THE DIARY GAME : 10/08/2020|| Rainy day
Today morning started by hearing the sweet loud of mother. She's calling,"woke up it already 8 am o'clock".I woke up and went on the roof. The sky was a little of cloudy and the hit of sun is not much like yesterday. So the weather was cool. Than I brushed my teeth and clean my face very well. Today my mother cooked egg mixed vegetable, meat and rice for the breakfast.I eat this with my mother.
---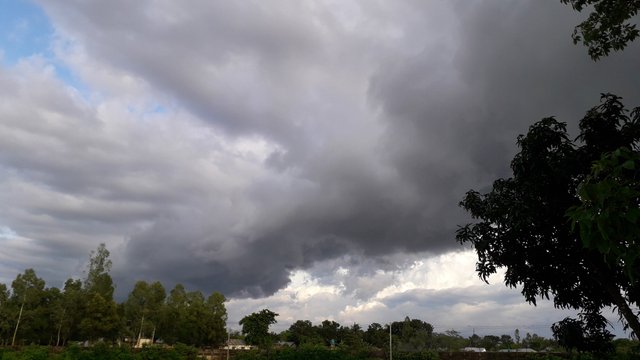 Cloudy morning Sky
As you know because of Covid-19 all the educational institution of our country closed the physical classes. So, I don't have that much pressure of study. I went with our two little twin neighbor boy. We walk in our locality and spend some time with fun.
---
Then we play free fire game. I love this mobile game. I played this game around two ours. Then the rain started dropping from the sky and we came back.
---
After getting into the home I changed my wet clothes and started watching TV. I watched an family animation movie named__Ice Age (2002)__ . This is very funny, specially the character of Sid. It was telecasting by Starmovies channel.
---
---
At 1:20 pm after finishing the movie I bathed for 30 minutes. I also cleaned my dirty clothes. Then I hanged them in the rooftop because the rain has stopped.
---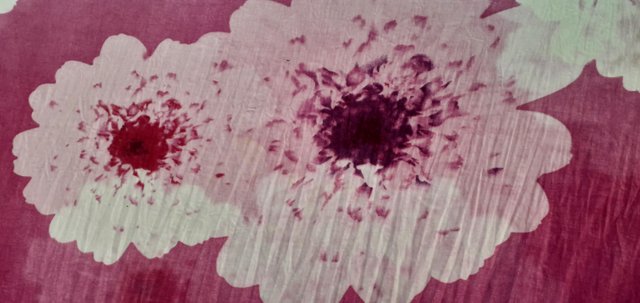 Hanging the wet clothes
My mother cooked meat fry soup, Mash potato , lentil and rice for the Launch. In the mean time my father just came home after finishing his official work. today I ate the launch alone.
---
Then I took a little nap.After woke up I saw the rain has come again. The I freshened myself and enjoy a cup of tea.I felt the weather was perfect to eat peanut and Muri.
---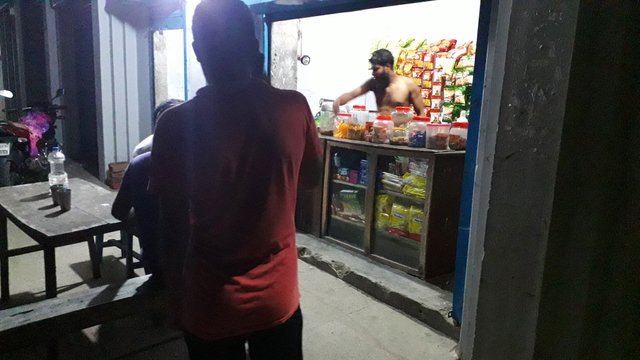 Variety Store
In the evening at 6:50 pm I went to the mosque to take my prayer to Allah.I went to a variety store shop after finishing my prayer. I bought a small sponge cake from that shop and came back home. Now I am maintaining regular diary. Thanks for reading this blog.