The Diary Game||by @ripon999||28 October 2021
---
---
---
---
Assalamualaikum Everyone
This is @ripon999 from Bangladesh
Hope Everyone is well.
I am also well by the grace of Allah.
Today I have chosen "The Diary Game" among the three contest at 'MyTown In Ten Pictures','Better Life','The Diary Game' by Settem-Bangladeah community.
So Let's get Started.
---
---
꧁༺🅼🅾🅡🅽🅸🅝🅖༻꧂
---
---
When I woke up in the morning, I lay in bed for a while and used Facebook, and after I used Facebook, I logged into the steemit account for a while and checked the notifications.Then I went to the washroom, washed my hands and face on the dental table and got fresh.I sat down to read a book with some light snacks.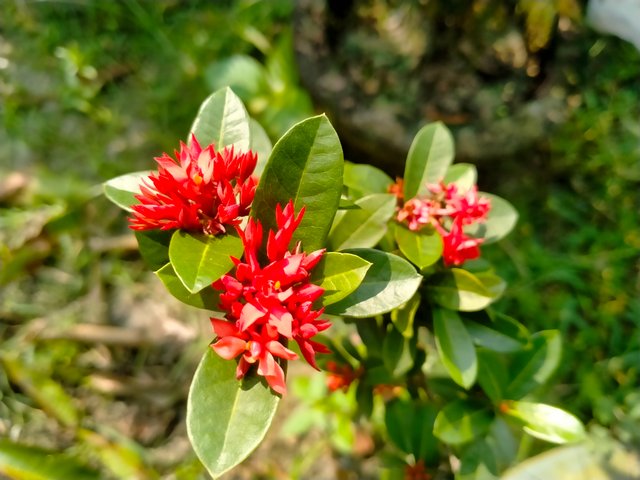 ---
---
꧁༺🅽🅾🅾🅽༻꧂
---
---
In the afternoon I took a bath and had lunch and after a while I went to bed to rest and started watching movies on youtube while lying down.After watching the movie for a while, I fell asleep.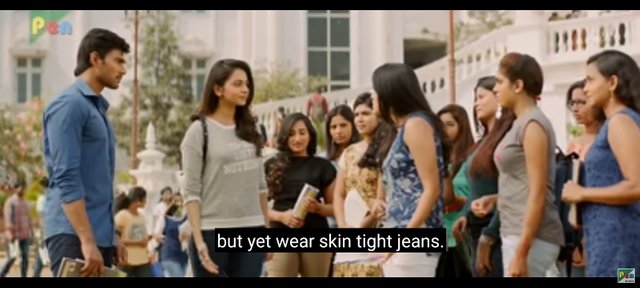 ---
---
꧁༺🅐🅕🅣🅔🅡🅝🅞🅞🅝༻꧂
---
---
I woke up, washed my hands and face, and after a while I went out with my bicycle for a walk.After a light walk, I arrived at the bus terminal and spent some time with friends..My friends all hang out together and have a little light breakfast before.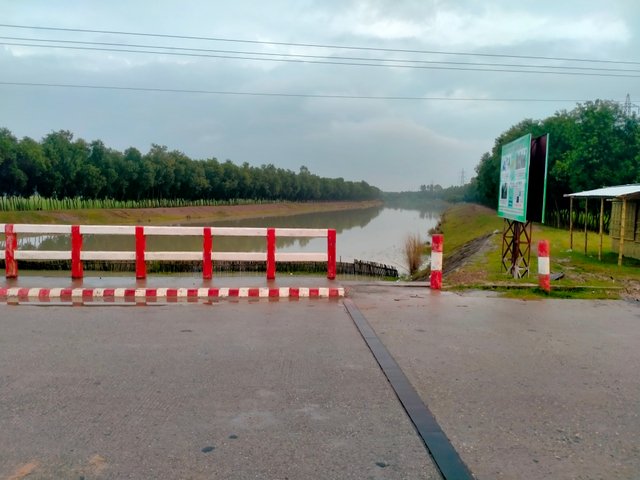 ---
---
꧁༺🅔🅥🅔🅝🅘🅝🅖 🅐🅝🅳 🅝🅘🅖🅗🅣༻꧂
---
---
After chatting till evening, I came home and washed my hands and started reading Arabic.After reading Arabic, I can watch a little TV and after watching TV, I came to the room and used Facebook on my mobile.From 10 o'clock at night I ate dinner and from 11 o'clock I fell asleep playing games.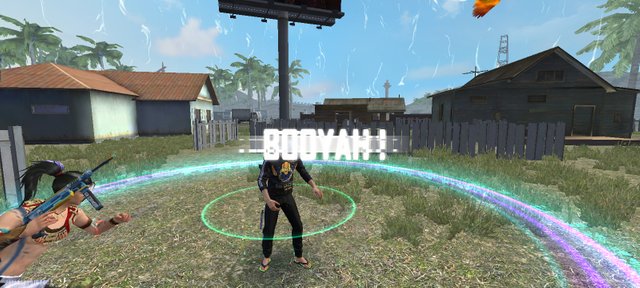 ---
♥Thanks To All♥

---