My Steemit Awards Nominations 2021
---
---
Hello Everyone
---
---
This is @ripon999 From Bangladesh
---
---
On December 2, 2021 @Steemblog hosted the annual @steemawards2021 Awards and Prizes for the second time in their post.There they will reward the best author, the best contributor and the best community.This award is very important for those who have been working on the Steem platform for a long time. Because many are the claimants of this award and those who will get this award will find inspiration for their work and will work with more enthusiasm.So below I am expressing my opinion about the best.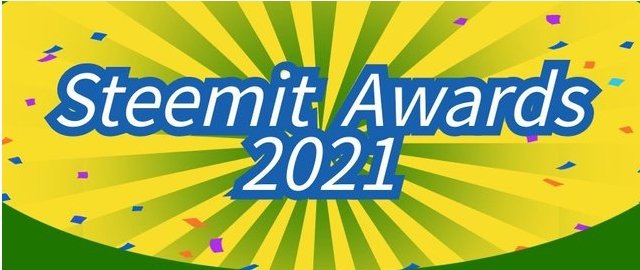 ---
---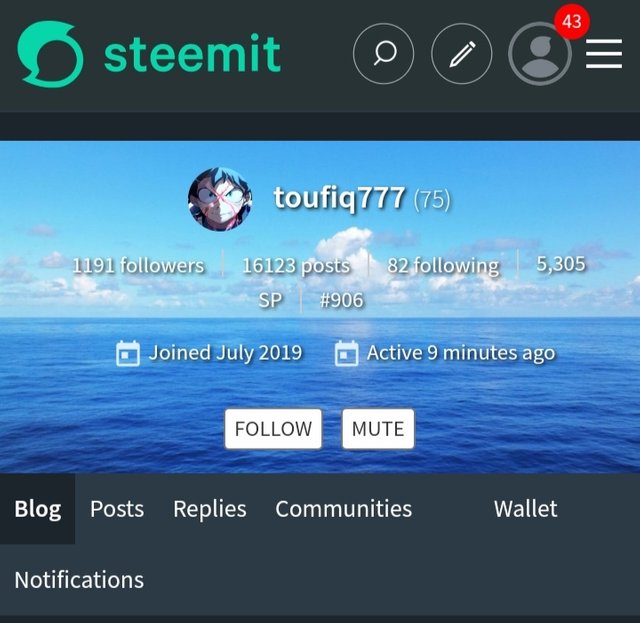 The one who has done all the posts very nice and quality and also we can learn a lot from his post and the one who is always making encouraging comments on the good posts of others which many members are encouraged to see is @toufiq777 . An important part of the Steemit account is the markdown and we pay special attention to its use in @toufiq777's post.So I want to give @toufiq777 as my best author.
---
Best Contributor on the Community: @abuahmad
---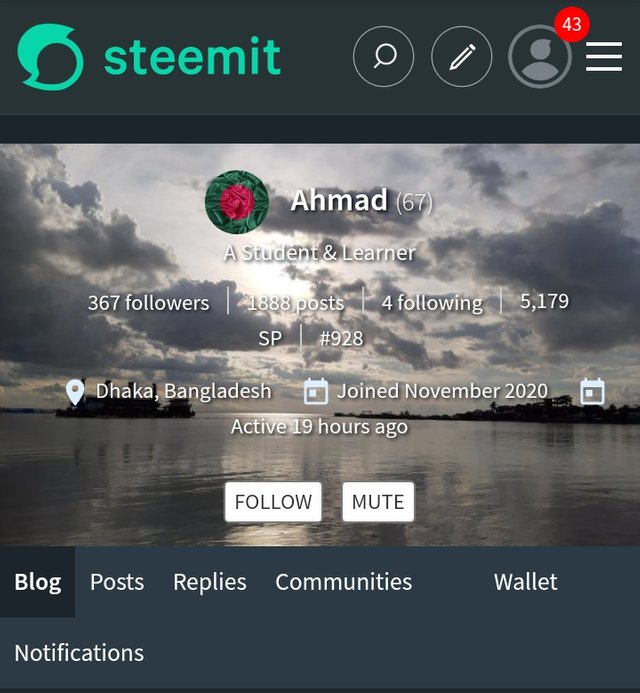 The first thing I would like to say is that the person who spends his precious time working for the community is @AbuAhmad .That is why I am nominating him as the best contributor.He continues to contribute with honesty and dedication to the community and the Steemit platform.He conducts various contests and encourages community members to post well.
---
---
The first community I had the privilege of posting after opening a Steemit account was the @Steem-Bangladesh community.Everyone in this community is constantly making new posts.The use of those in charge in this community is amicable and friendly.From this comedy we get ideas about different types of posts.In this community, different types of important contests are held at different times.Respected moderators make strict decisions on issues that are prohibited in this community.Many of those who work for @Steem-Bangladesh have called @Steem-Bangladesh as their platform.I am choosing em steem-bangladesh as my best community because new and old members work in this community with great interest.
♥Thanks To All♥