Betterlife || The Diary Game || 16 October, 2021 || A simple day
---
---
Today's Saturday
16 October,2021
---
---
Assalamu Alaikum. I hope you are all very well. Alhamdulillah, I am much better by the grace of God. Today I am back with my all day story.
---
---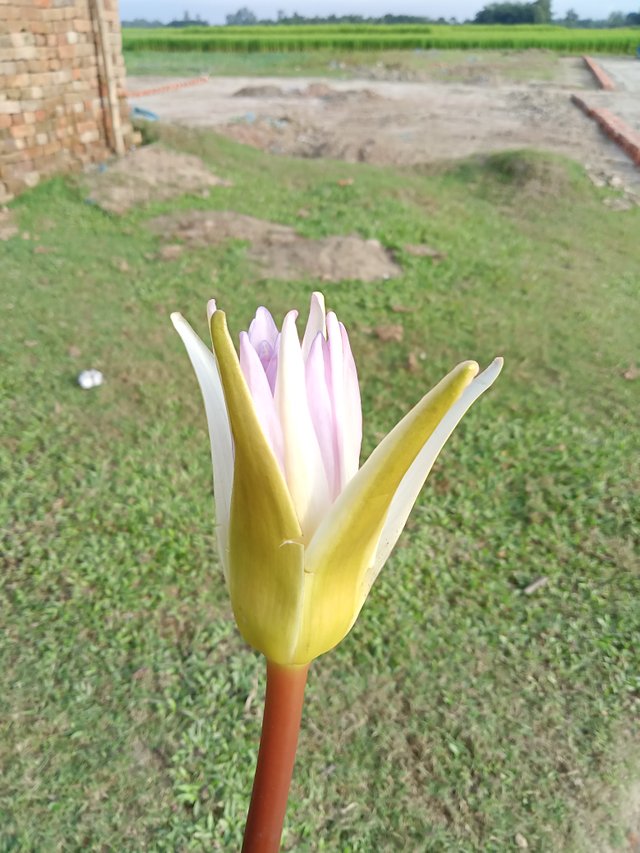 ---
---
The phone call started in the morning. I checked the call and saw that my aunt was on the phone. I can hear over the phone that my aunt has to be taken to the Rangpur doctor.
---
---
I sat with the doctor's serial till exactly 12. Then I took him to the Popular Diagnostic Center for examination. I had to go there and sit for a long time for the reporter. I got out of there and had a light breakfast.
---
---
In the afternoon my aunt and I went to Classic so I went there and watched TV. Again we spent the afternoon watching TV.
---
---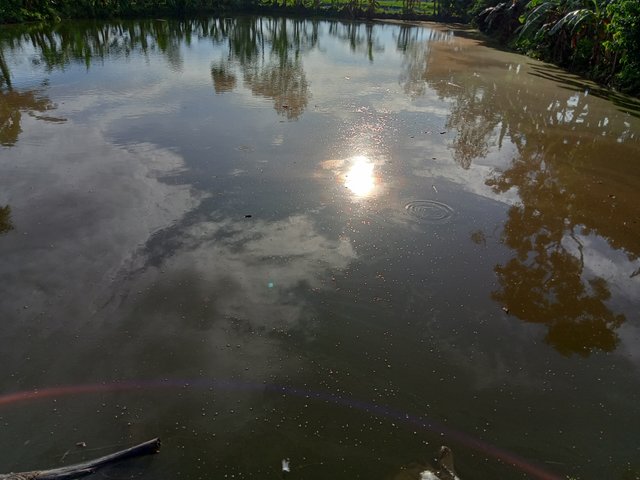 ---
---
After seeing the doctor, it was evening. Then I took the car to the bus stand to take my aunt home. It's time to get on the bus at nine o'clock at night. When I came home, I ate fresh food and fell asleep.
So this was the story of my whole day. Thanks for reading my one-day galtuku. Everyone will be healthy and beautiful. See you tomorrow with a new diary story.
---
---
Thanks everyone
---
---