Steem Bangladesh Contest : Life & Humanity - Diary Game| Busy Day | 30-05-2022 | @ranarahman
Assalamu Alaikum,
How is everyone, Hope everybody is fine and I'm fine too. Today, like every day, I came back to the " @steem-bangladesh " community to share my diary with you.
---
Monday
30-05-2022
---
Diary Game
---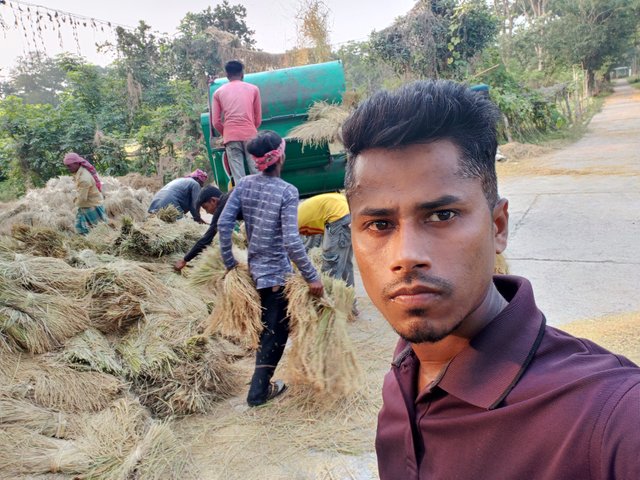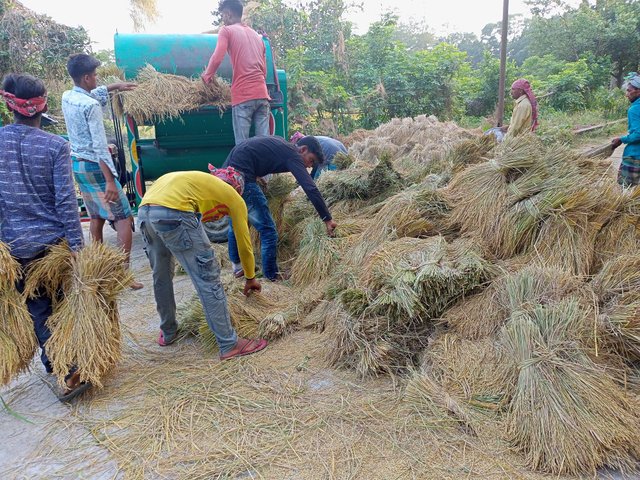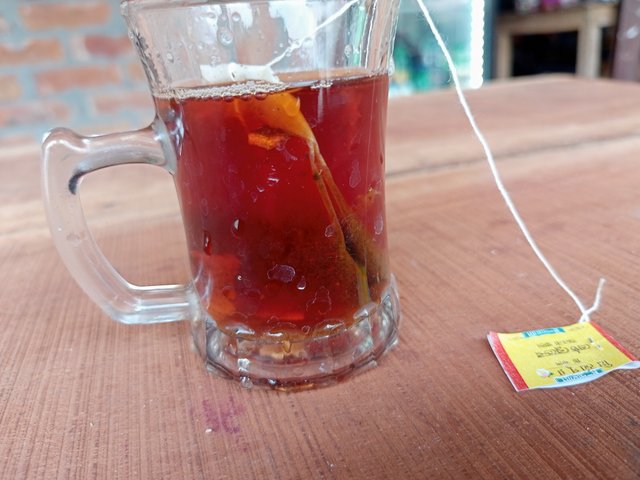 ---
Location
In the morning, a cup of tea and going to rice work.
---
It's a little late to wake up in the morning. So when you wake up, go down from the bed and brush your teeth and wash my face and wash my face. Then I got out of the washroom and went to the table and sat down in the morning. The mother was bread and frying for breakfast and went out to eat them. Today, we have to cut the paddy of the land and separate them from the baby. So soon to go to our field to work. Going towards the field, I saw some people hired for work. They have also come and I start working with them too.
---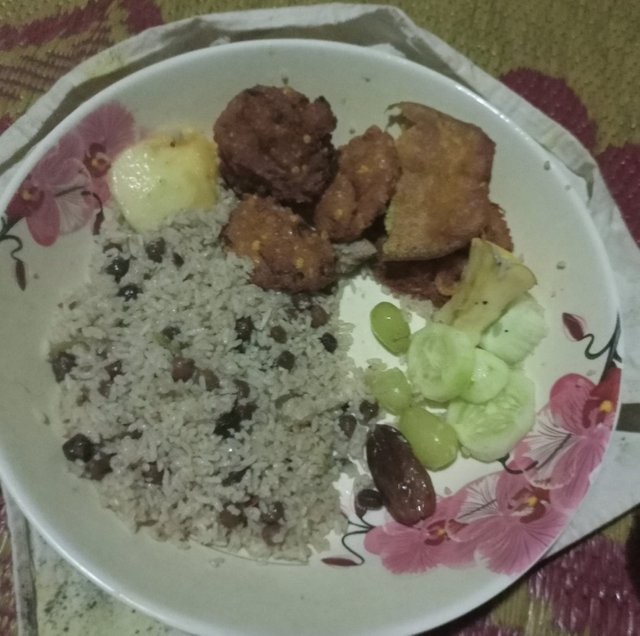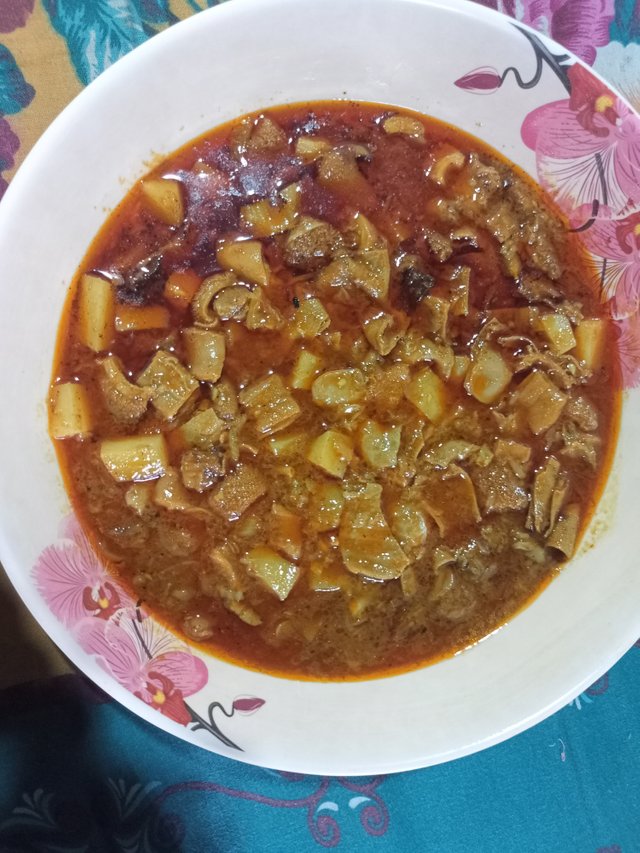 ---
Location
Come home and eat lunch.
---
This time the paddy harvested from our land is almost 1:15 o'clock to bring it to the house. Then he came home and went to the washroom and took a bath and then came to Ouj and prayed Zuhr. This time I eat lunch and rest for a while because the body is too tired.
---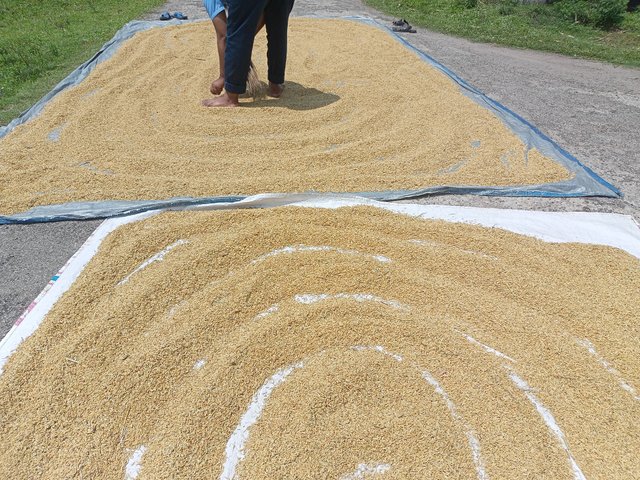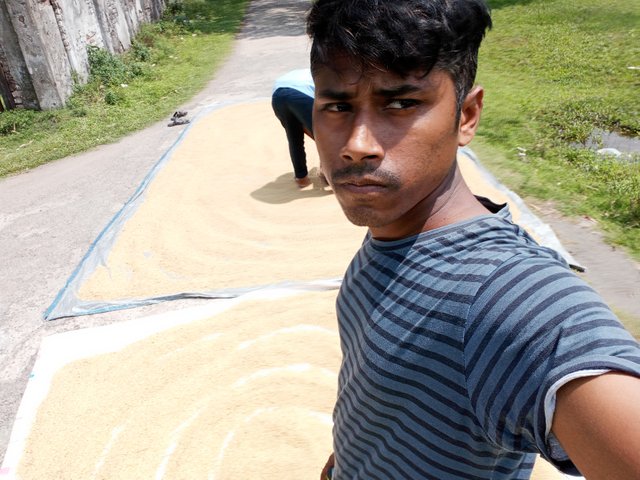 ---
Location
In the afternoon, the rice is dry in the sun.
---
This time, at three o'clock in the afternoon, wake up and wash your face. Then we took the rice we had to take on a big road next to our house. Many sunshine on the street, the rice is dry for a long time. Then, when the paddy is dry, I come to the house in the morning of the paddy sack around 4:30 I came home and washed my face and freshened. Then I pray in the Asr.
---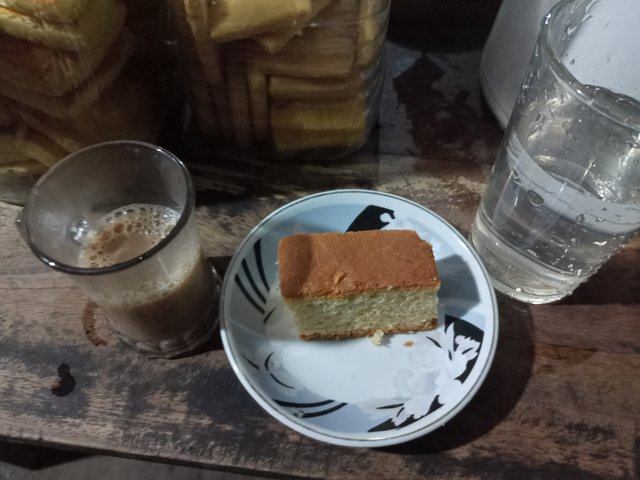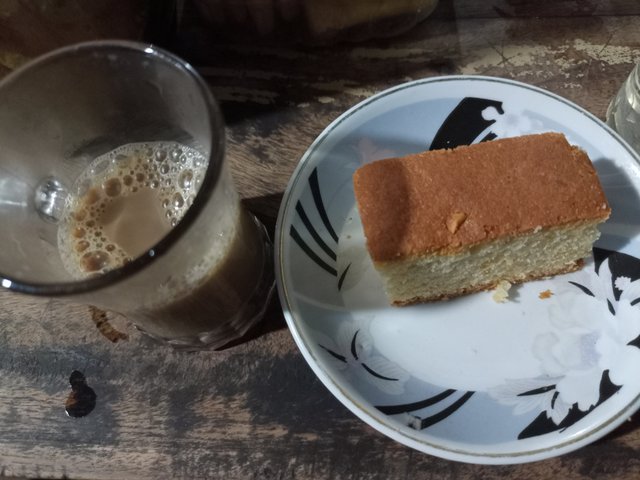 ---
Location
Sitting in a shop at night to eat tea and cake.
---
This time around 7pm I went to a big market in our area. I went to the market and met some friends and then wandered around for a while. After a long time we wander around, everyone started to move towards the house. On my way home, I sat down on the road and sat down for some time in a shop and ate tea and cake in that shop. Now after eating, sit in the shop for a while. Then I came home and came home and went to the mosque to pray asha. I pray and come home. I came home and eat dinner.
---
Thank You.
---
All picture captured
| Device | Realme C25s |
| --- | --- |
| Camera | 48 MP |
| Catagory | Diary Game |
| Location | Parbatpur, Dinajpur, Bangladesh |
| Photographer | @ranarahman |
---
Invited 4 friend different country:
---