A Better Life with Steem || THE DIARY GAME || 31/03/2021 ||
THE DIARY GAME
Assalamu Alaikum,
How is everyone? Hope everybody is doing well. I woke up at six in the morning. Then I perform ablution in a good way and perform Fajr prayers. After praying, I go for a walk like every day. Being very busy all day makes the body sit perfectly so I have a little time in the morning to walk so I never miss this time. Then around nine o'clock I came home. When I get home I freshen up and have breakfast then I take my bike to the store.On my way home at one o'clock in the afternoon I saw watermelons selling very hot so I bought a watermelon for 150 taka.The watermelon was very red and sweet, it tastes very good.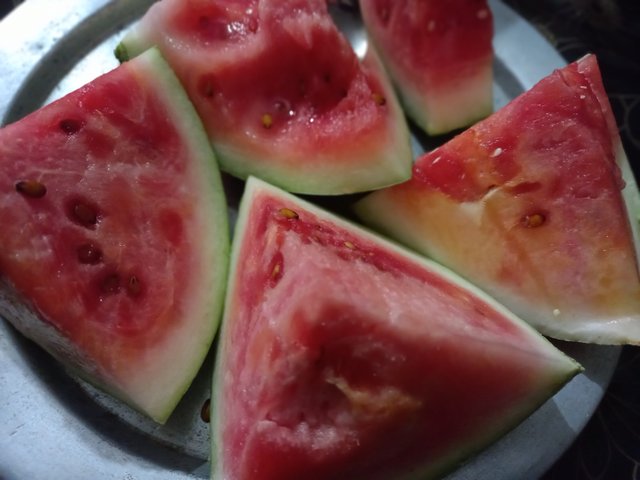 https://what3words.com/cakes.wake.shook
When I go home, I see that my mother has bought putty fish and let me dry it. I have a lot of fun.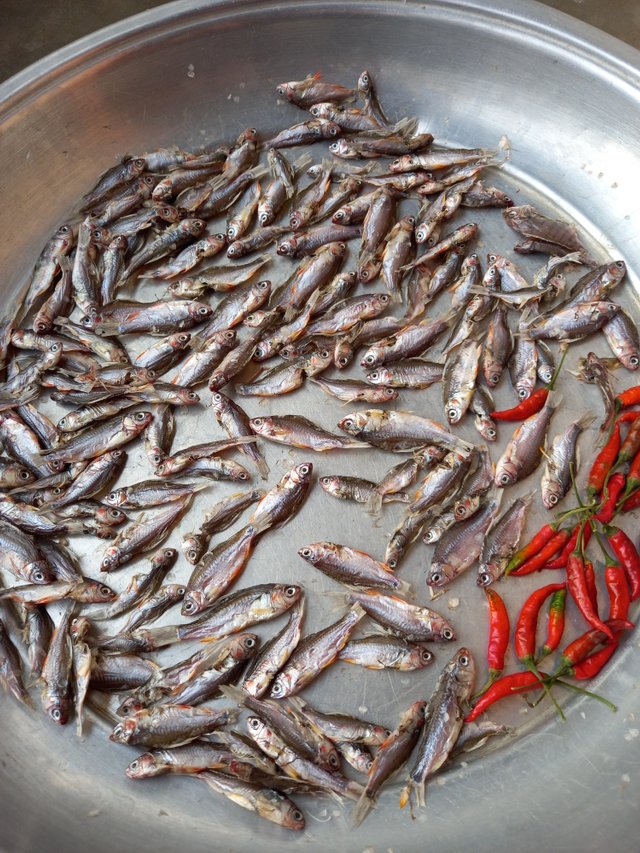 https://what3words.com/cakes.wake.shook
Then I got fresh and went to eat. I saw my mother cooking bean sprouts with boiled fish head. It is my favorite so I couldn't control my greed and ate it.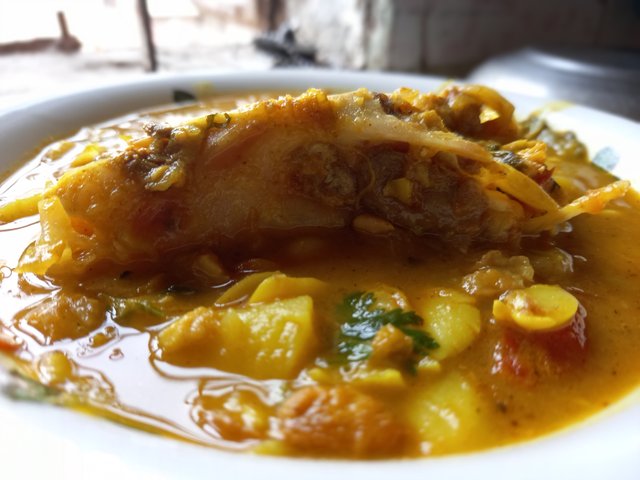 https://what3words.com/cakes.wake.shook
I ate and slept, I woke up at 5 in the afternoon, went to the shop fresh, had breakfast in the evening, cake and milk, tea, milk, tea, then I came home after the shop work and ate and fell asleep.
This is my job today.
Cc:- @steemcurator01, @steemcurator02, @steemitblog @tarpan
From #Bangladesh
Thank you for reading my dairy game blog.
Thank you
@radoan