My diary post 17/10/2020 This post will be 100% power up
Dairy Post 17/10/2020
---
As usual, I came to you today with my diary post. You are definitely helping me, so I am very happy and I am proud to be able to bring this post to you. And I've got 100% power up in my diary post so you can do it if you want.
Saturday
---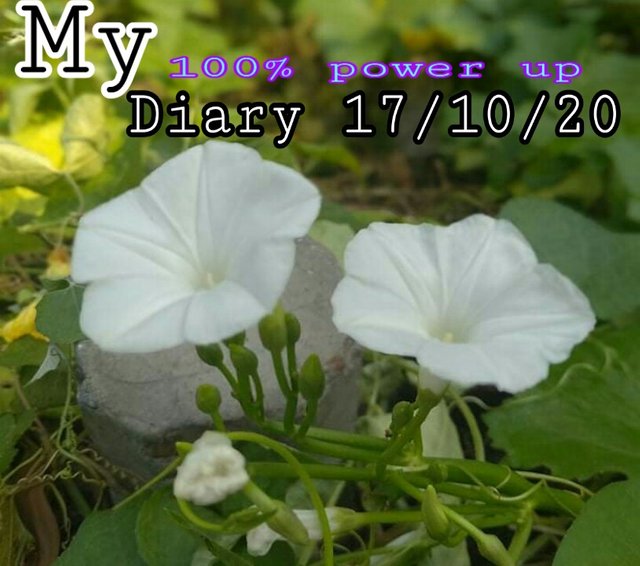 My house Plus Code V967+QP Bogura
Hello friends, I hope everyone is well. I am also kind of well. I appeared among you again today with my diary post. I woke up this morning around 8.00 am.
Then I stood in front of the house and took a picture of the flower while brushing. Then I freshen up and have breakfast and I rest in my bed for another 30 minutes.
I had less sleep last night so I rested. Then I left home for the purpose of the workshop.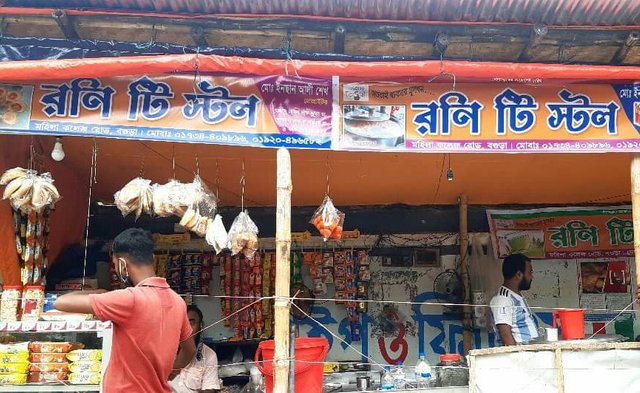 Roni Tea Store Plus Code V98C+9M Bogura
Then I go to the stand in my area, have a cup of tea and I go to my workshop in an auto rickshaw. Let's open the lock of the workshop and clean it. Have a cup of tea every day and join my work.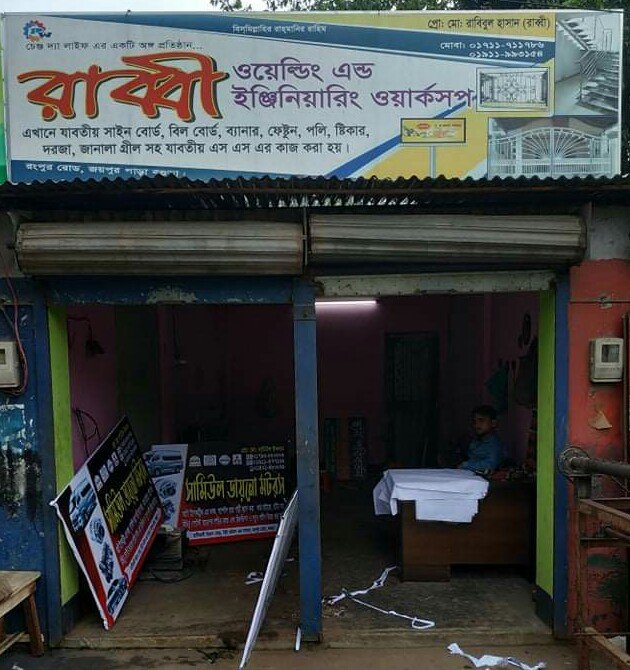 Lobur garej my workshop Plus V9G8+7X Bogura
I shared with you yesterday In my big uncle's shop I was supposed to do some mapping. Today I have to complete his work. Leaving the worker in my workshop, I went to the big uncle's shop and finished work there at noon.
My big uncle invited me for lunch. According to him, I ate with him at noon and I am sharing with you a picture of what I ate with him.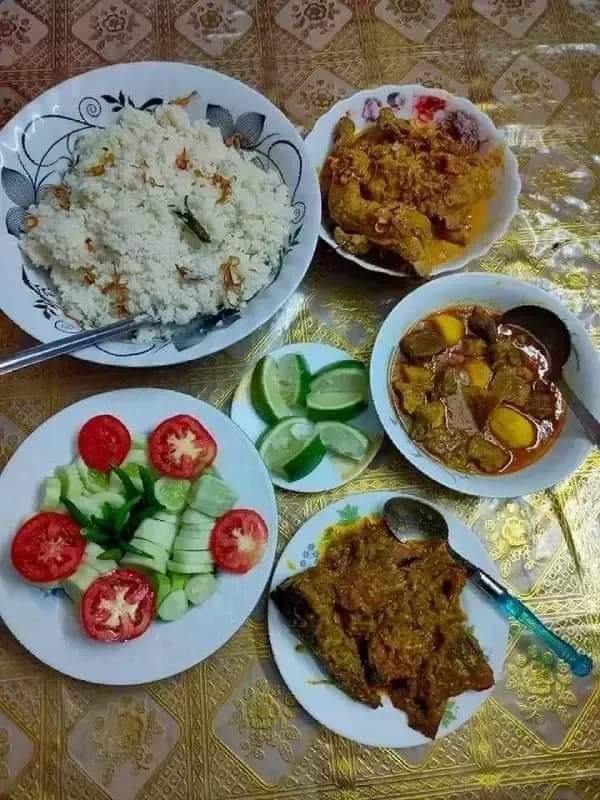 My uncle house Plus V928+WW Bogura
The lunch was quite nice. After eating, I went back to my workshop. I went to the workshop and joined the work. And I kept working until the evening then closed the workshop and I went home and it was 8 o'clock on my way home.
After entering the house, I took a bath and had dinner together. After dinner I watched TV and watched TV till midnight. Today I watched TV till late at night because today is Saturday The Kapil Sharma Show on Sat Channel and I don't miss this show.
After watching TV, I went to my room and started looking at my diary post. When I finished writing this diary post, I would fall asleep. Thank you all goodbye Assalamu Alaikum

TᕼᗩᑎK YOᑌ
---
---
Facebook:::Twitter :::Instagram
Email- [email protected]
---
---
Thanks to all of you for reading my post!
I would like to mention all the steem team members @steamcurator01 @steamcurator02 @steamcurator07 for give us that's great opportunity to share our daily activities.
The reward for this post will be 100% power up