Diary Game 20/10/21 by @mostafezur001|| Power🆙 Challenge Day-49
Hello..!!
My Dear steemians,
I am @mostafezur001 from Bangladesh
Today is my 49 day for 100% power-up
Today is Wednesday, October 20/2021
---
Like every day today I woke up at 5:15 in the morning I brushed my teeth after waking up I went to the mosque to perform the Fajr prayers I returned home after the Fajr prayers and went out for a walk in the morning about fifty five minutes later I returned home Comes to feed my colorful fish farm fish then I go to school for a while because today is a public holiday I like to go to school only we had a little work so.
---
MORNING
---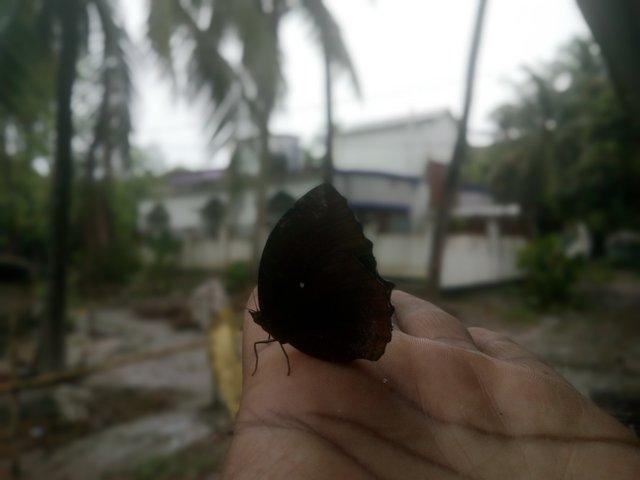 ---
picture of flower
https://w3w.co/foreground.fruitless.luminaries
---
This morning I suddenly saw a butterfly come into my room. The color of the butterfly is black but it is impossibly beautiful so I tried to catch it. I saw it later. It caught me very easily. I took a picture of it when the girl came on my hand.
---
NOON
---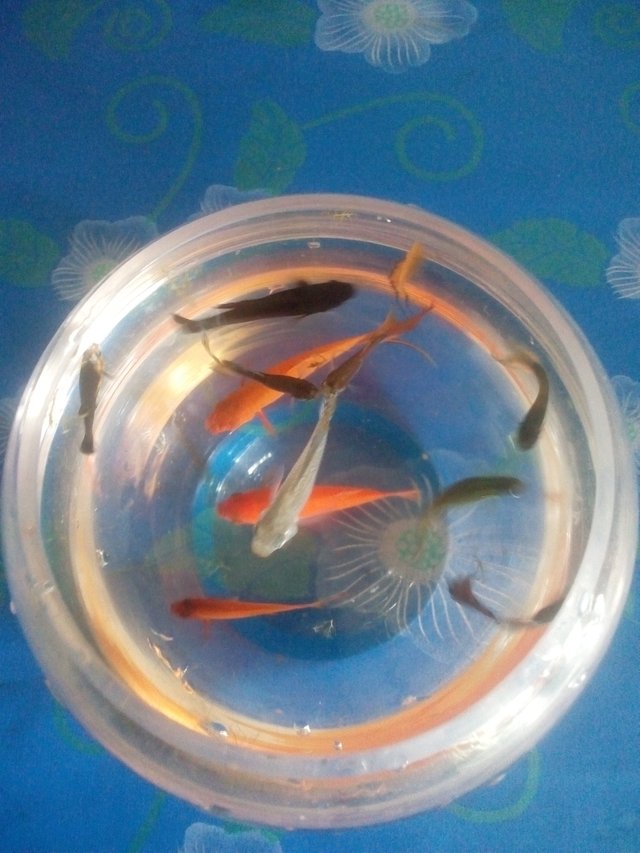 picture of my colour fish
https://w3w.co/schemer.encrypted.marginally
---
In the picture above you can see some impossibly beautiful colorful fish. Although these fish are very small in size, their price is a lot in the market. 100 to 200 to 300 rupees can be the price of 1 hour so if you want to buy colorful fish then you must try to collect colorful fish from the farm then you will get the right and good quality colorful fish you need at very low cost. There will be no trouble.
---
EVENING
---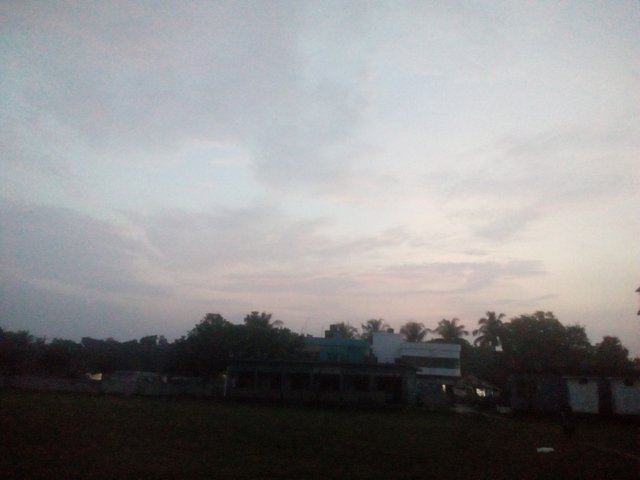 ---
Pictures of the sky
https://w3w.co/outgrowing.prance.dolls
---
In the picture above you can see a very beautiful view of the sky. I liked it a lot after watching Yara Hindi. I took the picture out of my pocket and took a picture without delay. I want to share it with you. Personally I love taking pictures and looking at injuries so I do it every day to show you some sky view so you like it.
---
Benefactor's reward: 18% & 2% of the Author reward will go to @steem-bangladesh & @bd-charity Cc:@toufiq777 @abuahmad
Thanks everyone May Allah grant us all the grace to live in a healthy body. Amen