BD Photography & Writing Contest || 30 Steem in prize pool || My Submission Post
Hello, Lovely platform....
It's my first post ever in photography contest in steemit. And I am so excited for writing this blog.
I am from an village of Sirajganj District of Bangladesh .. I love to doing photography by my mobile phones camera. I am looking for some real beautiful and unique thing to captured.My village is full of natural beauties. The poet saying so,...
আমাদের ছোট গ্রাম মায়ের সমান,
আলো দিয়ে, বায়ু দিয়ে বাঁচাইয়াছে প্রাণ।
মাঠ ভরা ধান তার জল ভরা দিঘি,
চাঁদের কিরণ লেগে করে ঝিকিমিকি।
Today's photography has doing in my village. In the morning I goes in our village road, and searched beautiful things.
First I got Inhabitancy which was around by green paddy fields And with an surrounding blue sky
SECOND I captured an small Stream with fishing gear which besides the way of village roadside.
Some times Later I seen village kids are jumping on water from bridge of the stream.
Later When I saw musk flowers blooming in the pond, I took pictures of two types of flowers at the same time.
Photo are capturing by me with my Realme 5i Quad Camera Phone.Here is all my photography. I just making vintage edited those photos. Hope you guys will Consider my first participating in competition ......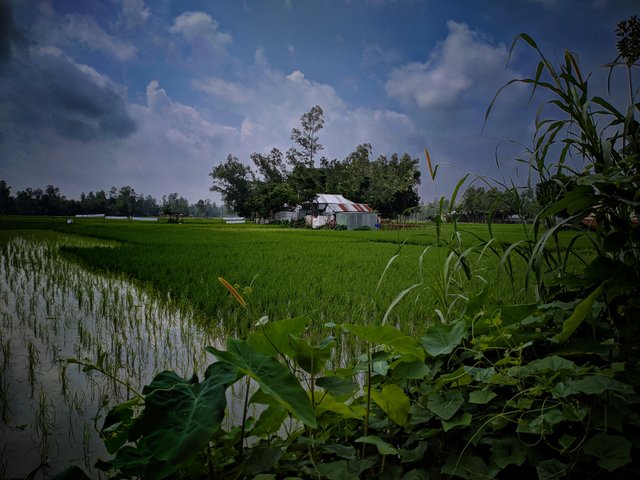 Inhabitancy which is around by green paddy fields And with an surrounding blue sky. 7MHF+FG Belkuchi, Bangladesh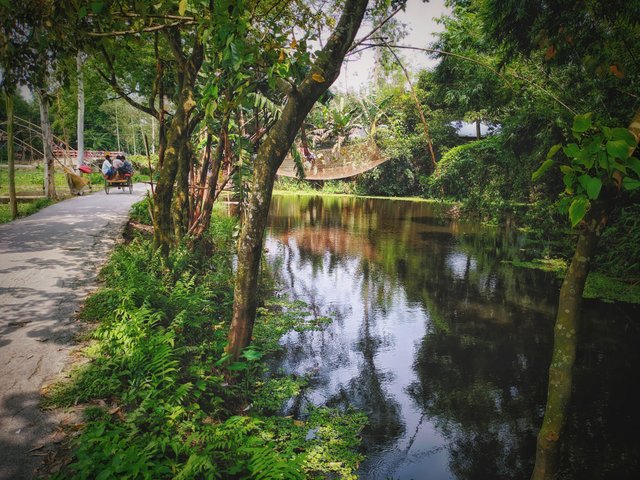 Small Stream with fishing gear which besides the way of village roadside. 7MHF+FG Belkuchi, Bangladesh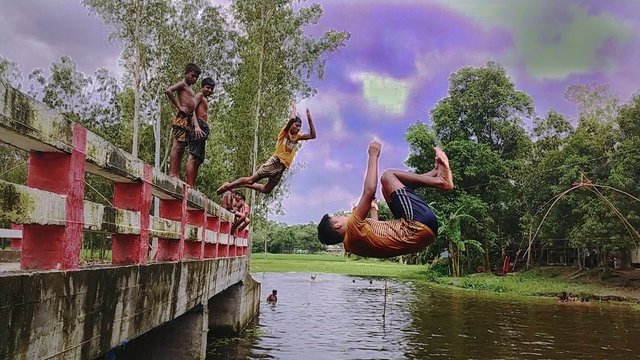 Village kids are jumping on water from bridge of the stream.7MHF+FG Belkuchi, Bangladesh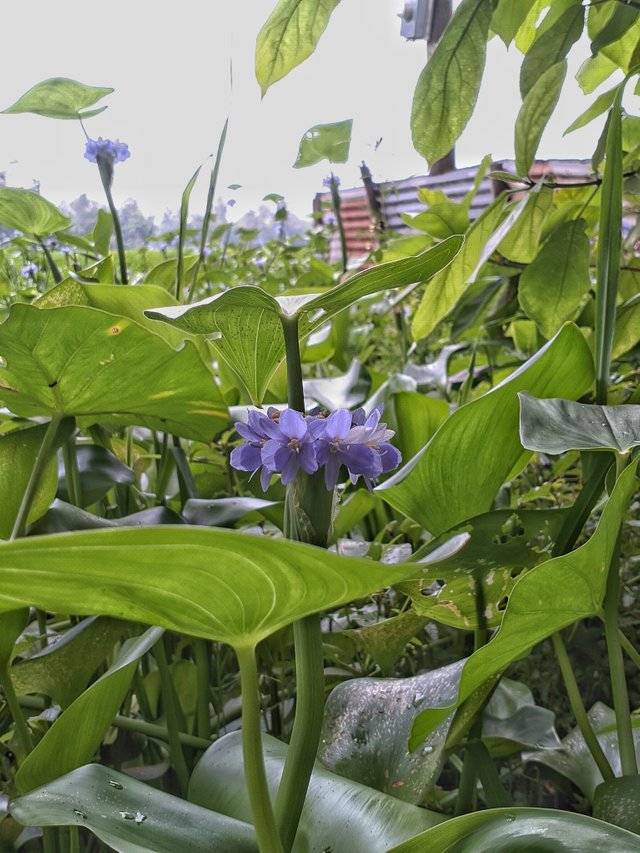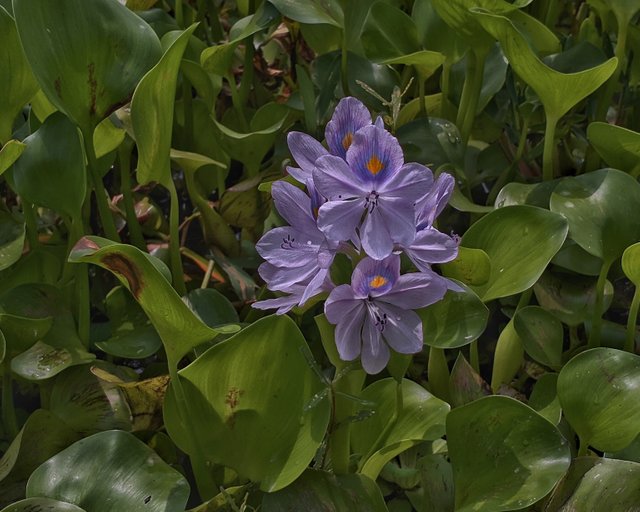 musk flowers blooming in the pond, 7MHF+FG Belkuchi, Bangladesh