1000 DAYS OF STEEM— THE DIARY GAME : 1/08/2020
Today is Saturday, August 1
I live in #Bangladesh
Today, the holy Eid-ul-Adha is celebrated in our country. Hope everybody on this Eid also had a great day.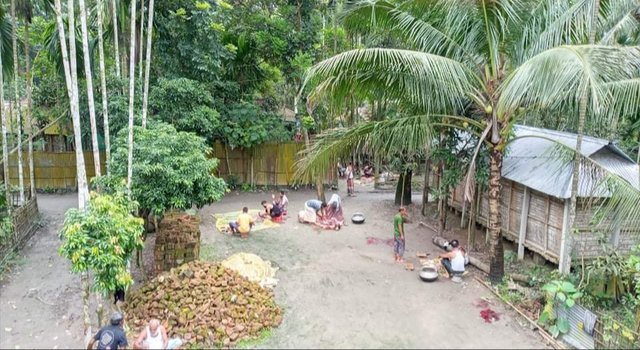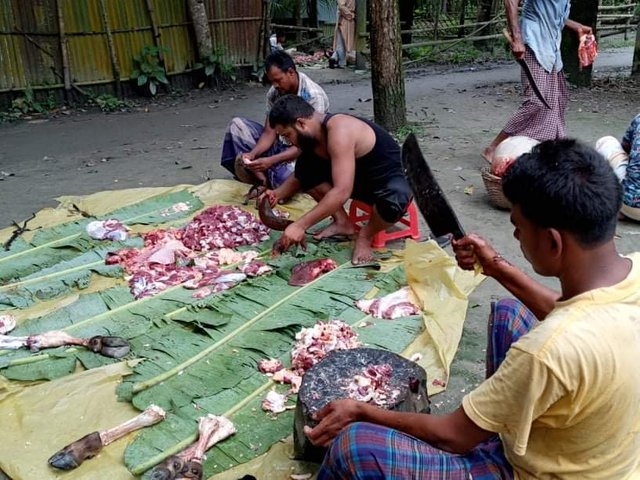 I woke up at 5 am in the morning. Before I woke up, I washed my hands and face. Then, I took after Fajr prayers. Then, I went to my quail bird house. It will not be possible for me to feed the quail birds all day today. Because, the whole day will be a very busy day. I feed my quail birds. When this food is eaten, quail birds lay eggs regularly. I came home with food for the quail birds.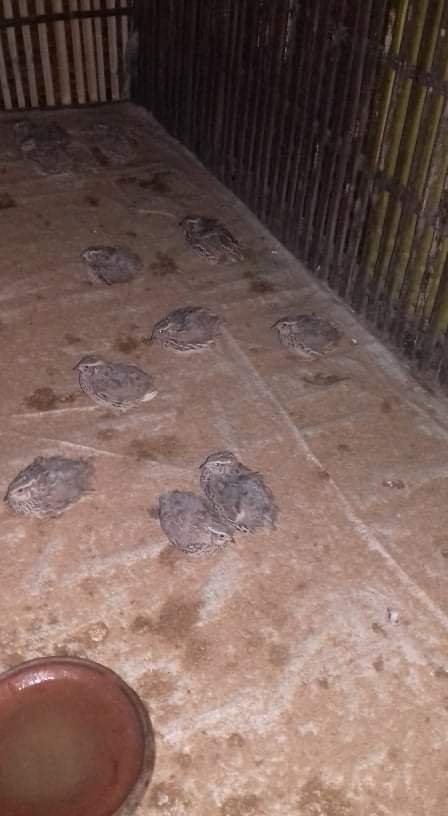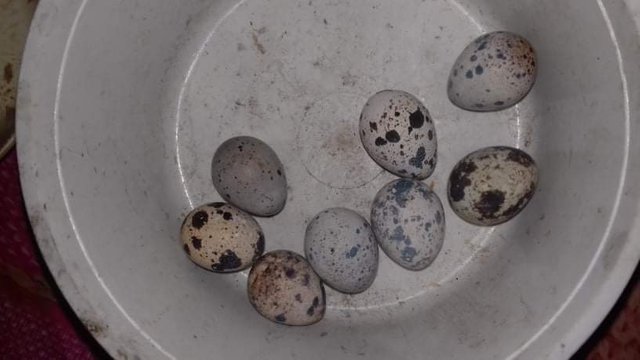 Then, I had breakfast After breakfast. I went to the mosque next to our house to offer Eid prayers. There will be a lot of people in the mosque. So, i did not take my youngest son. She was crying. I came home after prayers.
I came and took off all my clothes and read the old clothes Then I sacrificed a cow with my three brothers We have to do our own work We can't cut good meat It takes us a long time We worked from 9 a.m. to 3 p.m. Then we shared the meat and came home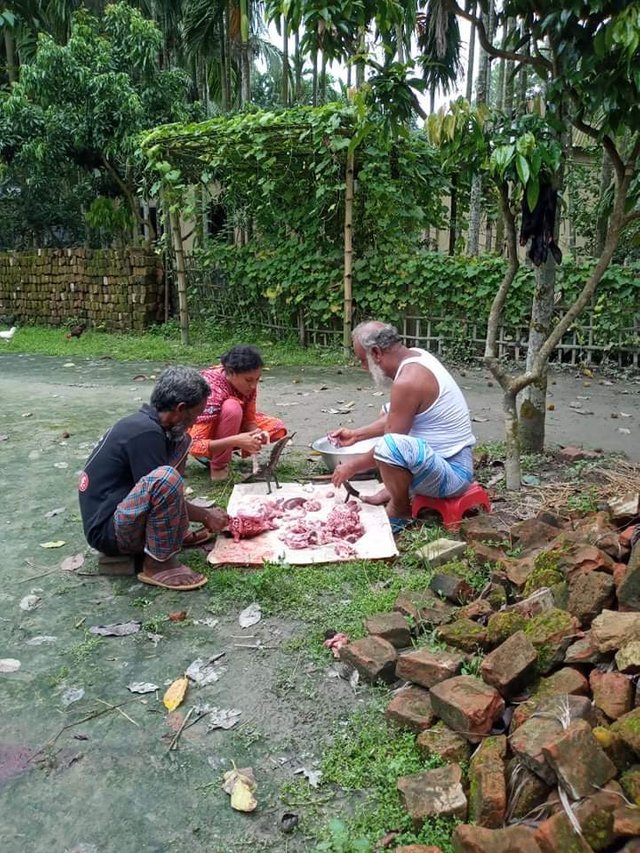 I came home and took a bath After taking a bath, Then, I freshened up and had lunch with my son. Then, I slept a little. There was a lot of work all day. The body was very tired. I got up in the afternoon and rode around the house with my son on a motorcycle. Then, I came back home in the evening.
My son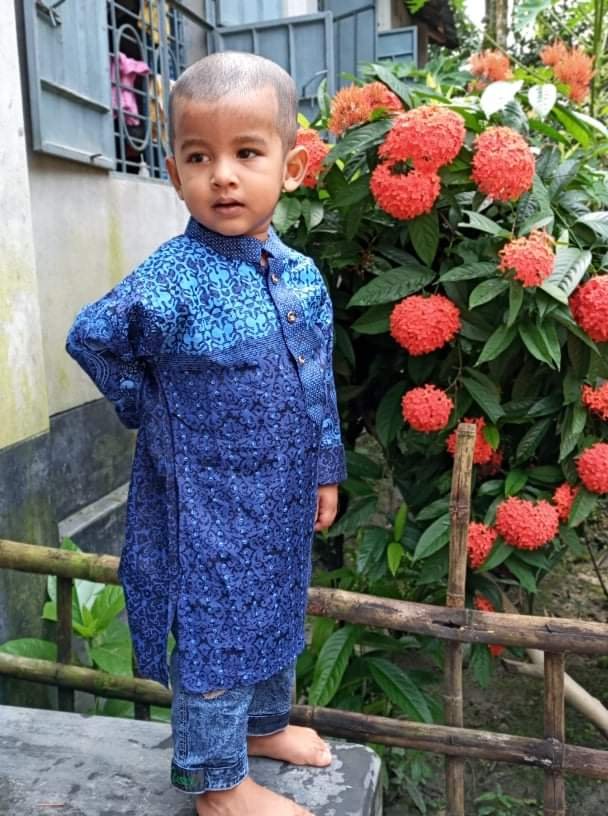 This is how, I spent my whole day today.
Thank you
@mazedulislammasu