1000 DAYS OF STEEM— THE SHOPPING GAME : 23-07-2020
Hi, friends.
How are you?
Hope all you are well and enjoying your time.
This is my 1st day in the shopping game.
I went to the market this morning to buy mangoes. This fruit shop is located next to the station in Syedpur city. I went to the market today to buy suryapuri mango. At present, the mango season is almost over in Bangladesh. So, now there is not enough mango in the market. The mango that is available is also very expensive. And maybe after 1 week mango will not be available. So, today I bought 10 kg of suryapuri mango.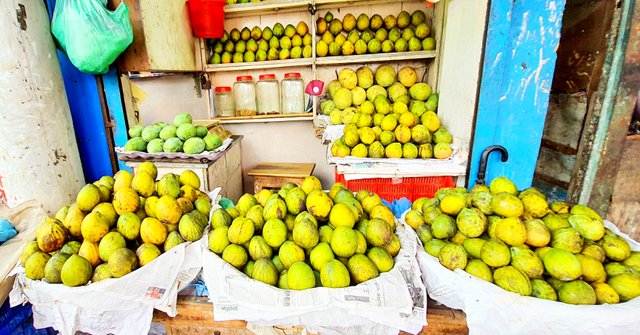 The price of 1 kg of Suryapuri mango is 60 tk. Then the price of 10 kg suryapuri mango is 600 tk. 600 = 33.33 steem.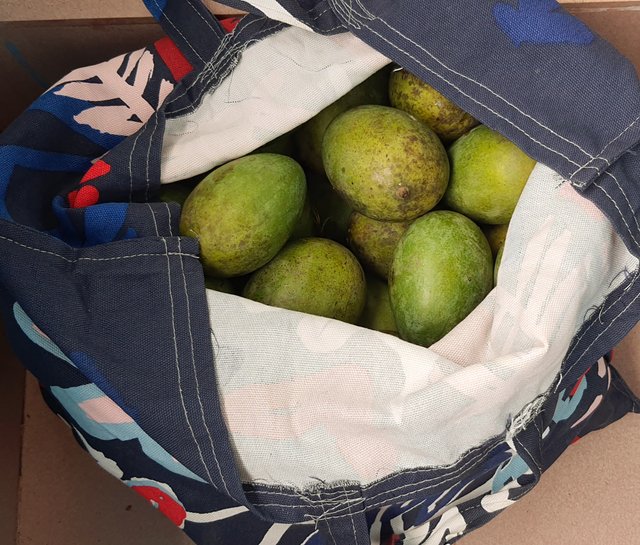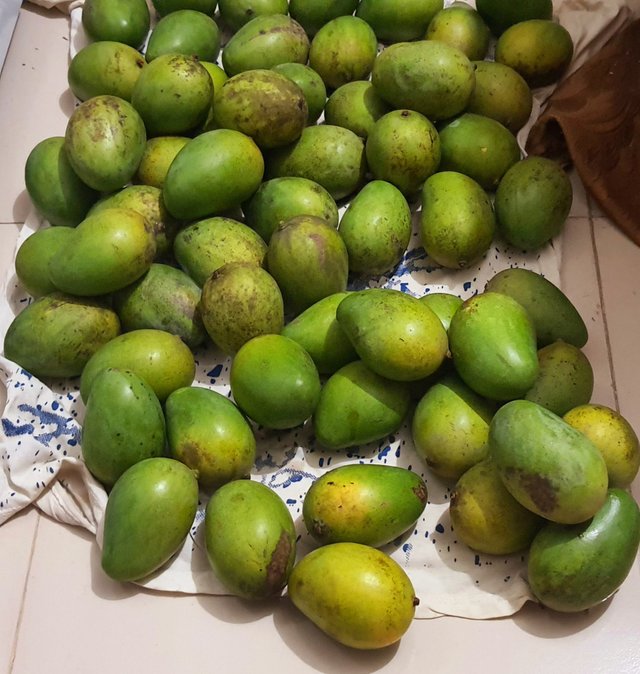 Total price is 600 tk in steem it will cost 33.33 steem.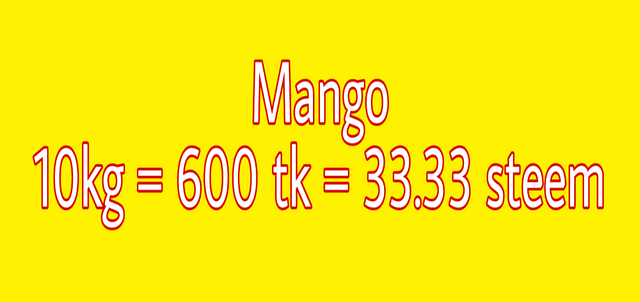 Thank you