Music For Steem 🎵 - Valentine Special - 28 Songs So far
Call the fire department because the Music For Steem Community is on FIRE!
The Valentine Special is a huge success and a whopping 28 songs have been recorded, so far. Absolutely amazing to hear and see and let's go for the 50!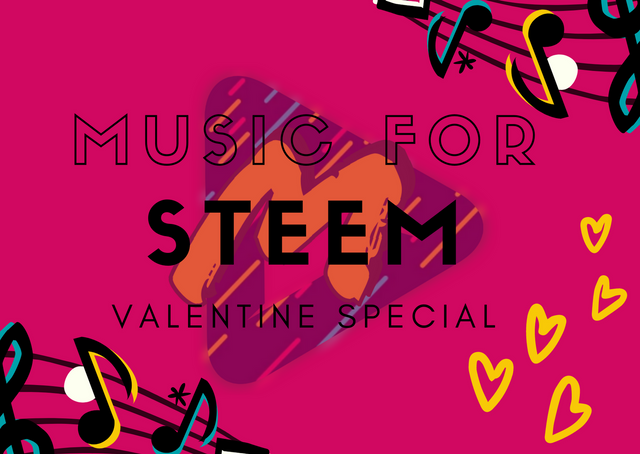 What is Valentine Special?
On February 14, many people celebrate their relationship. It's a complete hype and money grab but yeah. :D
Even if you do not celebrate this usually (for whatever reason), this might be the day to get the good habit started.
Until the 14, we love it that you record songs that are about love or relationships!
Music For Steem LOVES everyone and their religion. So we would love to continue with these specials to celebrate events around the world!
Stay tuned.