🎵MUSIC FOR STEEM 11 - THE WINNERS - START WEEK 12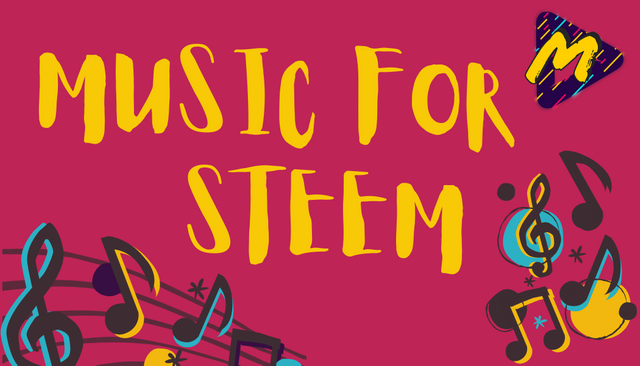 Hello Friends & Fans!
Another week has passed and we hope you enjoyed every minute! I myself have watched, listened, and judged all entries the past 12 editions. Tbh, I had more goosebumps than an actual naked goose, imagine that. If you want that experience too, we are making a "best off" as we speak. (or write/type, whatever)
Thanks, @cmp2020 for sponsoring your last weeks winnings (10 STEEM), we add this to the prize of this week's winner!
During our personal break, we discussed the future of MFS and how we can scale it, big. Tomorrow, we (but most likely me) will write a request and we would like to have your opinion. Stay Tuned
Thanks again artists for bringing music to the Steem blockchain.
You are our sunshine ☀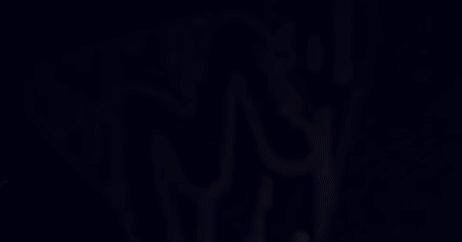 1. WINNER WEEK 11
Actually from minute 1 that you joined MFS, you stole our heart. The intro, the performance, the tone of your voice. You are one of the suppliers of goosebumps I talked about.
WINNER: 20 STEEM + 10 STEEM donated by @cmp2020
Isha, THANK YOU FOR THE MUSIC
see post...
2. SECOND WEEK 11
Thanks sister! You are so so talented and I hope to hear so much more from you!
Esther THANK YOU FOR THE MUSIC
see post...
3. THIRD WEEK 11
Roy, THANK YOU FOR THE MUSIC
see post...
EXTRA PRIZES
We like to award the Best European artist @shemzee, and the Venezuelan Artist @diegopadilla with 5 STEEM each.
We will do extra prizes every week from now!
Also, an extra way of earning is announced tomorrow!!!

-Your recording must start with you saying the phrase music for steem. week (corresponding number) and username, it must be recorded live.
Upload the video to YouTube / dtube and post it on Steemit. Minimum duration of the video, one minute.

The title of the post should be: MUSIC FOR STEEM WEEK (corresponding number) + title of the song.
Upvote and resteem this publication
The entry must be published first on Steemit. Only one entry per participant
More details visit this publication

First place
20 STEEM @musicforsteem
Ticket: Music For Steem GRAND FINALE (End of Year)
We now have 9 artists with a ticket for the grand finale at the end of the year:
Week 1: @juliolunar
Week 2: @futuremind
Week 3: @davidcentenor
Week 4: @danieldedosd2
Week 5: @cmp2020 & @esouthern3
Week 6: @eugelys
Week 7: @gaborockstar
Week 8: @kjablonski
Week 9: @isha.ish
Week 10 and 11 we had repeating winners.
---
Second place
---
Third place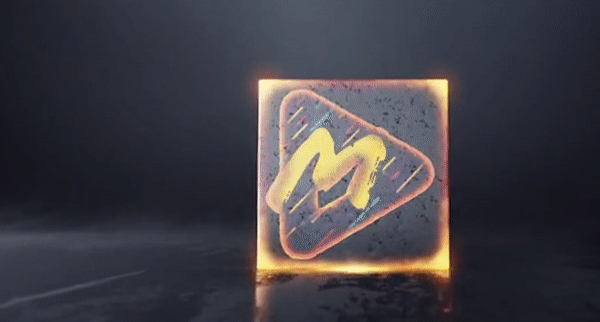 Delegation links for @Musicforsteem
After clicking on the link, you must accept the amount of sp, and sign with your active private key and accept it. Remember to leave at least 50SP in your account.

You can follow our trail here and set your vote in the curation trail category. Help us to curate content that deserves to be recognized and valued by all.
MUSIC FOR STEEM WEEK 12 = OPEN