Celio Gonzalez/ En el balcón aquel/ cover by @gilliatt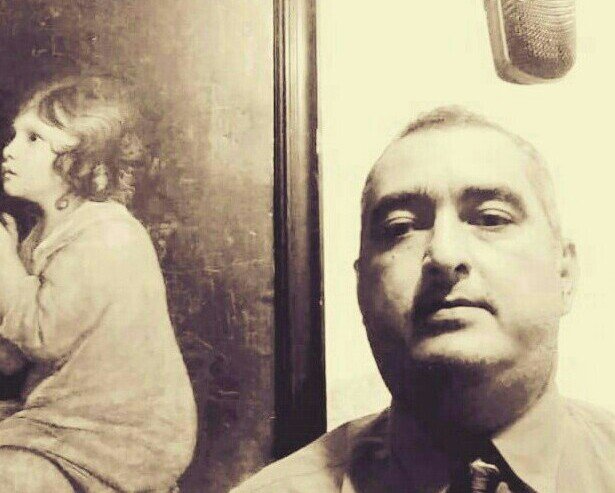 Hola amigos de steemit, estoy de nuevo por aca trayendo desde el pasado aquellas hermosas melodías que marcaron una época de oro. En esta ocasión les traigo este bolero "nuevecito" En el balcón aquel, un tema que se inmortalizó en la voz del Cubano Celio Gonzalez. Este bolero fue compuesto por el cantautor, tambíen de origen Cubano; Leopoldo Ulloa, que nacío en Cuba el 21 de Octubre de 1931 y murío el 6 de Enero de 2003. Entre sus temas mas famosos se encuentran: "Como nave sin rumbo" "Es mi suplica" "Moríre de amor" "Por unos ojos morunos" la mayoría interpretados por Celio Gonzalez.
Hello friends of steemit, I am here again bringing from the past those beautiful melodies that marked a golden age. On this occasion I bring you this "brand new" bolero, On that balcony, a song that was immortalized in the voice of Cuban Celio Gonzalez. This bolero was composed by the singer-songwriter, also of Cuban origin; Leopoldo Ulloa, who was born in Cuba on October 21, 1931 and died on January 6, 2003. Among his most famous songs are: "As a ship without course" "It is my supplication" "I will die of love" "For some eyes Morunos "the majority interpreted by Celio Gonzalez.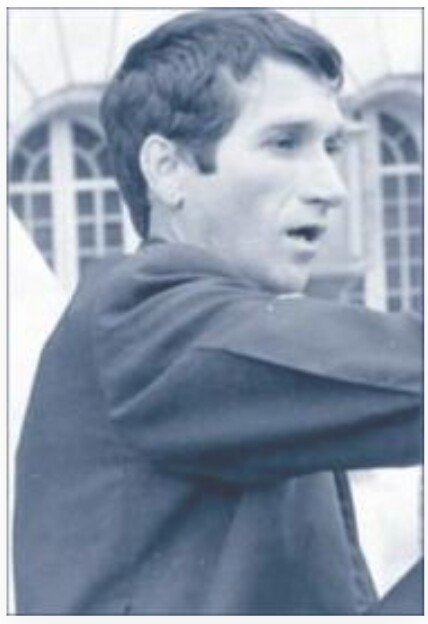 Leopoldo Perez Ulloa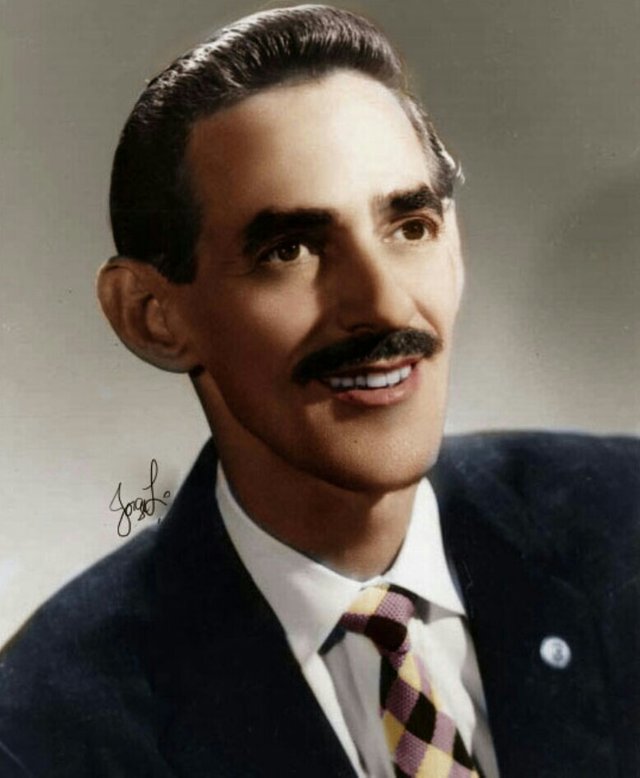 Celio Adán Gonzalez Ascencio
"El satanas de Cuba"
Celio Adán González Ascencio, interprete Cubano, quien fuera conocido como "El satanas de Cuba" nacío el 29 de Enero de 1924 en el poblado de Camajuaní, en la republica de Cuba y murío el 17 de Octubre de 2004, en ciudad de Mexico, Mexico.
Celio Adán González Ascencio, Cuban interpreter, who was known as "El satanas de Cuba" was born on January 29, 1924 in the town of Camajuaní, in the republic of Cuba and died on 17 October 2004, in Mexico City, Mexico.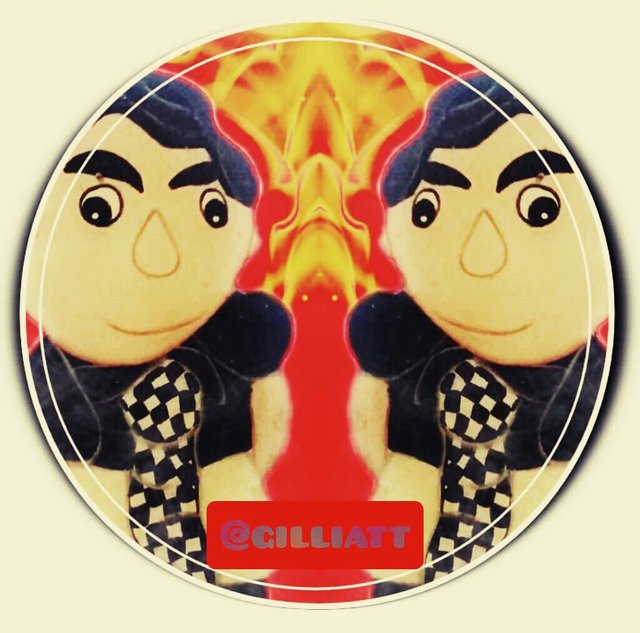 En el balcón aquel
Recuerdas tu aquella tarde gris, en el balcon aquel donde te conocí
Yo te miré y en un beso feliz que nos dimos tu y yo sellamos nuestro amor
Recuerdas tu la luna se asomó para mirar feliz nuestra esena de amor,
Hoy ya no esta y lleno de dolor fui solo en el balcon sufrido por tu amor
Tu volveras lo dice el corazon porque te espero yo colmado de ansiedad
Y me darás tu amor igual que ayer en el balcon aquel la luna brillara.
On the balcony that




Do you remember that gray afternoon, on the balcony where I met you




I looked at you and in a happy kiss that you and I gave each other, we sealed our love




Do you remember the moon peeked out to look happily at our love scene




Today it is gone and full of pain I was alone on the balcony sufferedOn the balcony that by your love




You will return, my heart says so because I wait for you full of anxiety
And you will give me your love just like yesterday on the balcony that the moon will shine