The Diary Game - Better Life (25-6-2021)/ Daig Preparation
Assalam-o- alaikum my steemian friends
Hope everyone is happy and safe.

Morning
I got up at 5 a.m. after my fajar prayer, i special thanked to Allah almighty, as my mother is recovered after many days of illness, i made breakfast for my amma and family, as i wished amma needs to do complete rest after recovery
After serving breakfast, i get ready for my duty, today is Jumma Mubarak, i decided to arrange some food for the poor in the name of Allah, as my amma is now feeling well. I discussed with amma she agreed. So it was decided to arrange food in lunchtime.
Lunch
I reached on duty, the bank was not so rushy might be due to Jumma Mubarak. I came back at 2 p.m.
The chef was reached to cook rice (daig). We arranged all ingredients needed for daig and also wood as it cooked on wooden fire.
It will be ready in one hour, awesome smell started coming out, hope so it will be tasty. Finally its done.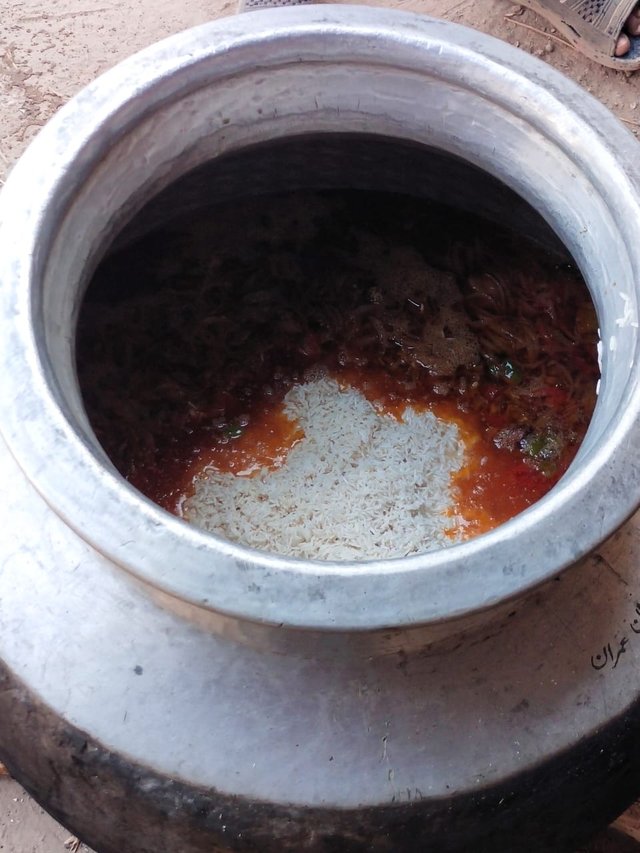 We called poor children from the street to take rice, suddenly there was a huge rush at my home.
I also distributed rice to my all neighbor, giving in the way of Allah is very important, as our hardships and worried fade out.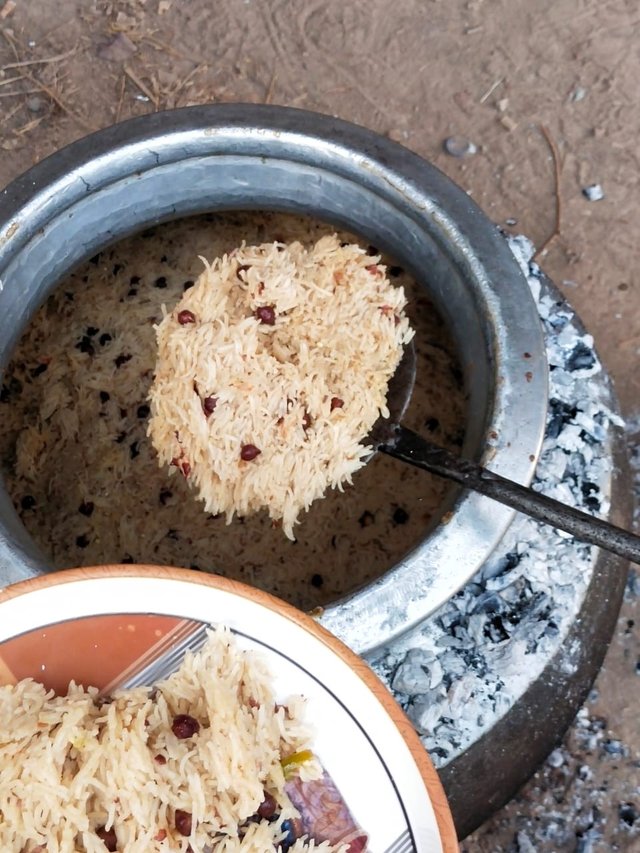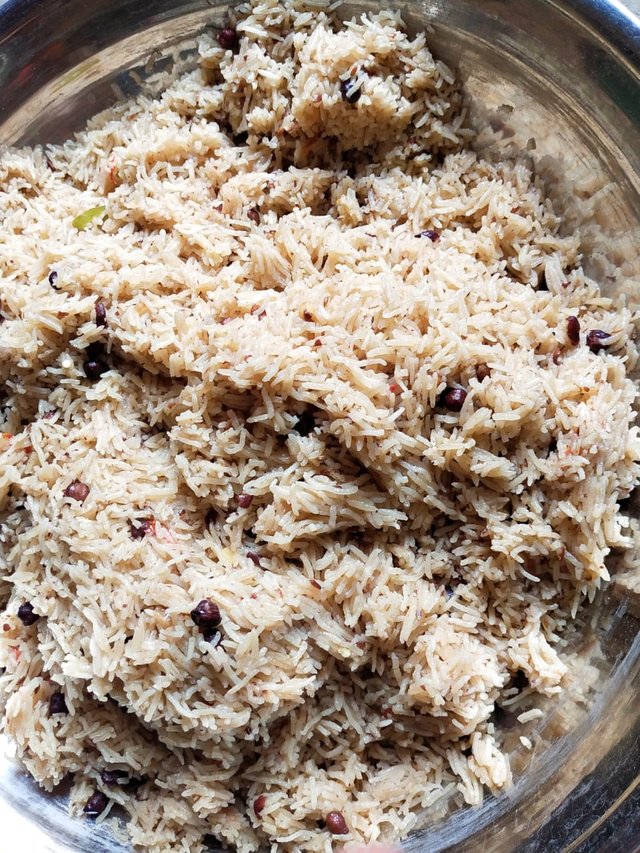 Evening
Finally, all rice gives away, the children were very happy, there was a sweet smile on their faces, my mother was feeling happy to see all this. I was tired wanted to take some rest, i went to sleep.
Wake up at 6 p.m., it's tea time I served tea to amma and also enjoyed by me.
After some time i will prepare dinner, today i am very happy and relaxed, may all keep all of us healthy and safe ever.
Yours,
@shanxa1