Better Life || The Diary Game season 3 : Thursday (22/10/2020) I am Back to The Diary Game
---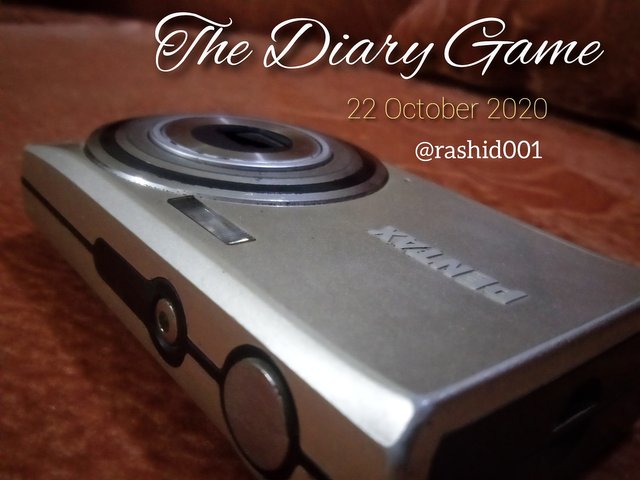 ---
HELLO FRIENDS
Hopefully You all are fine and doing well
*
Today i am back with my diary post after 3 weeks becouse i was not fine and was suffering from bad health so that's why i was not able to work post regularly my diaries ,but i was active at steemit by making my post of contest entries, photography and art publications.
*
Today i got up early in the morning and after getting ready and having breakfast i went to school . As this is beginning of winter season so in the morning i enjoy cold weather with cool refreshing winds . By riding on my bike when i go to school. i am very punctual and reach to school at time and after assembly and prayers i take some classes but these days we are working on update of students so my task is to take photoshots of all students and i am doing this work from previous three days . There are more then 2000 students in school but half students still absent becouse of covid 19 . 50% parents not allowing there children to take classes so we are managing to provide them all lessons through video lectures . So today i spent all my time in taking photoshots of students in morning shift.
after morning shift duty i came home for lunch break after having kari food in lunch i went back to senond shift duty . There was a different task for me. There is an upcoming event of Jashne **Eid Milad-un-NABI (P.B.U.H) and students preparing and doing practice , reciting NAATs i had to setup the mic and echo sounds for them so i was working i dont know the wiring of amplifier but i did through searching on youtube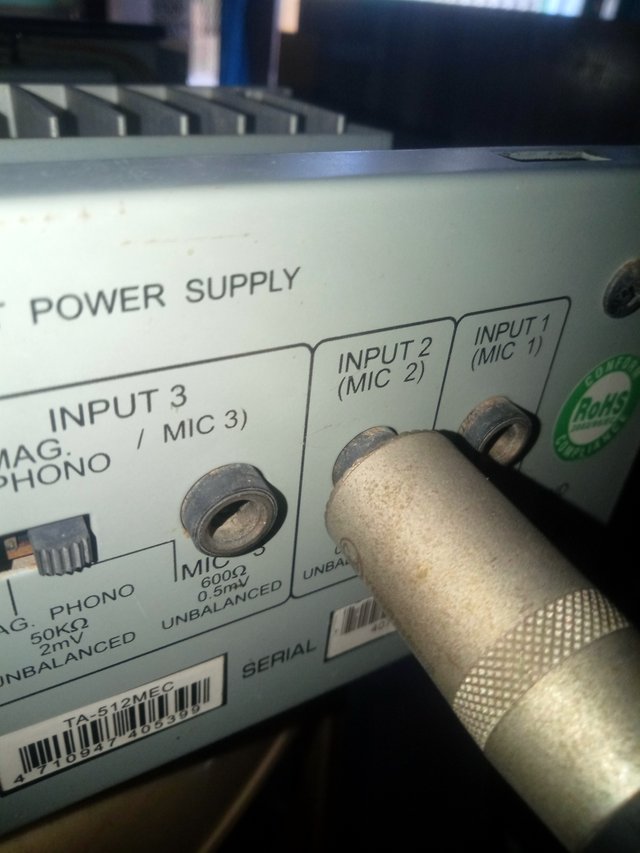 Photoshot taken while arrangment of echo sound setup
After completing my duty time i came back to home and checked my steemit account for notifications i was so happy to see that cooking Shami kabab post got third place in @steemitfoods post Best steemfoods Posts of the week thanks Steemfoods Community for the appreciation :)
After spending an hour at steemit i decieded to make a drawing according to my good mood i made a drawing of Eye by Pen i captured some photoshots and made a post in #worldofxpilar community becouse artworks highly appreciated at this community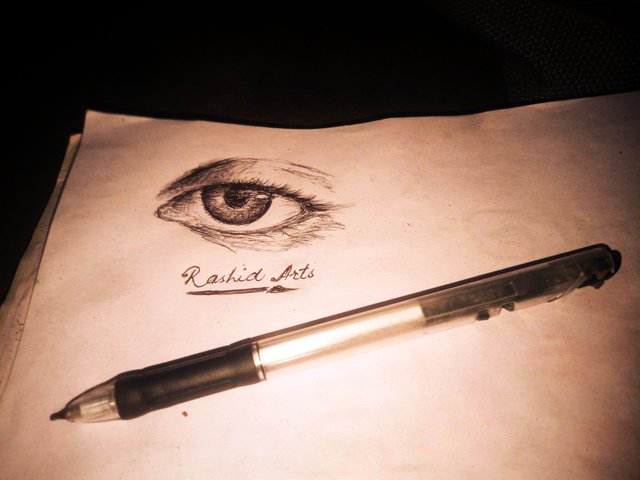 My Drawing by Pen
after making a post i went outside to buy some thing of daily need and then i had dinner with Kari Pakora and Bread . After having dinner i started writing my diary after finishing it i will check some post from pakistani steemians in STEEMIT PAKISTAN Community and Steem Pakistan community after curating post i will sleep.

*

Thats all about my Thursday diary


As a country Representative in The Diary Game from Pakistan , i request @steemcurator01 please take a visit to pakistani Communities .Are You Angry with Us? We are missing You Alot
Lots of Love💓💓
Best Regards @rashid001