BETTER LIFE| THE DIARY GAME| DAY OUT WITH FRIENDS |11/06/21| BY @naqshraja1
Hello everyone this is my second post in diary games, hope y'all like it.
---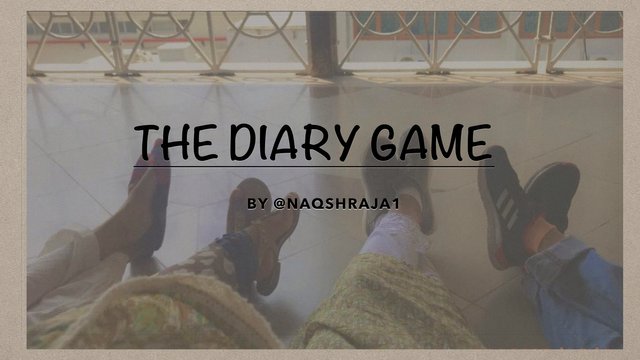 MORNING
As soon as it was announced that lockdown is over all of my friends started planning a meet up but unfortunately dine out was still not allowed so instead we all decided to meet in our university since we also had to get our dental mould for our practical classes everybody agreed to come. I reached there bY 8:45am whereas all of my friends were already there waiting for me.We got done within 40 mins so we decided to go for a drive since my friend came in his car we used him as our chauffeur for the day and saved ourselves uber money. We first went to Mcdonalds around 10am and got ourselves breakfast. Honestly speaking I think Mcdonalds is a bit over-rated I do like it but I don't get the hype. Anyways, my friend parked his car we all stayed inside, finished our breakfast then went to the mall which was closest , dolmen mall Clifton. One thing people should know about me is that I cannot give you proper direction I had my friend roaming around the mall vicinity for a bit just to get him inside the parking lot. After a few wrong turns we somehow ended up in malls basement parking. Sat in the car to finish our juices then went inside the mall to get ourselves something.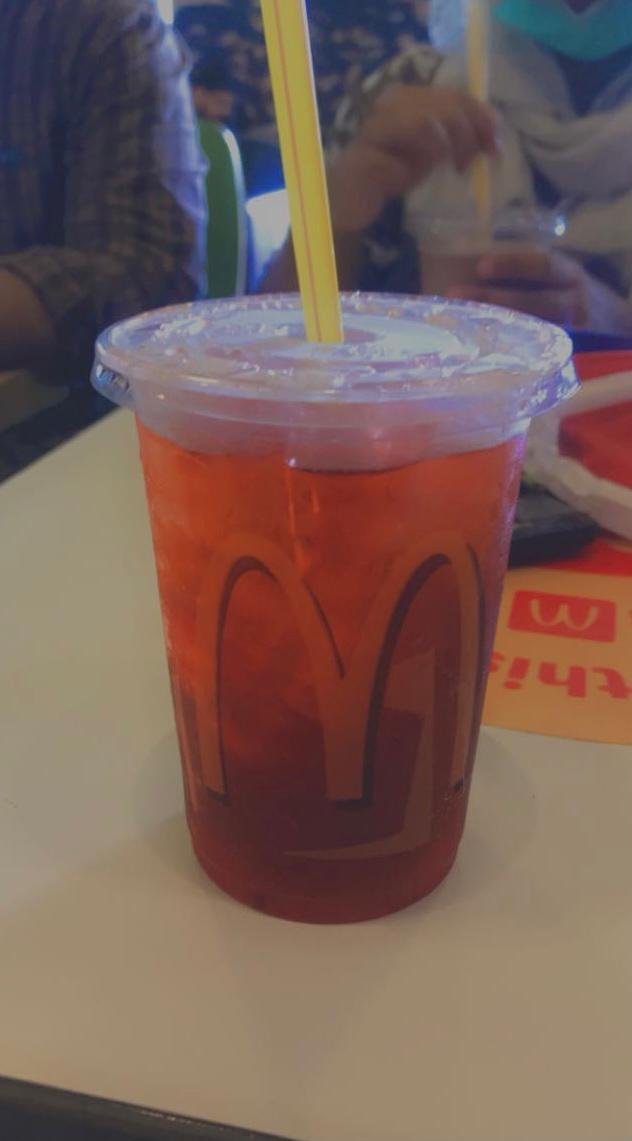 location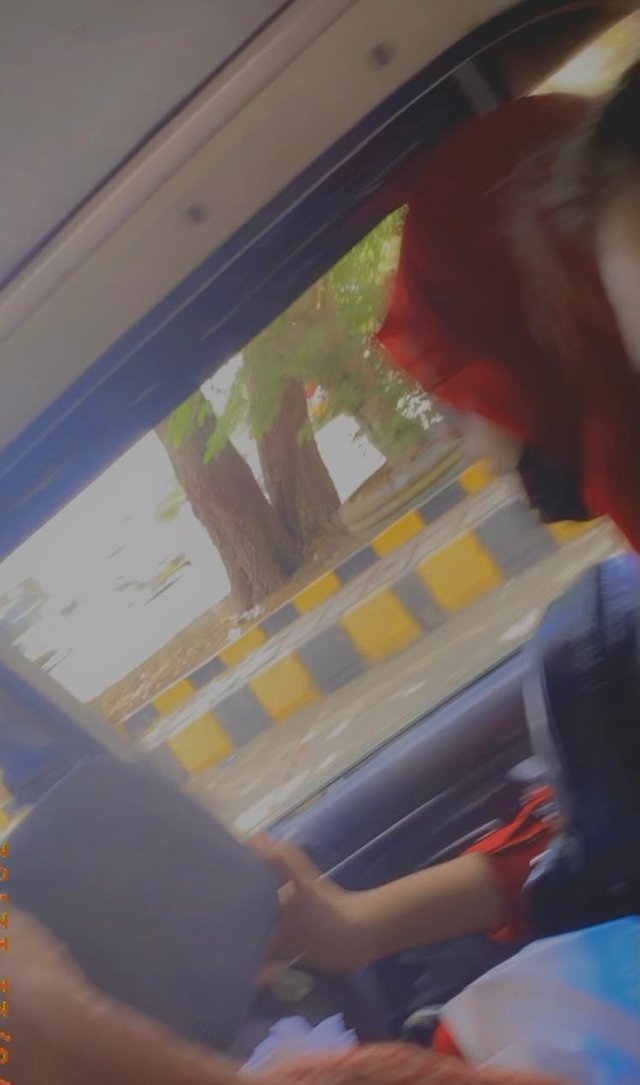 ---
AFTERNOON
I quickly went to sana safinaz or one can say ran towards it to get my hands on their latest collection before it was sold out AGAIN. Luckily I got the suit I wanted. Left the store not feeling even a slight guilt for wasting 3k on a suit just for it to be added in my already overloaded cupboard. Then went to sulafah to buy a pair of slippers for my sister for her birthday then to generations and got a dress which my friend picked out for me. Visited a few shops because almost every store had a summer sale going on. Wandered around the mall for a bit more.
I checked the time and it was 2pm already we then got back to our university stayed there for a bit more, played basketball , chatted and then all of us left by 3pm.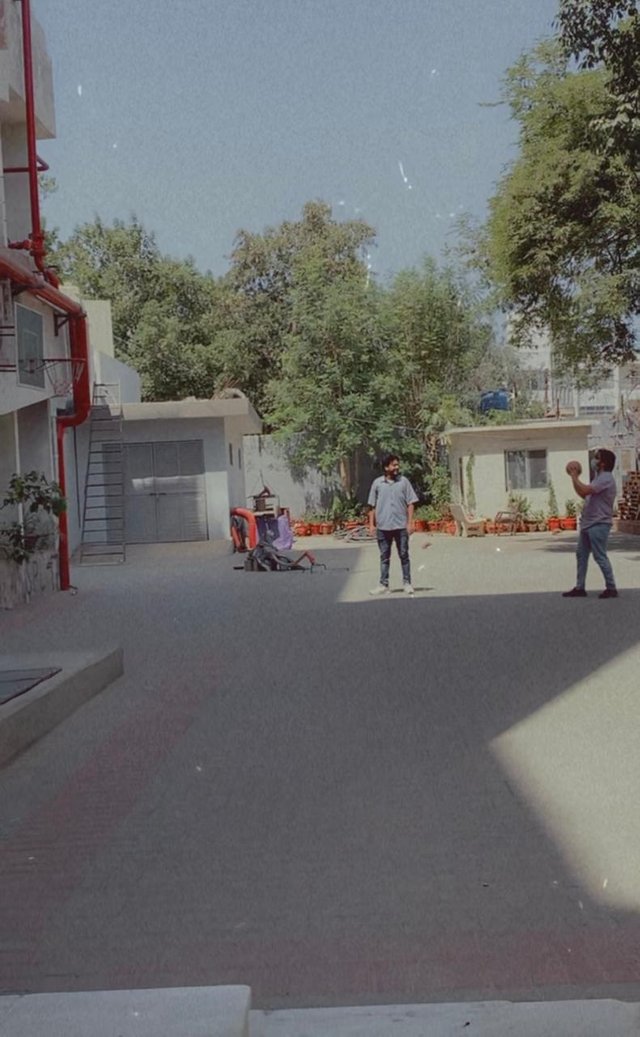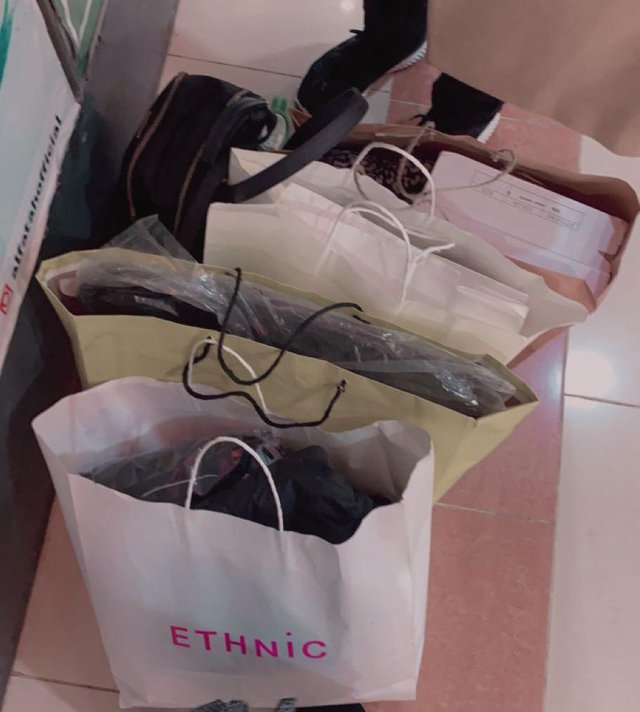 location
Overall it was a hectic but a wonderful day because I met my friends after weeks and I had so much fun hanging out with them.
Tc byee.
---
Regards,
@naqshraja1