BETTER LIFE| THE DIARY GAME|13/06/21| CHILL SUNDAY| BY @naqshraja1
This is my fourth post in diary game, hope you guys like it.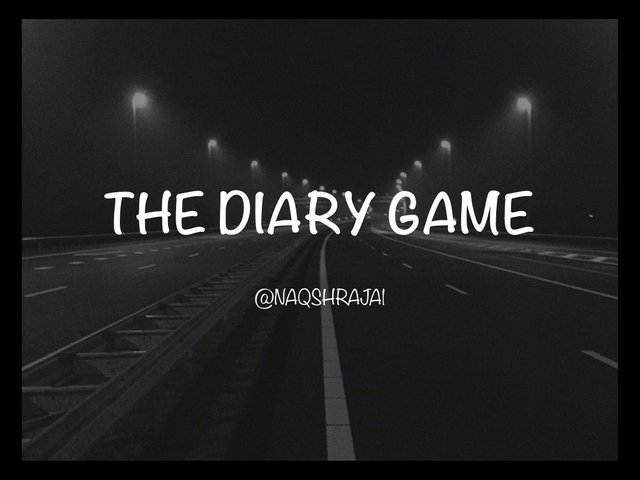 Got up around 2pm, showered, made bed then went downstairs to help my mom in the kitchen. Had biryani and tandoori chicken for lunch today.We usually go out on Sundays with my dad but today he bailed on us and went somewhere else leaving us alone bored in the house so instead of staying home my sister and I went to phase 8 with my aunt and uncle just to sit over there and enjoy open air.
Got few snacks on our way there. My cousin brought his cycle to ride over there after practically begging him for 20 mins he gave me his cycle. I think I rode a cycle after 6 years today. It took me 5mins to get hold of it because of the size of it but once I started riding it I felt wonderful and nostalgic. After returning him his cycle I ate Cheetos.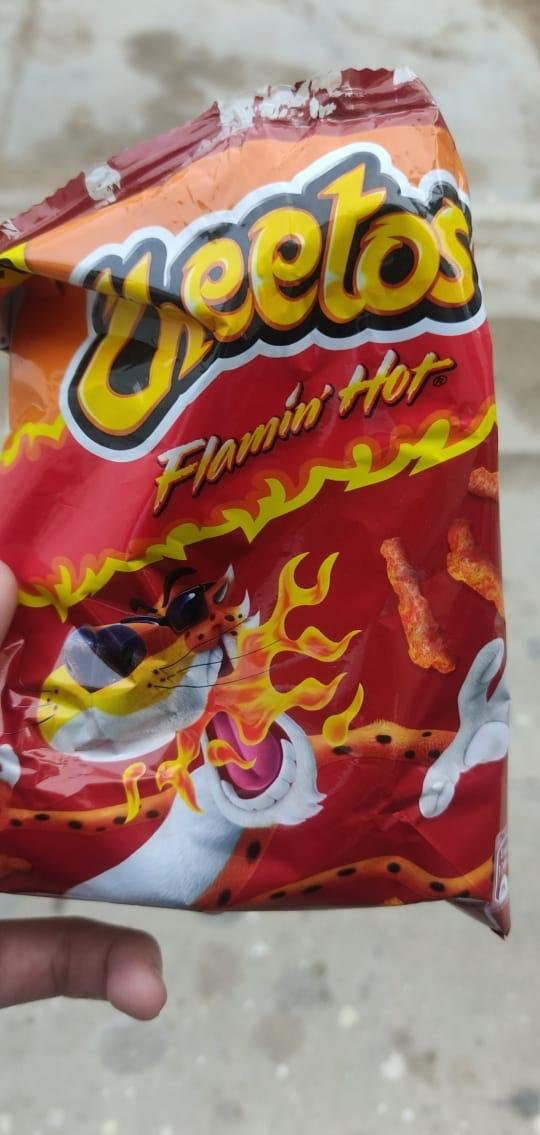 I saw another car stop by our spot and to my surprise my other uncle came with his family. He just had a daughter two months ago who was with him as well. Everybody started talking about current affairs and stuff I got bored so I started strolling around with the baby. Had enough time on my hand that i also tried runaway aurora filter with my sister.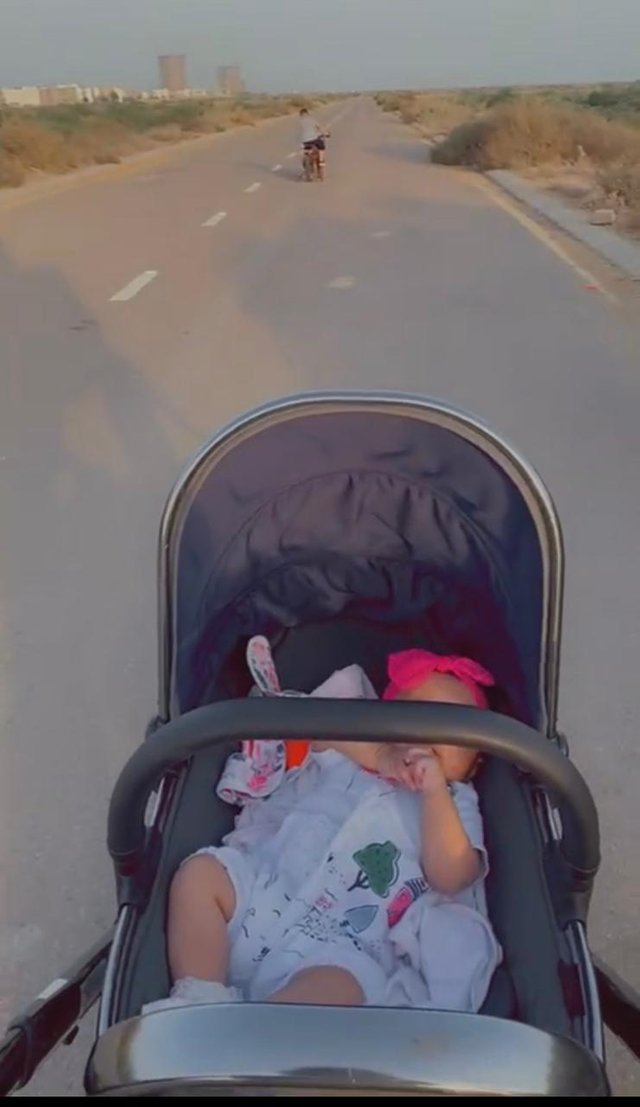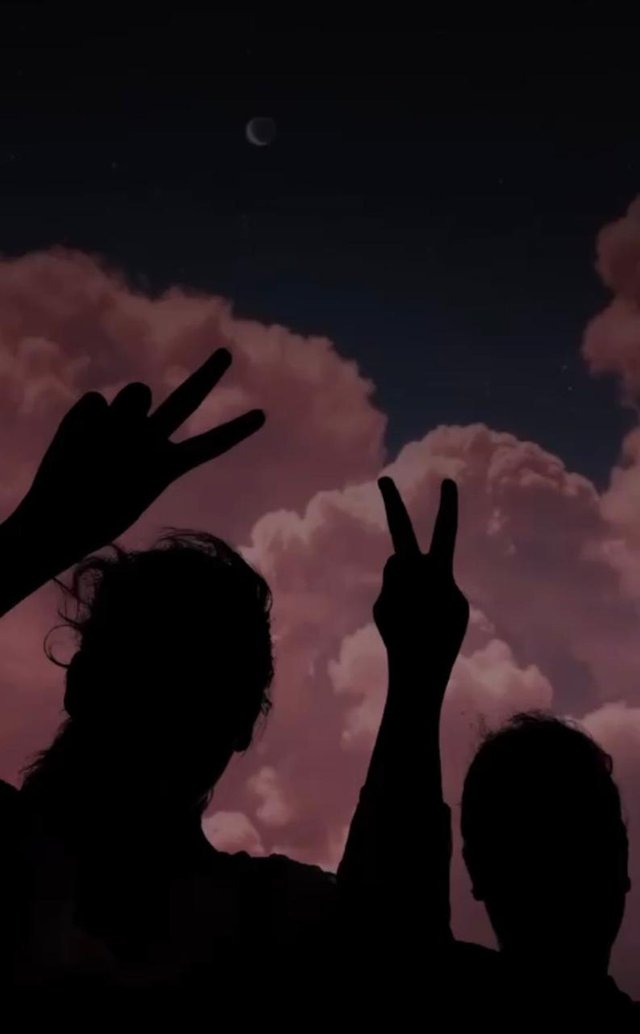 After a while we had tea and it started getting dark so we all said our goodbyes and left. On our way back we tried Clucky's. I had their buffalo burger it was so spicy I loved it.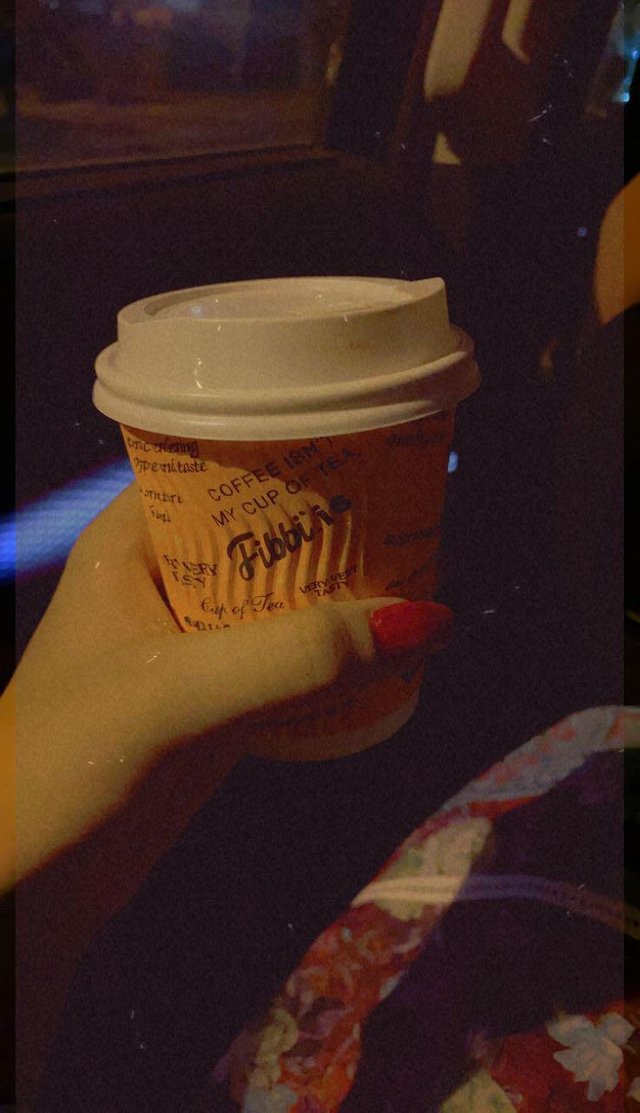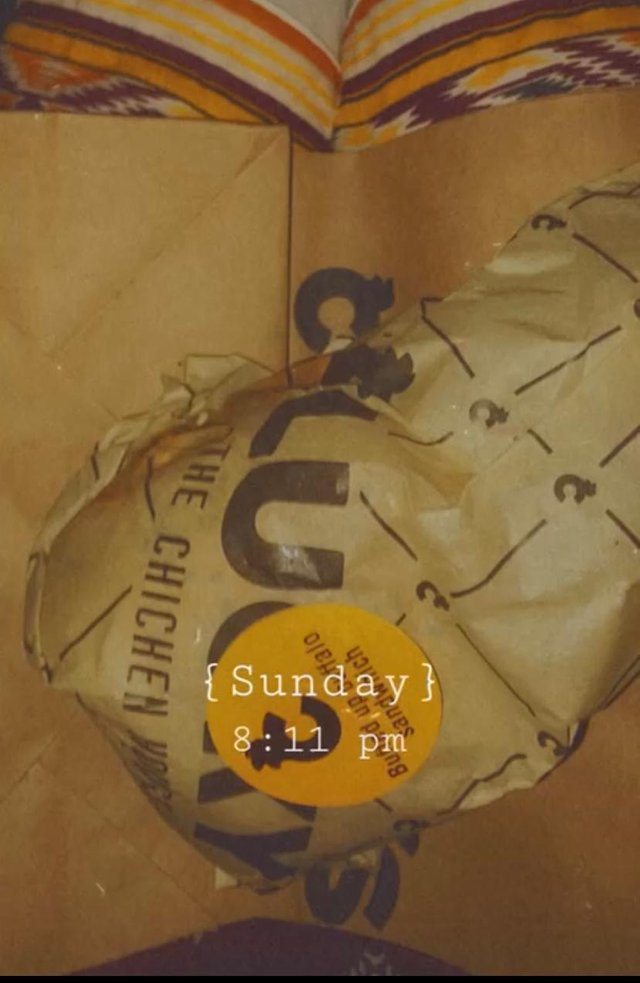 Came home around 8:30 and prepared my clothes and bag for university tomorrow.Thats it for today.
Tc byee.
---
Regards,
@naqshraja1