Better life The diary game | club 5050 | January 23,2022.| How i spend my weakened|by|@mydreamworld
Assalamualaikum! I am fine and hope all of you are also fine.


As you know that Muslims start there day with name of Allah Almighty.I woke up at 6 am for Fajar prayer. Recite Holy Quran.Today is sunday.A day of relaxation for jobians.

Breakfast:
Family asked for heavy breakfast(aloo k prathy).I started preparation for breakfast.First of all boiled some potatoes.kneed the flour.Mashed boiled potatoes and make masala for prathas.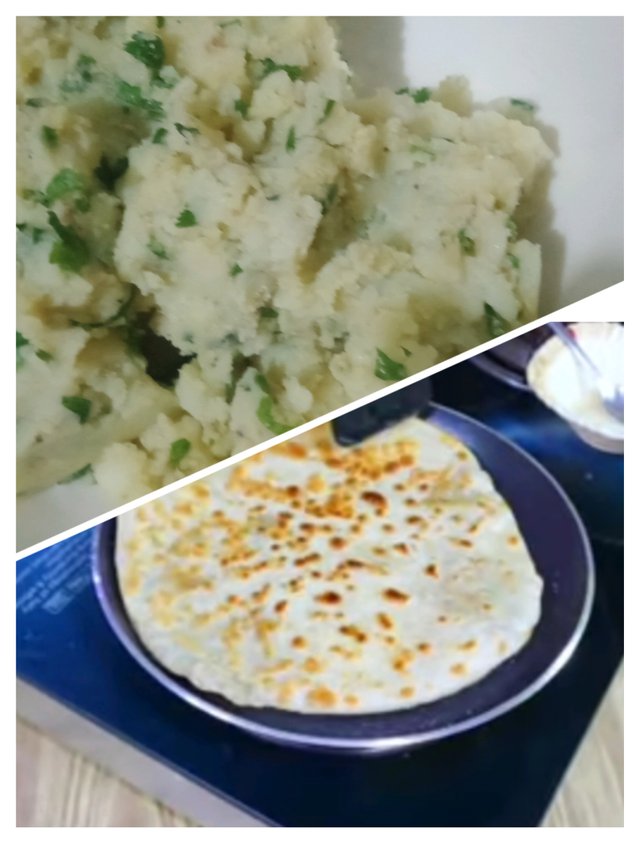 Made prathy serve with curd and butter.
After breakfast i cleaned the house,
wash some clothes and stitch some clothes.

Lunch:
Prepared Sag and makai ki roti for lunch.Severed to all family with butter 😅. Also send this traditional food to neighbors house.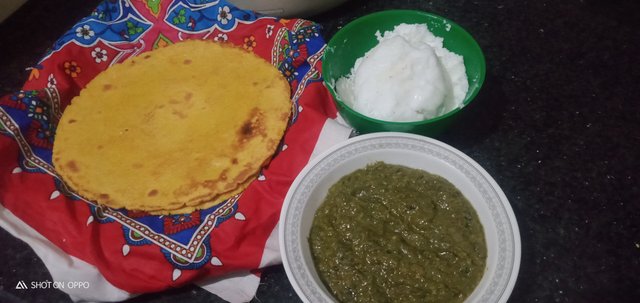 Evening:
It's 4 pm time for evening tea.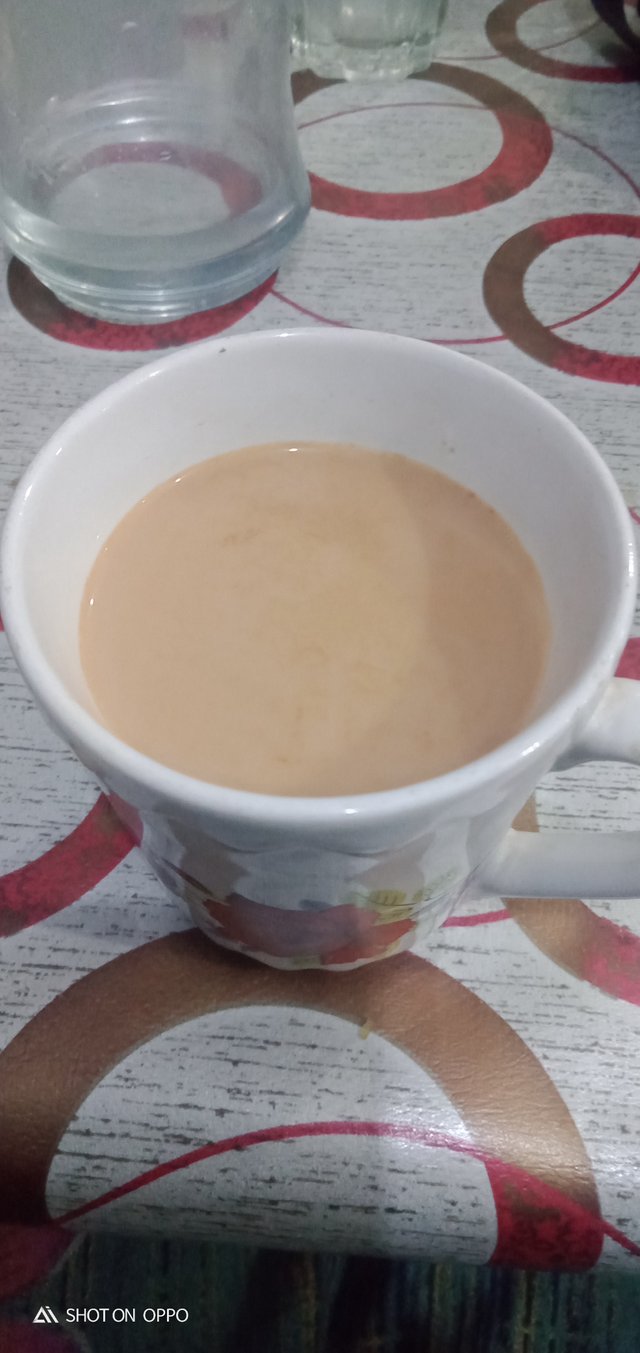 Now i was free i watched the drama kurlus Osman.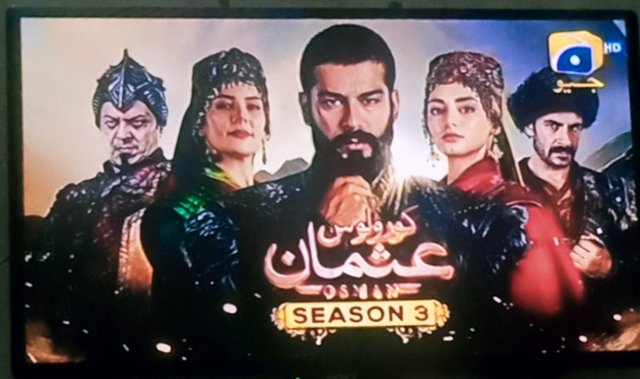 Gosips with family. Time for Esha prayer and after prayer it was time for drood pak.
All family members recite drood sharif.
After that i write my todays diary.
That's all about my day.Hope you will like it.

Regards :
@mydreamworld