THE DIARY GAME || 1ST JUNE || HAPPY DAY || USING THE TAG #CLUB5050
Assalam-O-Alaikum STEEMIT
Hello and welcome to my friends and all the STEEMIT community members. I hope you all are doing fine. I am glad that you make time for reading my post. So let's get started with my diary. Do support me thankyou. I also used the tag #club5050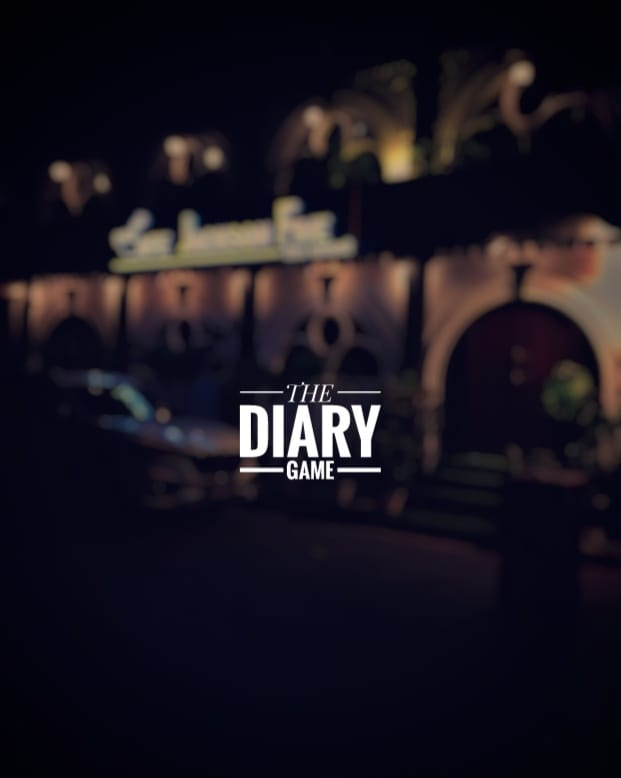 START OF THE DAY

I couldn't sleep at night, I was just scrolling my phone but then I remembered that I had two episode of Peaky Blinders left so I decided to watch them. I prepared popcorns and then I watched the show on my PC. My mood got better and I really enjoyed it, the ending was nice and it was as I expected it and I really enjoyed the time.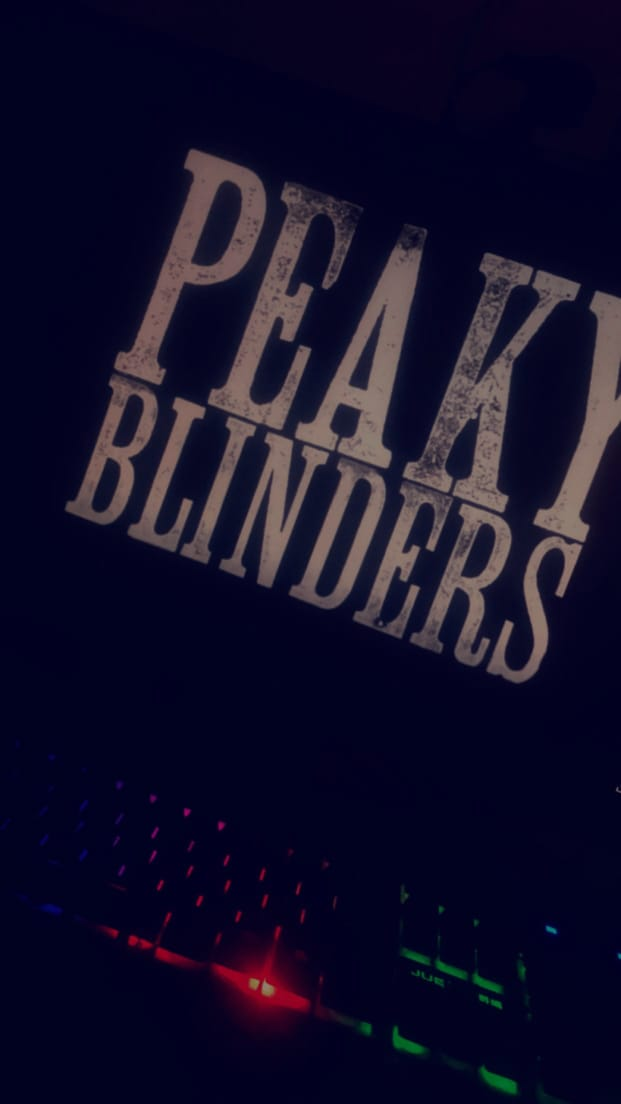 PRAYER

After watching Peaky Blinders, I had gone to sleep. After waking up, I got fresh and then I had my breakfast. Then, it was Zuhr time so I went to the Masjid. I offered the Zuhr prayers at Masjid and after that I had to go with my father for some work. We both went to the market and after getting done with the work we came back home.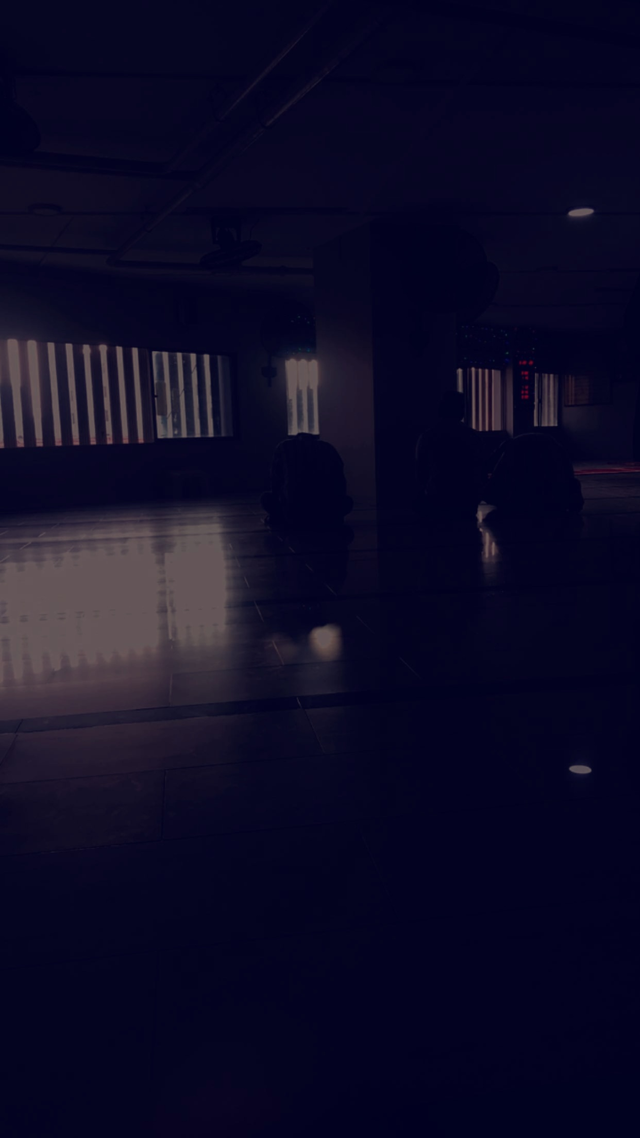 NFT WHITELIST

After coming home, I switched on my PC and opened my discord. I started texting in a server where I am spending time nowadays. As I was having conversations with people, I noticed that I had got a whitelist. I have been in this server for a while so the whitelist really excited me and I was very happy. I told my friends about it and everyone was happy for me. Finally, we friends decided to have a get together at night to celebrate for my whitelist.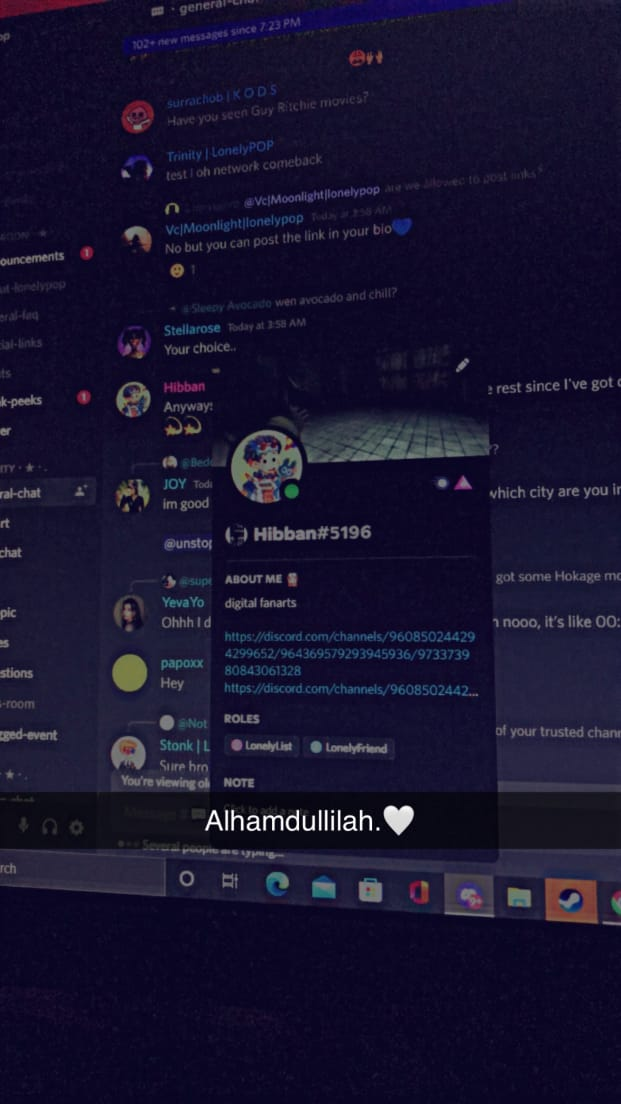 OUTING

At night, we decided to meet at Cafe Jackson. We all arrived there and went in. We smoked sheesha there and were chilling there for 2 hours. After that, we went to Boat Basin to have dinner. We ordered Karrahi there and it was really delicious. We enjoyed eating the food and after getting done with eating, we had gossips for a while.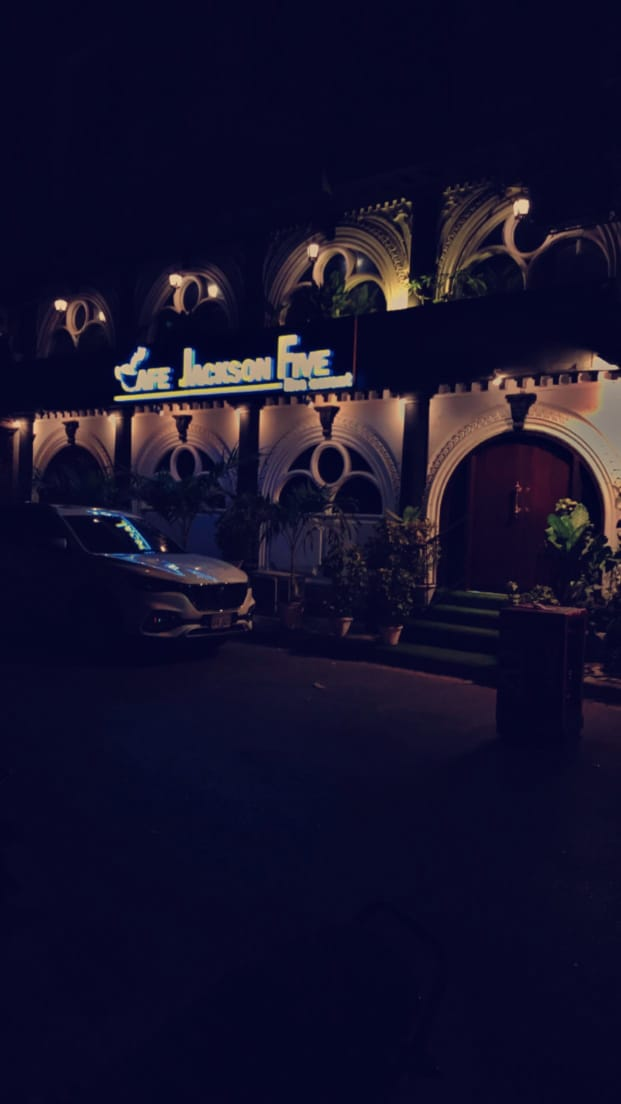 Subscribe STEEMIT PAKISTAN
Quick Delegation Links To earn delegation rewards
Special Mentions: