THE DIARY GAME || 16TH APRIL || FOURTEEN RAMADAN || USING THE TAG #CLUB5050
Assalam-O-Alaikum STEEMIT
Hello and welcome to my friends and all the STEEMIT community members. I hope you all are doing fine. I am glad that you make time for reading my post. So let's get started with my diary. Do support me thankyou. I also used the tag #club5050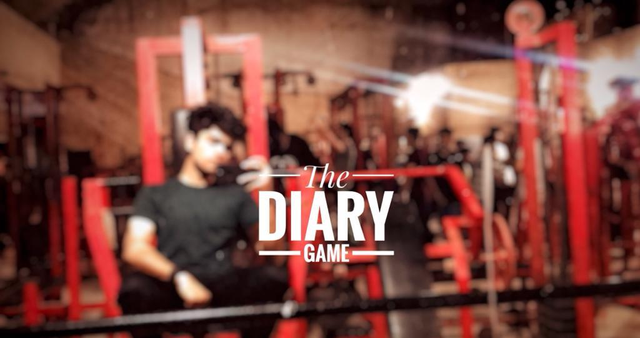 START OF THE DAY

Today was Saturday and I was very tired so I took off from work. I had already asked from leave from the owner at night and he granted me leave. After that, I woke up late today at around 2 pm. Then, I got freshened up and offered my prayers. After that I opened my copy and started studying as I had an Islamiat test at coaching. After revising the question, it was time for coaching so I got ready for coaching and went to coaching.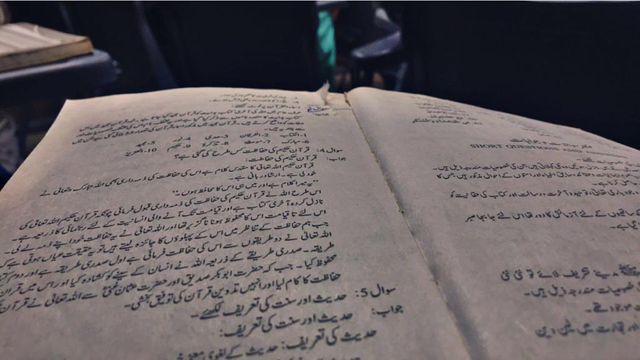 After entering the class, I started revising the test. Then, the teacher came in and they gave us another question to learn. After that, we gave the test of all the questions. After giving the tests, the English teacher came in and they gave us a few tenses. Finally, I was done with coaching.

Iftari

After coming home, I rested for a while. Then, I helped my mother in making Iftari. She asked me to bring a few things from shop so I went out and brought them. Then, I helped my mother in serving the food and finally the food was served, Then, we all sat together and had our iftari, it was tasty. After that, we offered Maghrib prayers. Then, we all sat together in front of TV to watch Jeeto Pakistan as we all watch it everyday.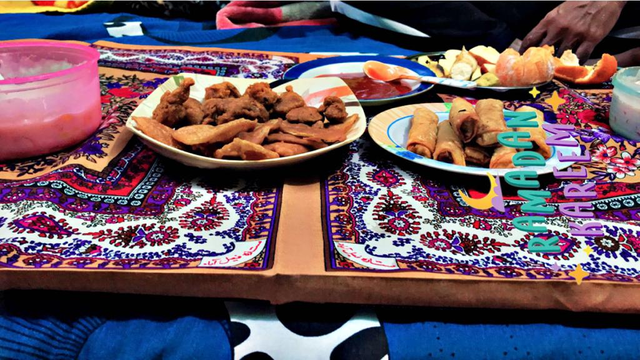 GYM

After getting done with Jeeto Pakistan , at 9:30 pm my friend called me and asked me If i coming to gym or not so i said yes and decided to pick me up from my home and i said okay. After reaching their At first we did the greetings with everyone and after it we started exercising.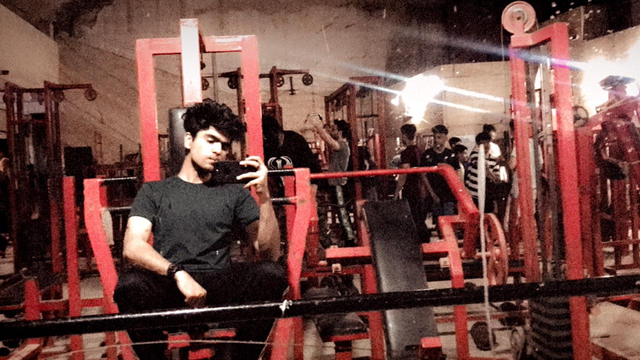 At first we did the warmup by doing running or stretching , afterwards we started the Biceps and Abs exercise. Did some biceps curl and 2 sets of Hammer Curl , After it did Plank and Bicycle Crunches and After it did some exercise of Forearms and after it I came back home.

END OF THE DAY

After getting done with the gym we decided to had some refreshment so we went to our Regular Meetup Place hotel at P.I.D.C , after reaching their we ordered some fresh juices for ourselves i.e Strawberry Juice and Pineapple Juice. After getting fresh we also called our friends to come so we can have a good timepass and they said they also are coming.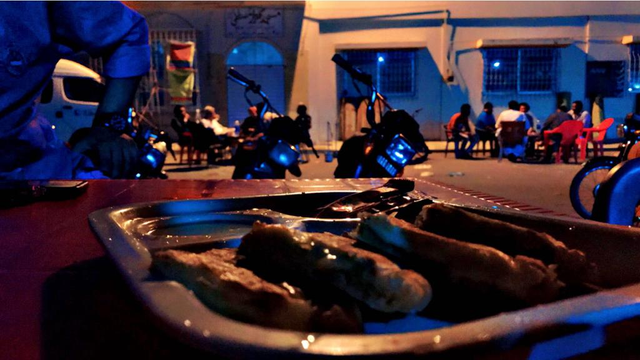 After they came we ordered Parathas as we were also starving so we ordered Three Aloo parathas and 2 chicken cheese parathas , after getting done with the food we ordered cold drinks , Although I shouldn't drink it but i drank it and decided that it was my last time of drinking cold drink , after it we paid the bill and went home as I was also very tired
Okay, guys, that's all for today. I hope you will like it and enjoy reading it. Do support me as I am trying to be an active member of this community. Stay safe and stay happy and Remember me in your prayers.
Allah Hafiz.

Subscribe STEEMIT PAKISTAN
Quick Delegation Links To earn delegation rewards
Special Mentions: