Burnsteem25 || THE DIARY GAME || 27TH JULY || BBQ PARTY || USING THE TAG #CLUB100
Assalam-O-Alaikum STEEMIT
Hello and welcome to my friends and all the STEEMIT community members. I hope you all are doing fine. I am glad that you make time for reading my post. So let's get started with my diary. Do support me thankyou. I also used the tag #club100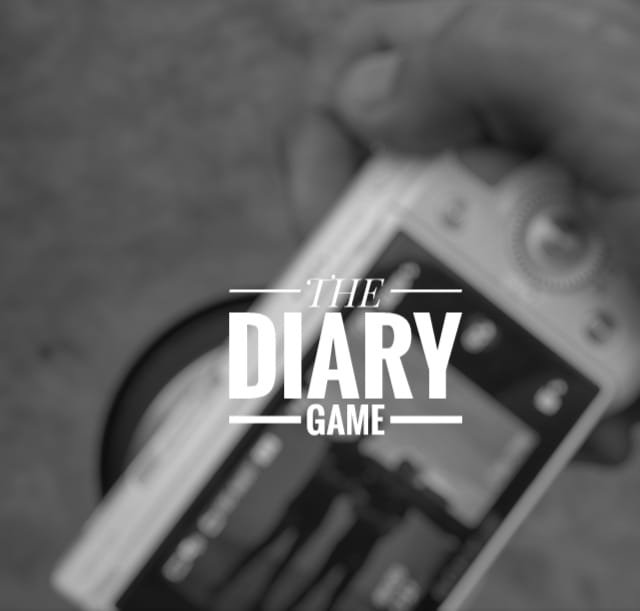 BBQ TIME

So , we were trying to have a bbq party since Eid 3rd day but due to rainy weather and rainy days we were postponeding everrytime but finally at Wednesday we did it when it was announced that today the chance of rain are very low so we took the risk and arranged the Bbq party asap. After doing all the arrangements like One person arranged the rooftop , one person Arranged the meat and other things and we were ready to go. Our friend came in a car to pick me and our 3 other buddies and we went to Gulshan E Iqbal because the rooftop which has been arranged was their and we reached there 11 o'clock sharp.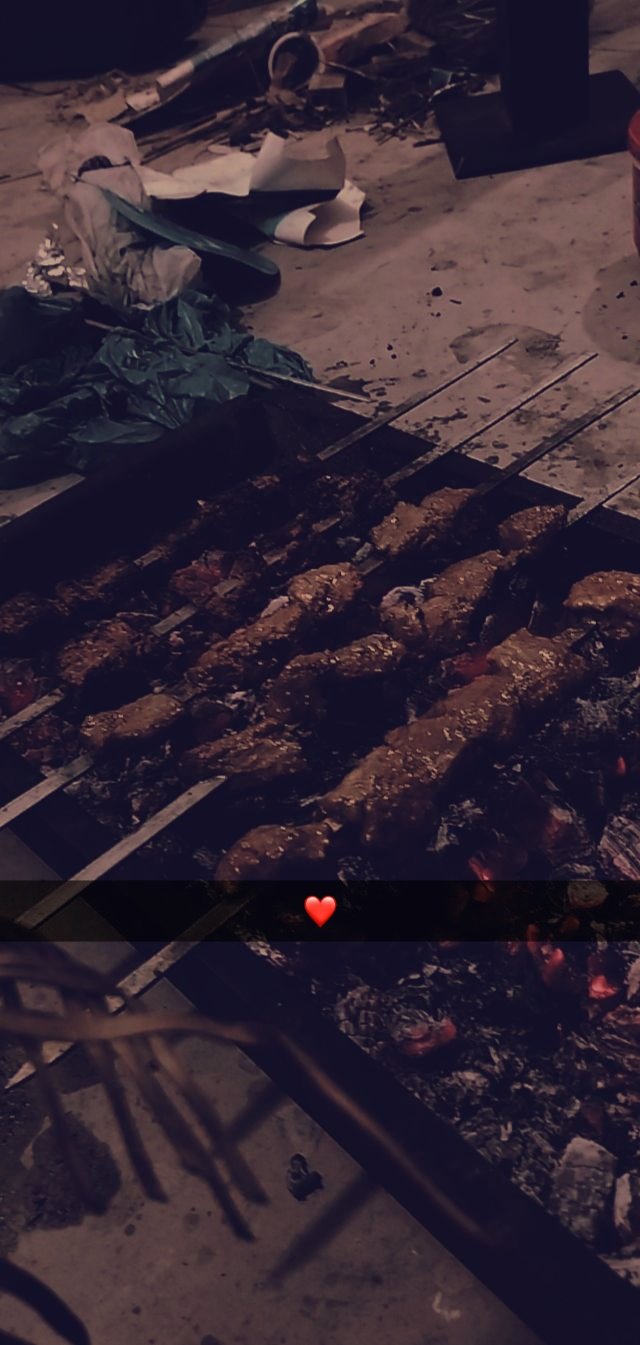 CHILL TIME

After reaching their we turned on the speakers , arranged everything in order, pulled the Tables closed to one and other and Started the bbq. We were having an amazing talks with massive music sound. We were talking non sense and having a chill time after so long , the vibe was unmatcheable. We did the dancee , had some vlogging and made alot of memories which I captured in pictures and videos.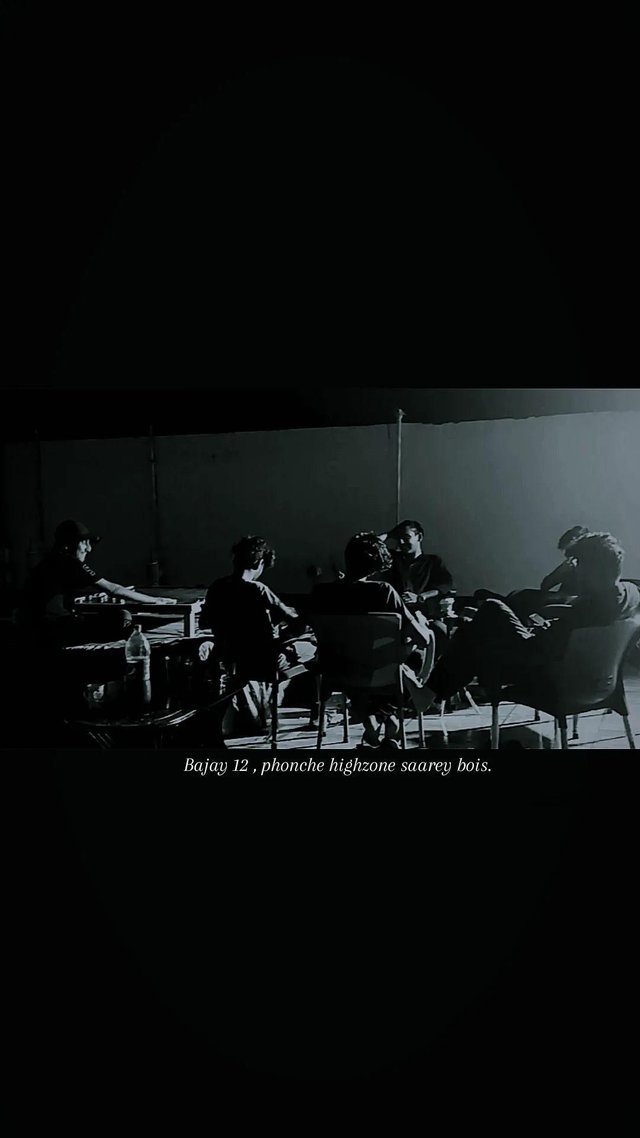 PHOTOSHOOT

After the Fun and all the scenes we were craving for food as we all were hungry and last eated at Morning or Afternoon. So , as the Bbq was ready we enjoyed the food with Cold drinks. While we were eating , slow rain has been started and it refreshes our mood and we became more energized. After the meal we had some rest while having talk and after a little break we turned on the music and started the dances and our little silly acts while enjoying the Rain. After all the Non-sense :D , we did the photoshoot as one of our friend brung the Camera with him , we captured a lot of memories with perfection and all the pictures came Nostalgic.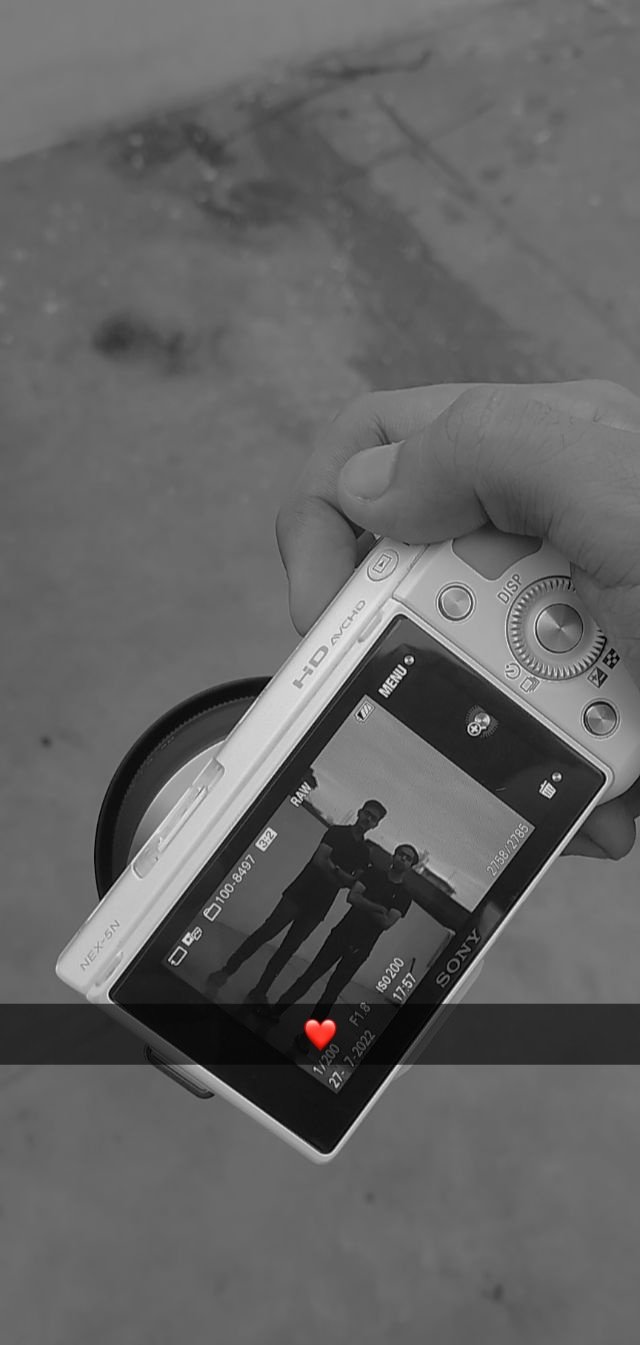 ENDING

After it we checked all of our things which we brung with ourselves so we dont have to comeback. After checking all the things we did the goodbyes with all of our friends whom came separately and did the greetings. After it we goes down after locking the Rooftop. We left asap after the fajar. We vibed on songs in the car and we had a great time for sure indeed , there was a little bit of water in the road but it was okay as we were in the car. After 15 mins we all reached our homes as our friend did the accelerator locked. :D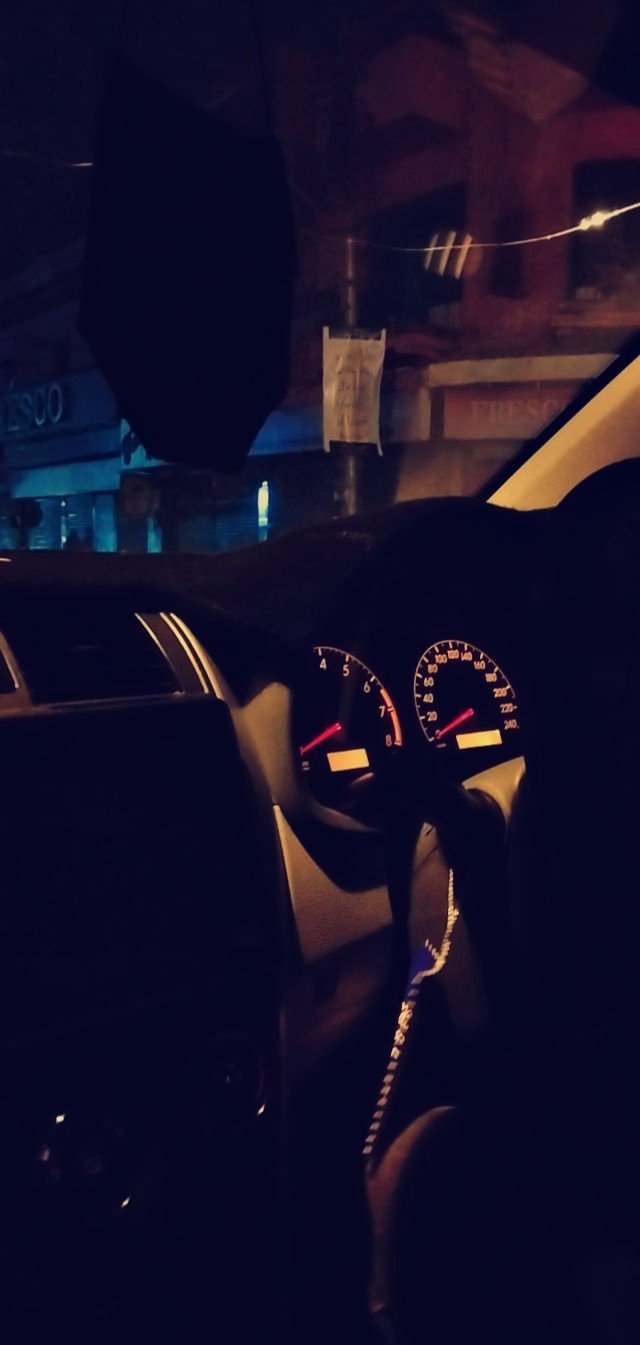 Subscribe STEEMIT PAKISTAN
Quick Delegation Links To earn delegation rewards
Special Mentions: