Burnsteem25 || THE DIARY GAME || 20TH JUNE || A GOOD DAY || USING THE TAG #CLUB75
Assalam-O-Alaikum STEEMIT
Hello and welcome to my friends and all the STEEMIT community members. I hope you all are doing fine. I am glad that you make time for reading my post. So let's get started with my diary. Do support me thankyou. I also used the tag #club75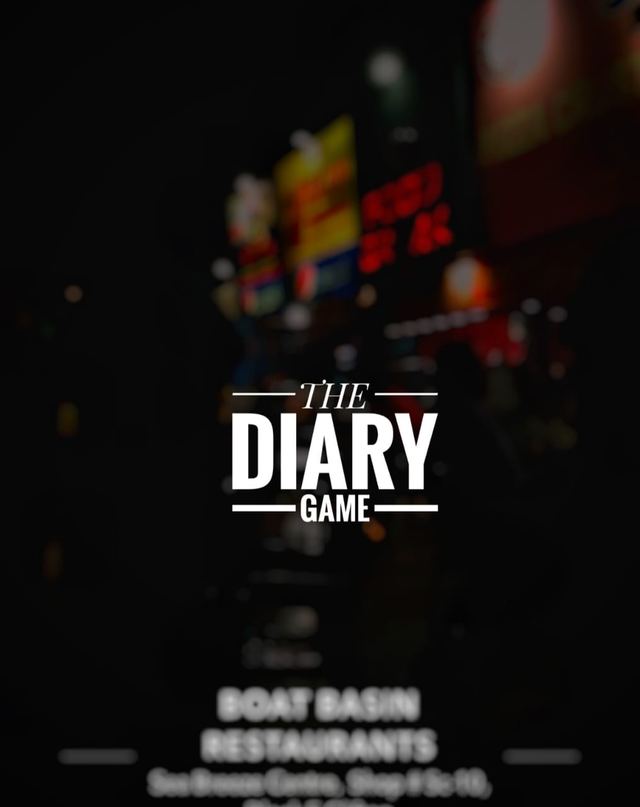 START OF THE DAY

I woke up in the morning as I had my accounting paper. After I woke up, I did some practiced as it was a really important paper. I revised bank reconciliation, financial statement and general journal. After that, I practice for 2 hours. Once I was done, I got ready and left for the examination center. Once the exam was done, I came home.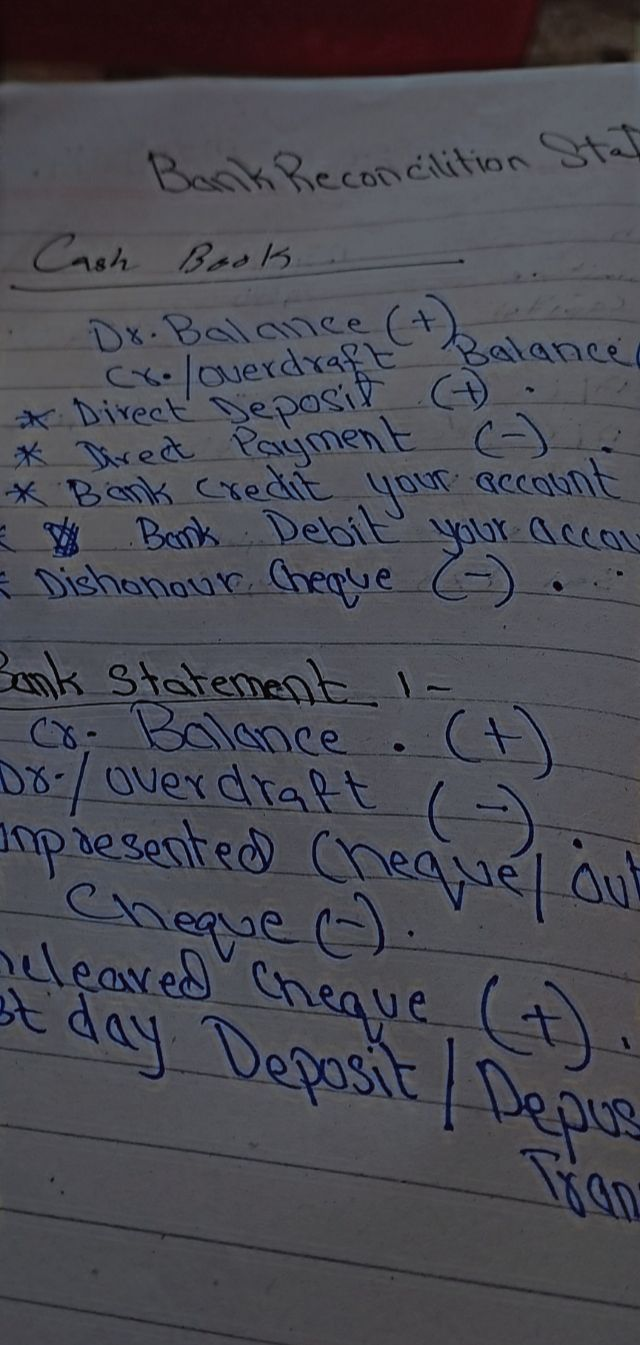 SELLING MY PHONE

Once I came home, I clicked a few pictures of my second phone. I needed some money and I had an extra phone so I decided to sell it. After clicking the pictures, I uploaded them on my social profiles and at olx. After a while, 3-4 people contacted me. I pursued the deal with 1 person whose offer was reasonable. He came to me the same day as he was in need of the phone. He took the phone from me and gave me the money.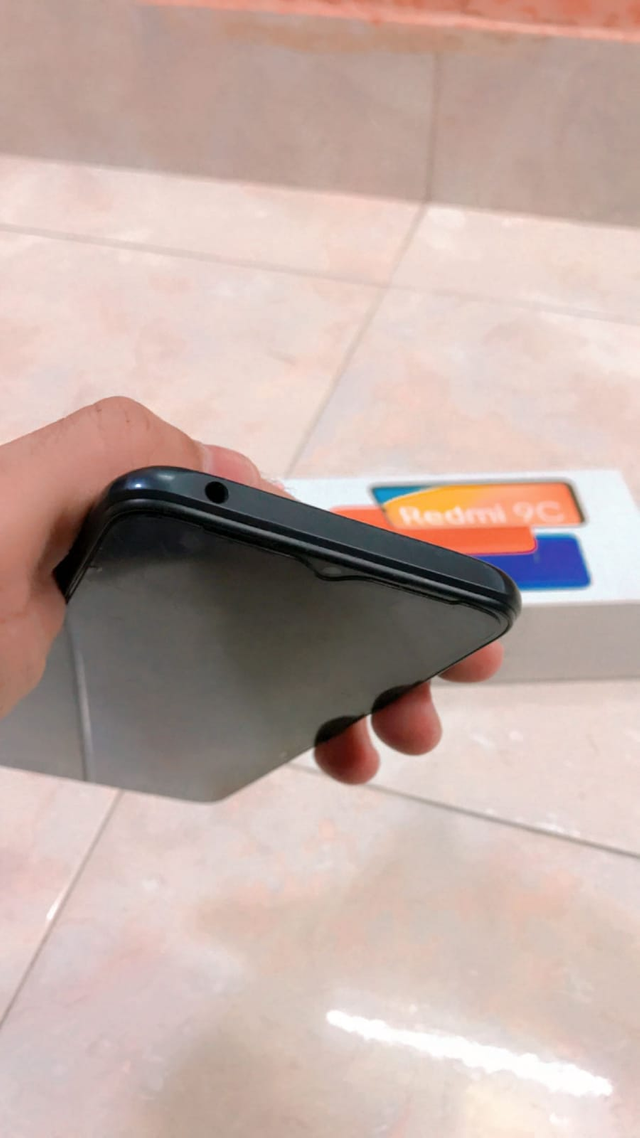 WATCHING STRANGER THINGS

After selling my phone, I came back home. I was getting really bored as I had been studying for the last 2 days. So now I decided to complete the volume 1 of stranger things 4. It's my favorite series and I've loved the previous 3 seasons so I really wanted to watch the 4th one. I prepared popcorns and then I started watching and finished the last 3 episodes. I enjoyed watching it a lot.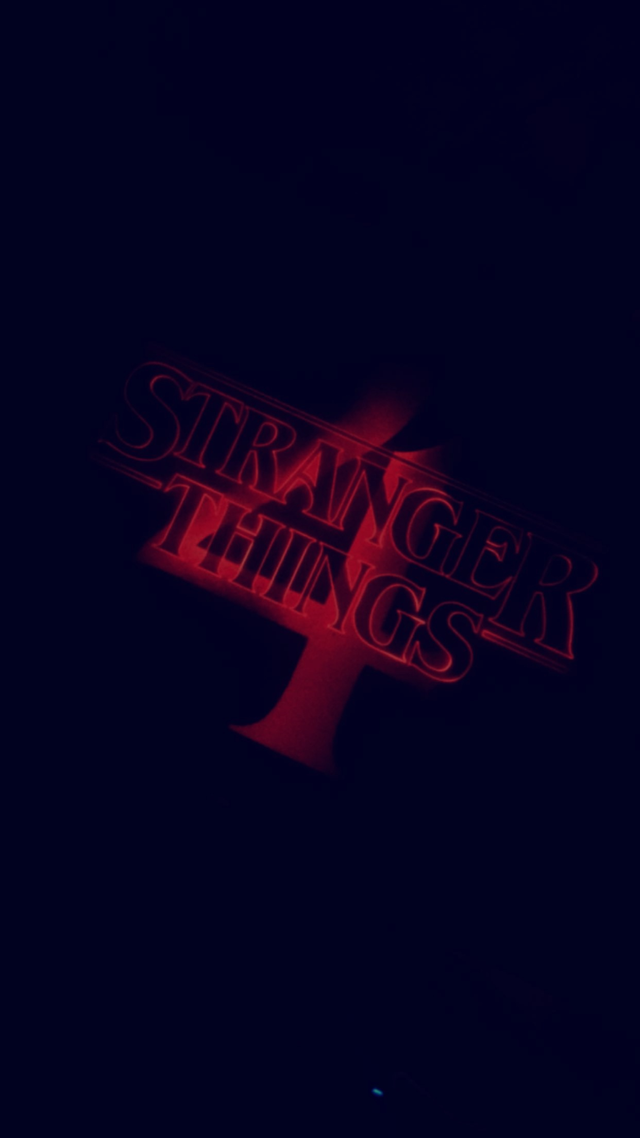 MEETUP

After a while, I received a call from my friend. He said that he is coming to pick me up. When I asked him why so he told me that he wants to go somewhere to eat and enjoy as our papers just got finished and before that we were very busy, so finally we are free now. I got ready and then he came to pick me up in his car. I went downstairs and met him. After that, we went boat basin. We wanted to go to Frontier but there was a lot of rush so we went to Food Break. Their food taste is also really good. We ordered a handi and a few kebabs. They were really tasty. After eating and gossiping, I returned home by 3 am.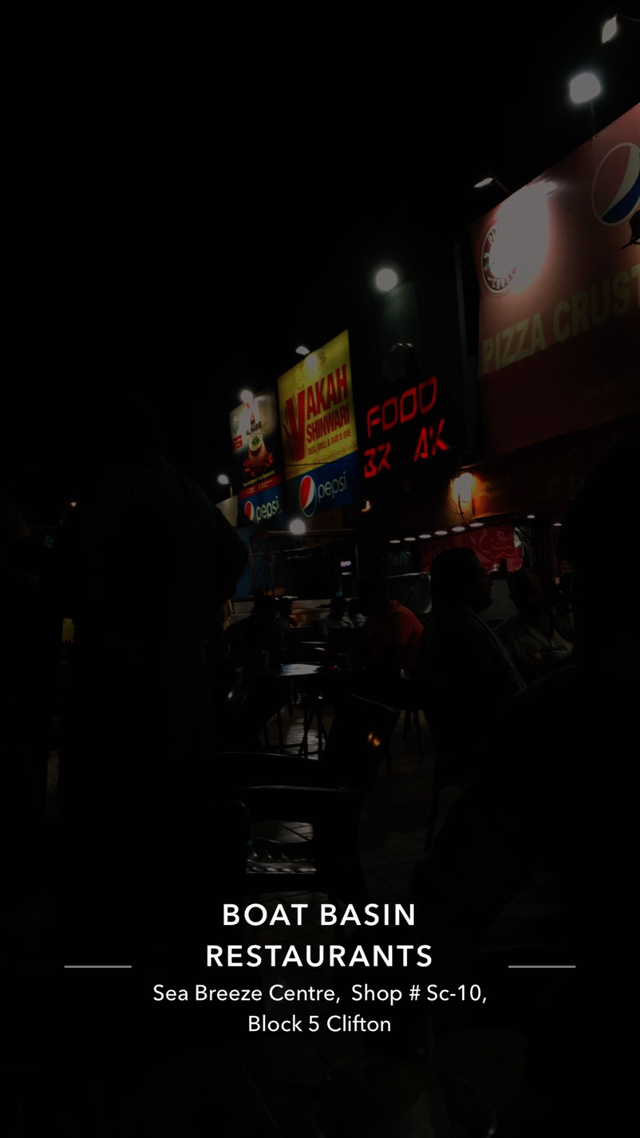 Subscribe STEEMIT PAKISTAN
Quick Delegation Links To earn delegation rewards
Special Mentions: