cosuin's wedding|Diarygame # 3 | 21-oct-2020
Hello steemians
I hope you all are doing well. This is my 3rd diary game post. So let's Begin
Today was Wednesday so I woke up at around 7:30 am brush my teeth took shower and all then had breakfast then took my online classes then at around 1:30 pm I sat down to study because I had to submit an assignment because its last date of submission was of today. I completed it by 5 o clock.
My hairs were getting long and out of shape so I thought of getting a haircut.so I went out for a haircut. when I got there 2 to three customers were already there so I waited for my turn.then my turn came and after having my hair cut I came back home.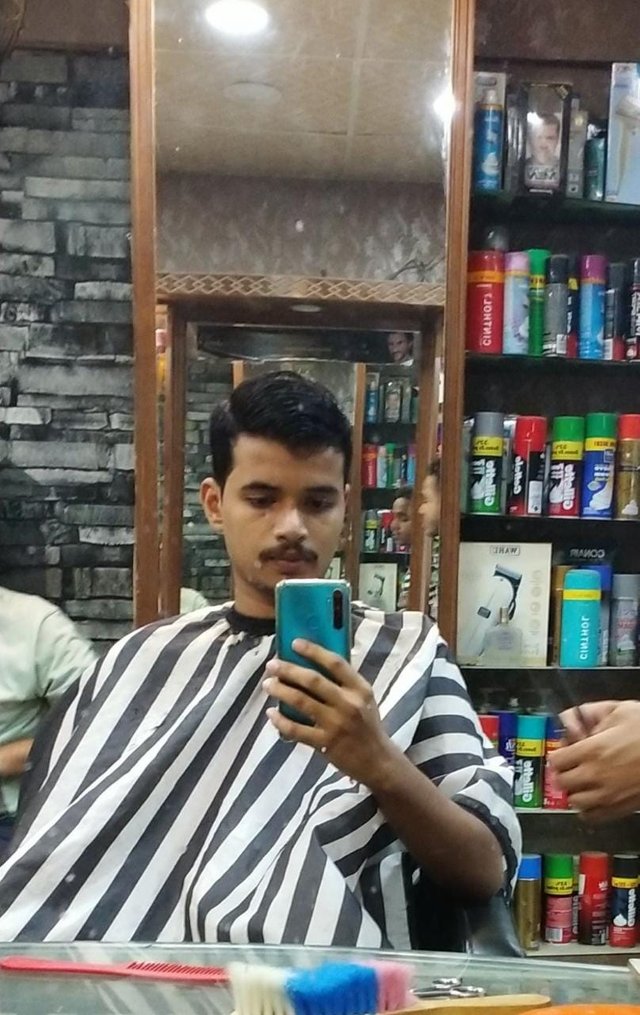 Then I went to take a bath then it was about 7 o clock. I started to get ready because i had to go to the wedding of my cousin as soon as we were ready we left for the wedding.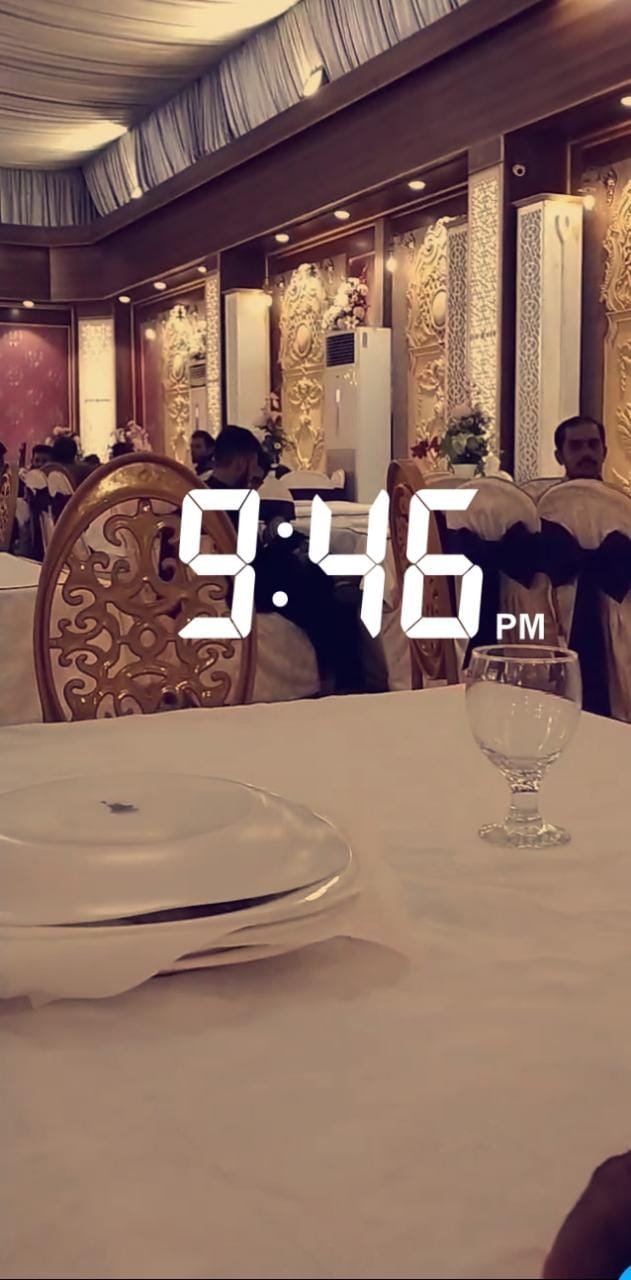 There we met our lots of relatives enjoyed a lot there .when I returned home it was about 11 o clock i posted this diary game before going to bed.
that's all for today.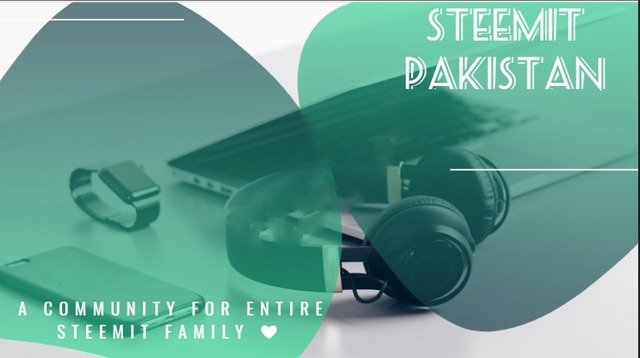 Have a nice day Thankyou.
if you want to know more about me click here