#club75 Betterlife The Diary Game hammad44 18/March/2022
From Hamad Khan to all the friends of Steam It, how are you? How are all the friends and how are you? I hope all of you friends are fine by the grace of Allah and insha Allah all the friends will be well And by the grace of Allah, my brothers and sisters are out of the house, whether they are in their own country or in a foreign land. Good and good news should always be heard from Amen and Amen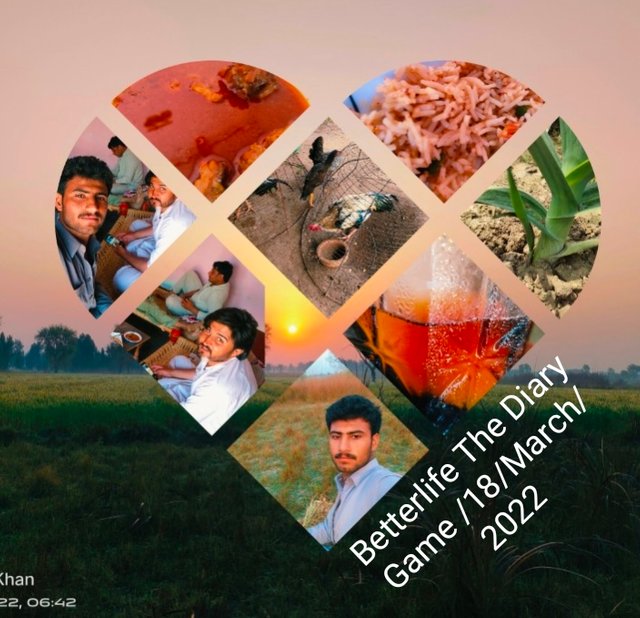 I am still sharing my past day as usual. I got up early this morning. My brother prepared a horse cart. We took the luggage and left. Did the laborer load the luggage after that and left for home? When we reached home, my brother went ahead and I came back home. I played with my younger nephew for a while and then I got busy taking care of the chickens. After that I went out of the house and sat on the mobile stand for some time. After that I went to my Thom crop because today I also called two friends and today we had to clean our Thom crop.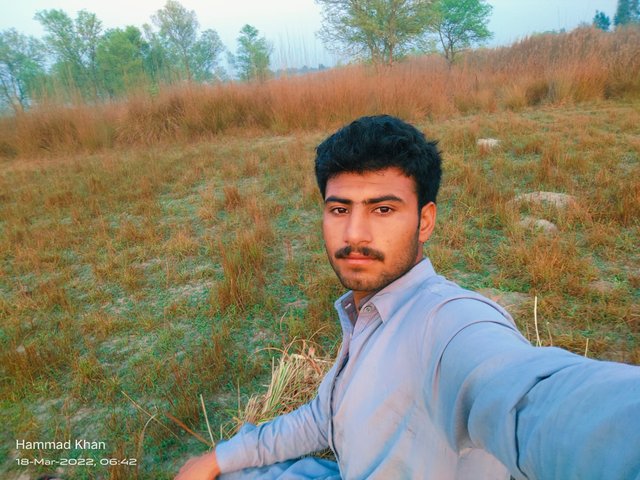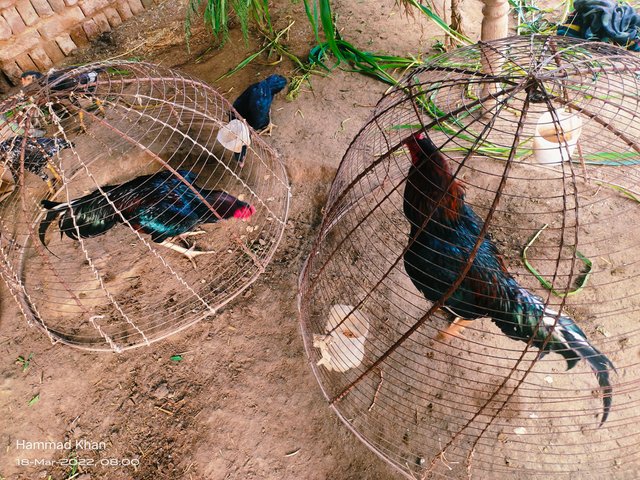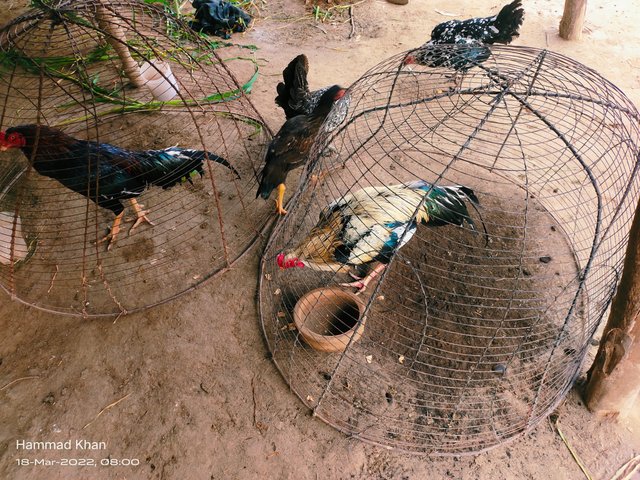 So when I got there, a friend of mine arrived at that time and I called the other one, he was on the way, so my four brothers, a cousin and a friend, we were busy at work. Hello prayed and started work. After working for a while, one of my brothers went to get tea. When he came back, we drank tea and just got up. A friend told me to go to DSLR. Pick up the camera and you will find a man at the welfare place. Give it to him. So I left for home. I reached home. I picked up the camera bag. When the man came, I gave him the camera and then I left for home. After reaching home, I parked my motorbike and then I went to Thom's crop and reached there and started working. After resting for a while then we worked till about one o'clock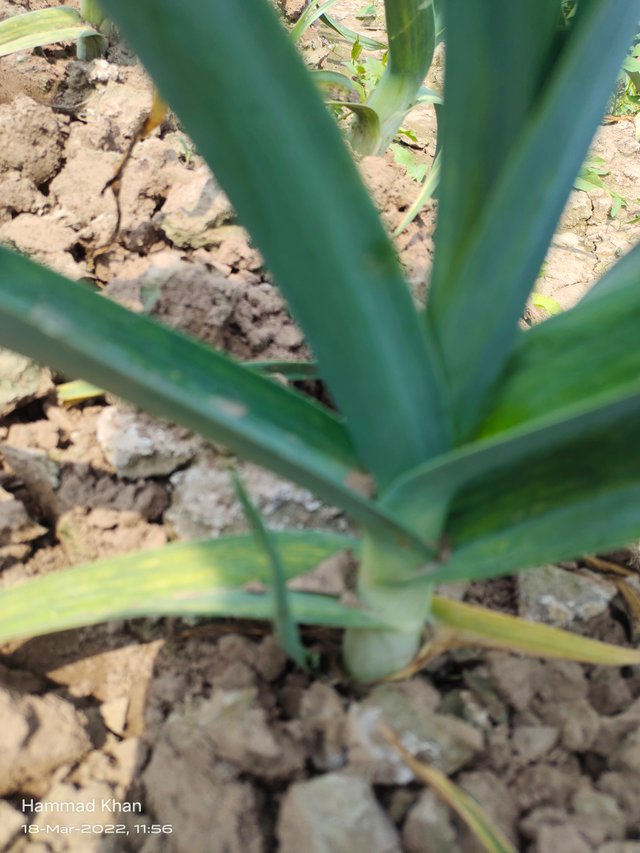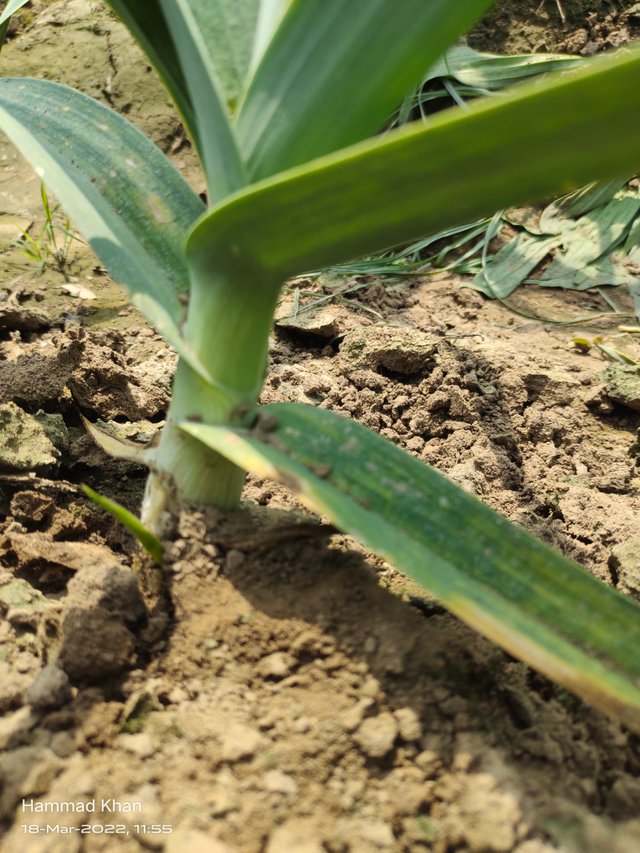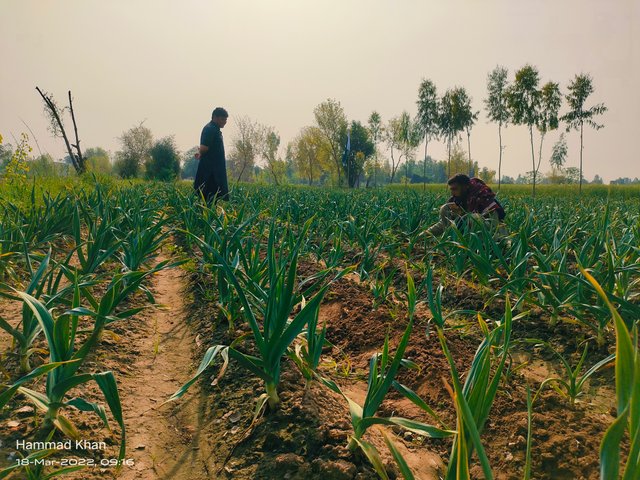 And then we stopped working. All my brothers came home and I sat on the motorbike with my friends because the motorbike was standing on the other side so I sat with them and came home. Came home picked up food and then we all ate together. After eating I went to the nearest shop. From there I took a bottle of coke and we drank the bottle again. After that we chatted for a long time. The friend went to the house and the other one fell asleep then I picked up the luggage and came back to the house and then after some time I had tea and then I reached my friend and he drank tea and talked for a while then he left. I came home and fell asleep. I slept for a long time. Then I got a call from a friend of mine. I woke up and heard the call. He said that we are coming towards you. After giving water, he kept on mobile standby for some time and then I had some work from the moderator of Urdu community, so I took the key of motorcycle from my brother and I went to the house of Haseeb Asif Khan but that house But I was not there, so I left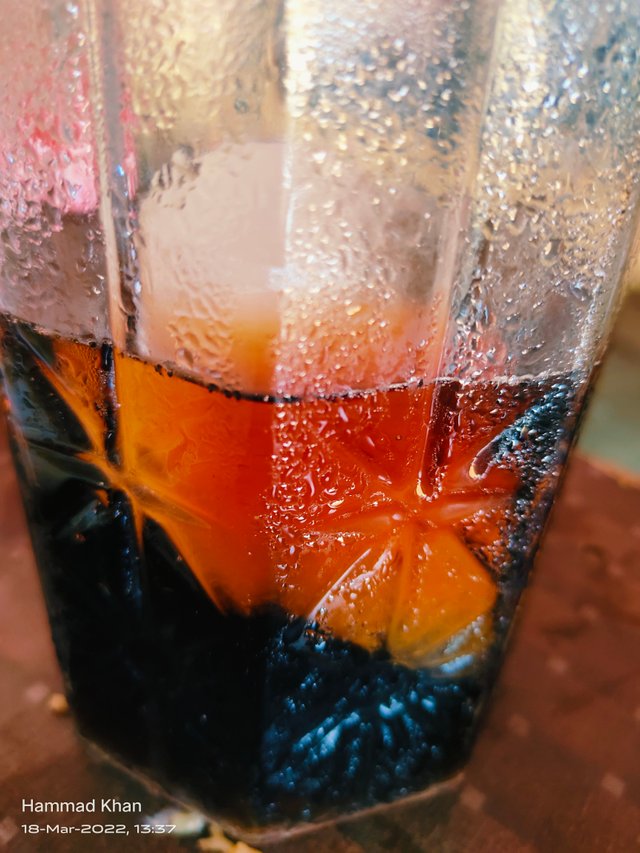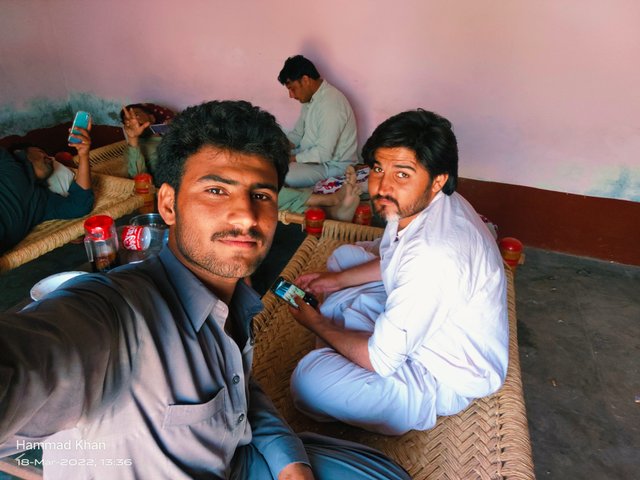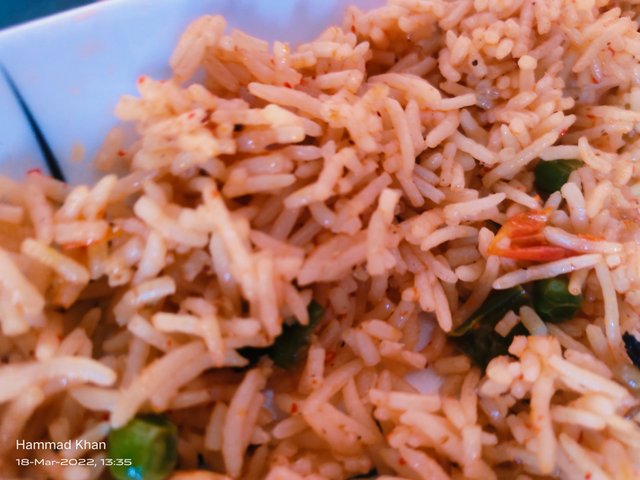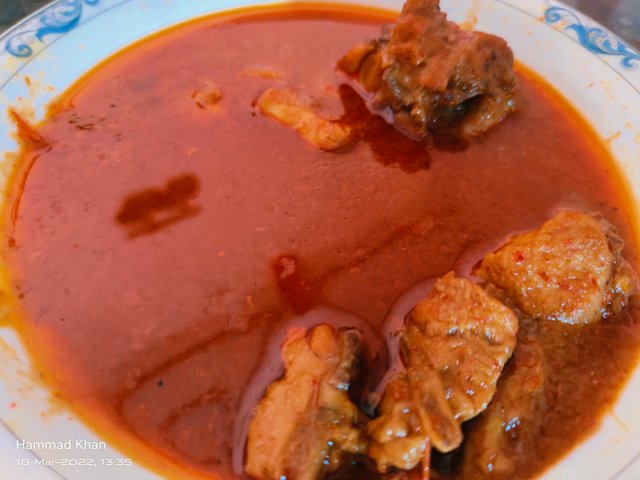 After that I went to one of my cousins ​​on the way. I sat there for some time gossiping. After that I left for home. Later my friend called me that we have arrived so I went out and reached there he had a rooster which he brought to leave my house but there was no space in my house so I came home and picked up tea my friends I drank tea and I picked up the rooster and left to leave my cousin's house After that I closed these two chickens and took out another one. He showed them. After that there was gossip for some time. Then I closed that chicken house and showed them one of my breeder rooster. In the evening I asked them to eat but they did not eat
Then I got on a motorbike and went to a nearby shop, took a bottle of coke from there and came back home, gave the bottle to my friends and then gossiped for some time, then they left, then I picked up the pot and came back home. I kept the luggage then ate and after eating I took care of my chickens and fed them. After that I went out of the house and sat in the open air and prepared the post. This is my day today.

Special Mention
@vvarishayy |
@suboohi |
@event-horizon
| @haidermehdi
| @hassanabid