The Diary Game - 23-10-2020 - Assignment Completed!
Hello and Welcome to today's Diary game Post
let's begin without any delays :)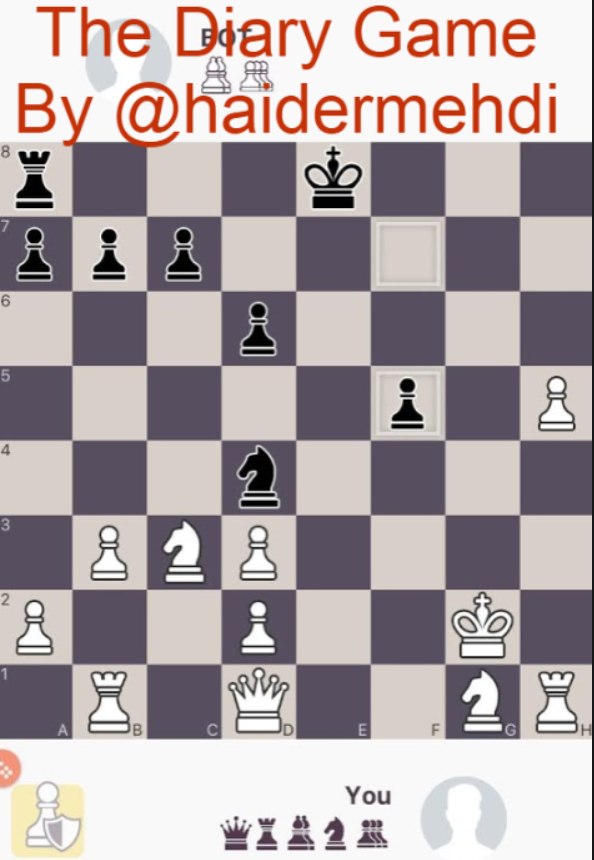 Chess Online
SO today when i woke up, i downloaded this Chess Royale Application. This is an interesting app where i could play against anonymous players. As soon as i woke up i was feeling so good to have got a chess application which was quite good when i read the reviews, so without even doing breakfast i started the application and played 3-4 games against some good opponents who really helped me in opening my eyes early in the morning lol :p
Anyways this is how my day started. After finishing the match i then went to take shower and did breakfast as soon as it was ready.
---
After the breakfast, the main goal of my day today was to complete my assignment which was almost the task of a whole day so for that i had to first study and then complete the assignments. When i turned on my laptop, it has now become a habit to check steemit. So without wasting a second, i logged into steemit and checked my notifications. I then visited Project Hope community and saw some beautiful posts over there. This diverted my attention from the assignment and then i also sat to create a new post in the project Hope community. After that as it was Jumma today, so i had to get ready and for that, clothes had to be ironed. So i went to my cupboard, took out New clothes and then ironed them. This took almost 30 minutes as i am very lazy about this stuff. Then i again took shower as it was a hot day today. Then Finally After getting, i went to the Mosque to offer Jumma Prayers.
There i met my friends of the society where i live. After Namaz we sat together for good bit 10 minutes. Those were the second best ten minutes of my day as after that i did not get time to do anything else.

When i reached home, i saw the notifications from @steemcurator01 and i was so happy looking at them as i never expected that to be very honest... When i saw those notifications i immediately thanked the Almighty and then replied to @steemcurator01 and said thanks. These were the best 10 minutes of my day. After this, i posted yesterday's diary game post and then switched to other works. Some time later i found the contest winning post by @steemit-pak, so i remembered that i had to send 2 Steem to every participant of week # 1 participants.


IMPORTANT ANNOUNCEMENT FOR PARTICIPANTS OF WEEK # 1

I, Admin of Steemit Pakistan, want to give every participant 2 Steem for their participation in the contest whether they have made it to the top 5 or not. I would be distributing the prize as soon as i see the winners announcement post.
This statement was made by @haidermehdi, Admin of Steemit Pakistan for all the participants of Week # 1. We are glad to have you as our Admin Mr @haidermehdi.
So After reading this i headed straight into my Wallet and completed my promise of distributing STEEM to the valid participants of the contest. here below is the snapshot :)

---
After getting done with this, i then finally sat to start the assignment. This was the toughest assignment as i have already told you all that is the toughest course for me nowadays. So started doing the assignment and it took me almost 3 hours to complete the assignment.
As soon as i completed my Assignment, i submitted that on my Teams App, and then made a Boomerang using Instagram app :p
I am unable to share that here right now. I would learn how to do that and someday else i would share something else :)


Then i went outside to buy my sister the French fries that i shared yesterday, at the shop i decided to also buy myself a box of that, so i bought two of them and below is the image for that.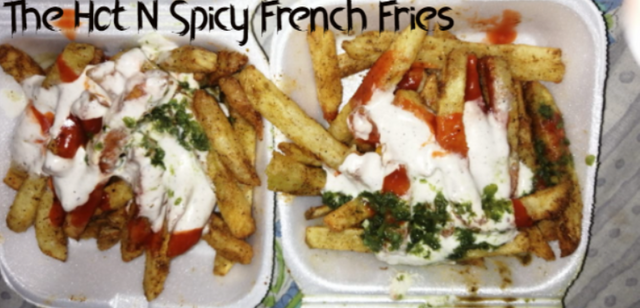 REAL SPICE AND HOTNESS INSIDE
After eating these i was so tired and i have just woken up to share my day with you all.
And this is all about how i spent the day today. Now i am gonna go back to bed and sleep like never before haha :p
Special Mentions to:
@cryptokannon
@steemcurator01
@steemcurator02
Follow @steemitblog for more Updates.
---
Thankyou for reading :)
Yours, @haidermehdi
Subscribe Steemit Pakistan
KNOW MORE ABOUT ME HERE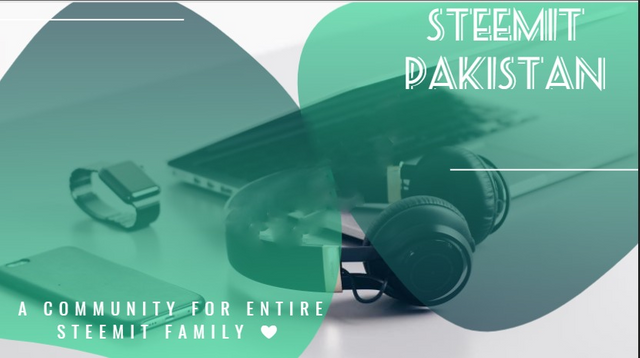 Join STEEMIT PAKISTAN
THE OFFICIAL STEEMIT PAKISTAN COMMUNITY
ITS OUR PLEASURE TO HAVE YOU HERE
FEEL AT HOME


Subscribe:::Discord.
:::Whatsapp :::join trail :::Steemalive Website
A GIF BY @stephenkendal to #supportthediarygame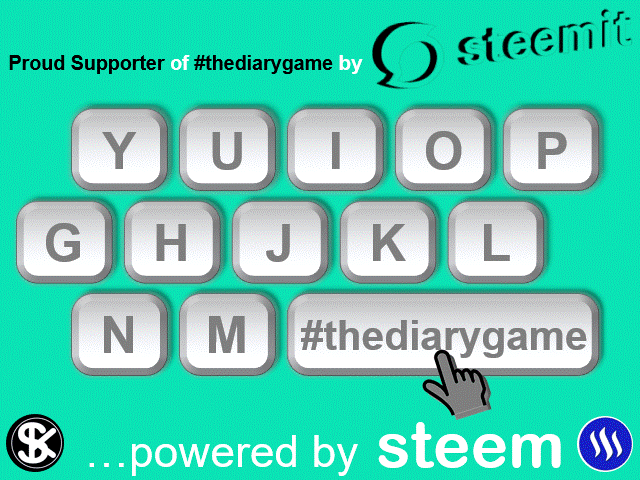 HAVE A GREAT WEEKEND EVERYONE :)