Important Rules To Follow While Posting In STEEMIT PAKISTAN Community! 40% to @pak-charity!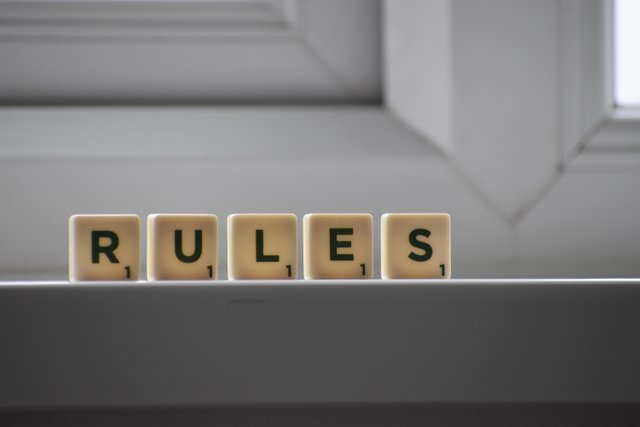 Which was appreciated and recognized by many steemians over the Platform and i could see that all of us tried to reduce the mentions as much as we could. Many community leaders followed this post and wrote it in their own words.

I was more than happy to see this amazing change on the Platform and much more happy over the fact that somehow i was able to help the Steemit Team.
But having said that, I could still see some of our members did not Understand the real purpose of or the aim behind this Post. This was a serious announcement and was supposed to be taken as a rule while posting in the STEEMIT PAKISTAN Community.. It was said in a lighter tone but perhaps this is the right time to Introduce with you all The Rules to make your Publications in the STEEMIT PAKISTAN Community.
A Very Important Announcement! Reduce the mentions! They don't earn you anything Extra.
I hope you all will be Following these Simple Rules. These are not the Only Rules but if we talk about Major Rules. Yes these are the rules that are Compulsory. And if anyone is found violating these, he/she might face a warning from the STEEMIT PAKISTAN Team. Will be updating these rules time to time. Till then i have a little request to all my users and all those who support me and our team in every matter, please have a look at the following publication and start setting @pak-charity as a beneficiary of your posts.
Yours, @haidermehdi.
Admin STEEMIT PAKISTAN.
Country Representative Pakistan.