Betterlife some photography on daisy flowers |16-06-2021| by @farooqmanzoor **set 20% beneficiary to steemit-pak**
Asslam o alkam dear friends !
How are you all ? I hope you all fine and enjoying the he good health. Now a days the coronavirus is spread all around the world. Many people are effected by this virus. So protect yourself from this virus and also your family. Act upon the SOPs and stay healthy.
Do exercise daily so that you may save from virus and other diasaeas.
Today i got up early in the morning. Done fajar prayer in the nearest masjid with jamat. Then i came back to my home and change my dress and wear track suit for morning walk. I take 20 min exercise after this i came back to my home and doo some exercise at home also. Then my breakfast was ready and i ate my breakfast.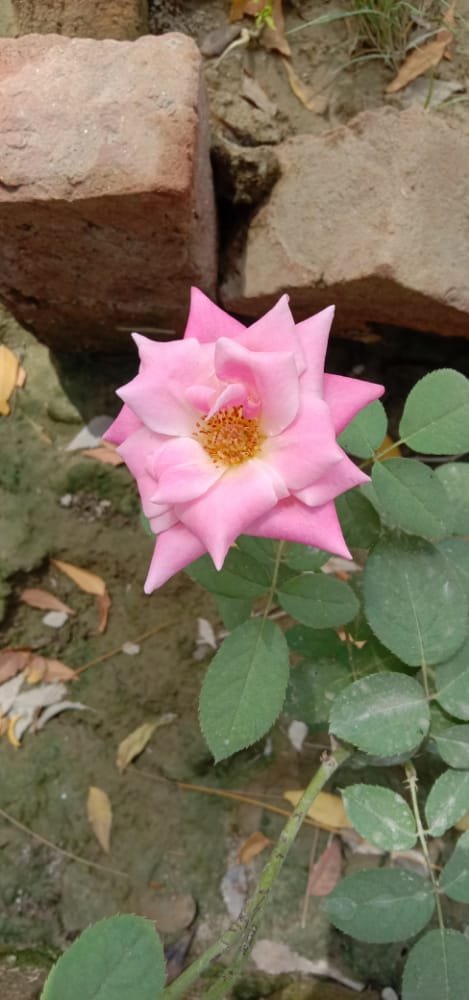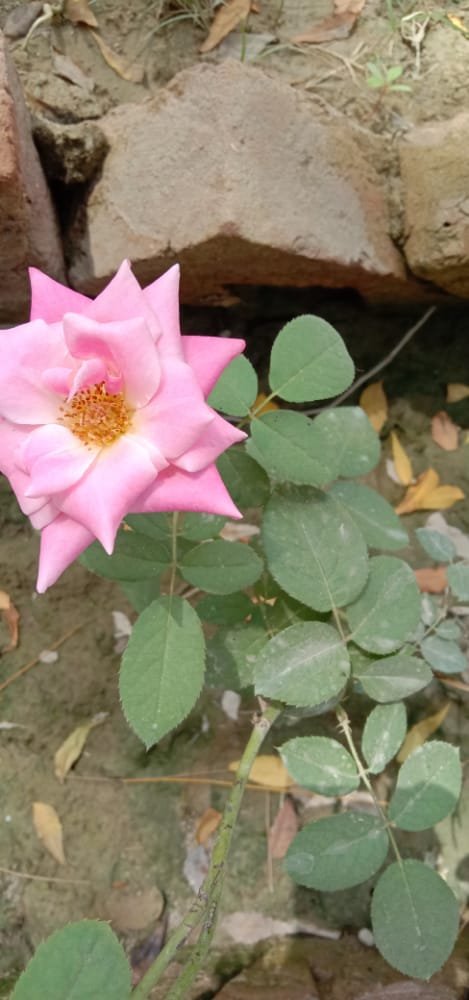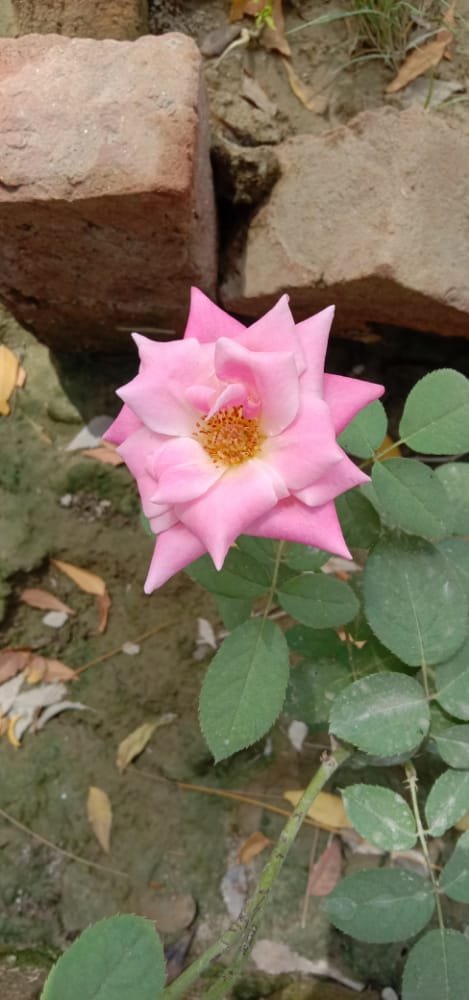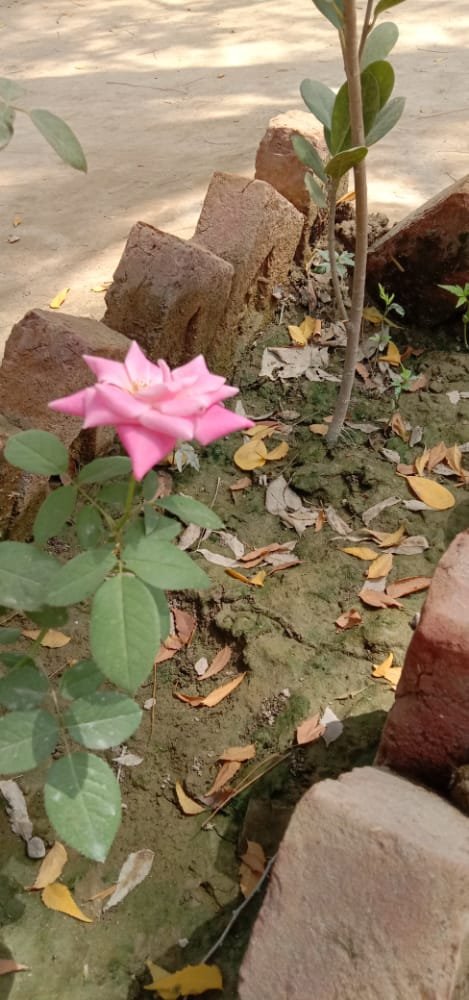 Today when i went to my uncle house . Then i saw a small lawn in their house. Thia was very beautiful. Thia lawn was very grassy. There are many plants are grown in this lawn. There is a daisy flower. It is looking very beautiful.
My cousin said that i like the Daisy flowers very much so that is why i grown this in my lawn.
This is looking soo beautiful and attractive. When i saw this then i decided to take pictures of this flowers wanted to share with you .
I like the Daisy flowers very much. This is not only liked my me only but this is liked all over the world.
This was my photography on daisy flowers i hope you all liked it .
thanks for reading my post
cc
@haidermehdi
@vvarishayy
@mohammadfaisal
@afzalqamar
@event-horizon
@salmanwains
@hassanabid