Better life with steem the diarygame |26-08-2021| meeting with friends by @farooqmanzoor
Asslam o alkam dear steemains !
How are you guys i hope you all fine and have good health . I am also fine and enjoying the good health with the grace of Almighty Allah.
Today i am going to share with you my party with friends.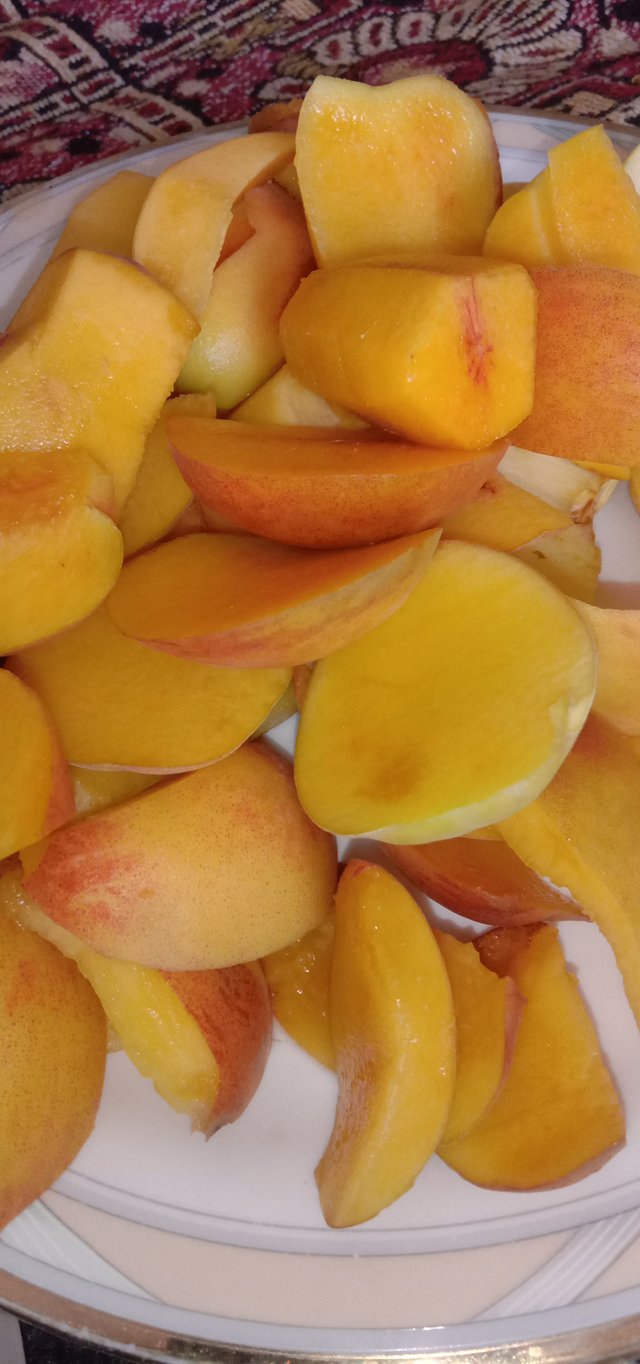 After the morning walk i when i came back to home my friend call me and invite me on breakfast. So i accepted his invitation and gote ready for going to his home. When I reached there my other fellow was also there .
So we talked with one another for 1 hours. Then my friend server us breakfast. First for all they serve appricote. This was very delicious we enjoyed it very much.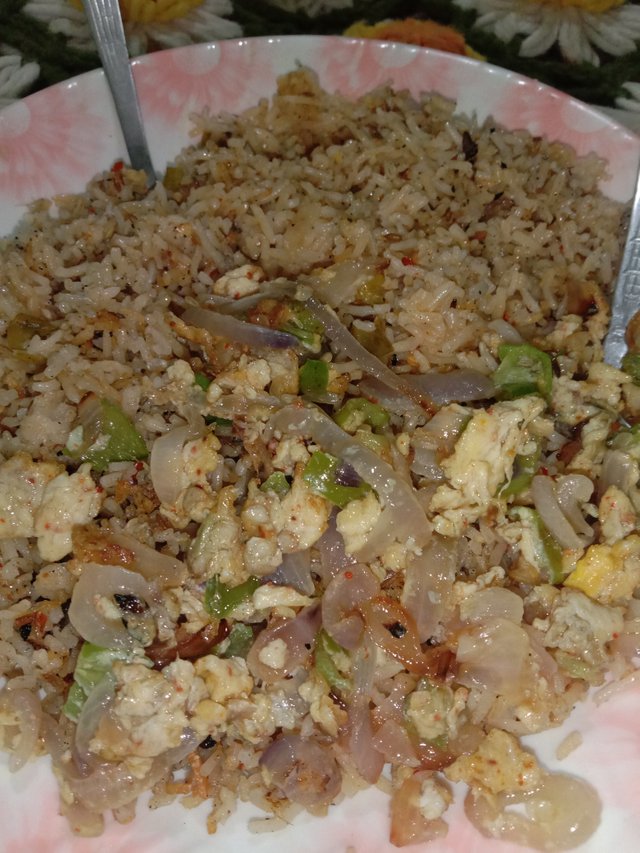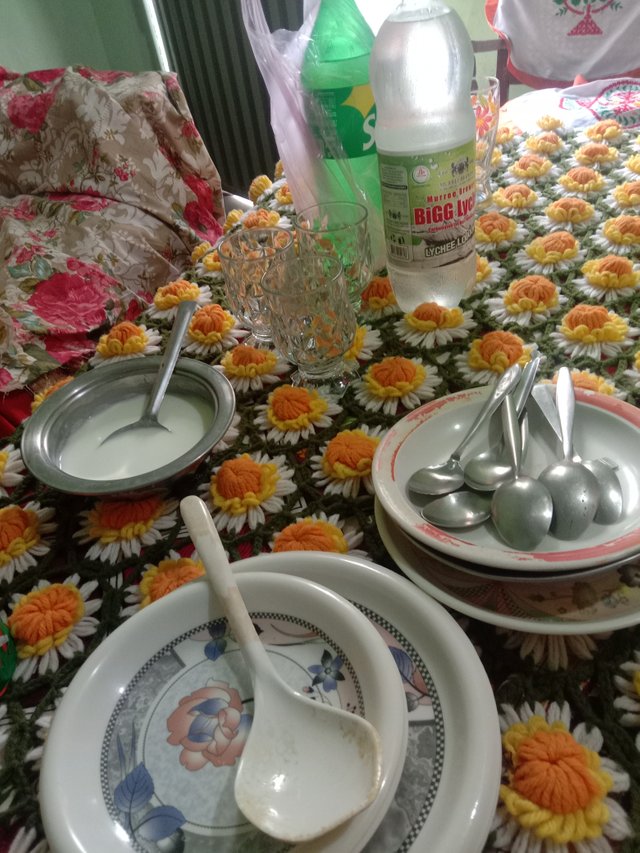 Then he serve us a chicken bryanii. This is my favorite dish and we enjoyed its very much.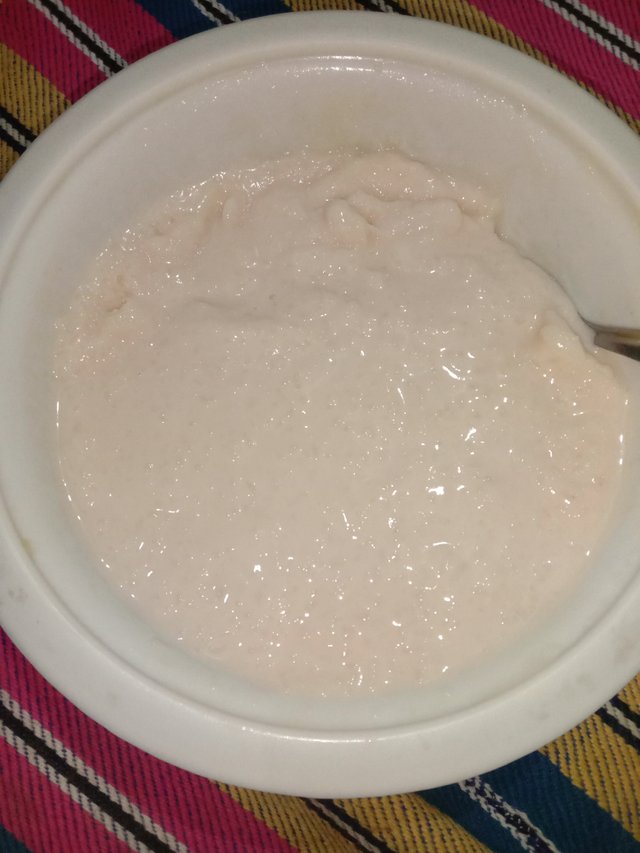 Then he serve us keheer in sweet dish. This dish is very famous in my area . Thus dish has been liked all over my village . This very delicious and yummy . It made with milk rice and with sugar.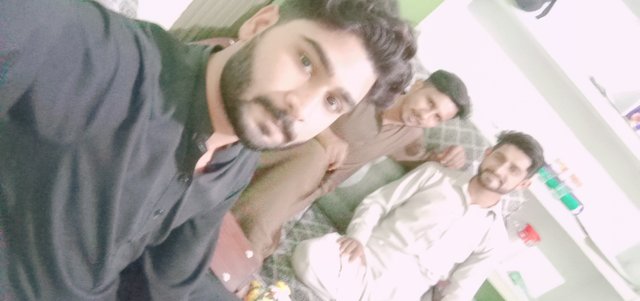 At the end my selfie with my dear friends . So this was my meeting with my friends and i hope you all liked it.
Specially mentioned
@cryptokannon
@ghostfacer99
@bright-obais
@hassanabid
@vvarishayy
@haidermehdi
Regard