The Diary Game || Betterlife ||22 October 2021 || 20 % Beneficiary to @STEEMIT-PAK
---
20% Beneficiary to @steemit-pak
---
Assalamualikum to every one. I am fine and hopes you all are too fine by the grace of Almighty Allah. I am here with my another diary game. Let's start it.
---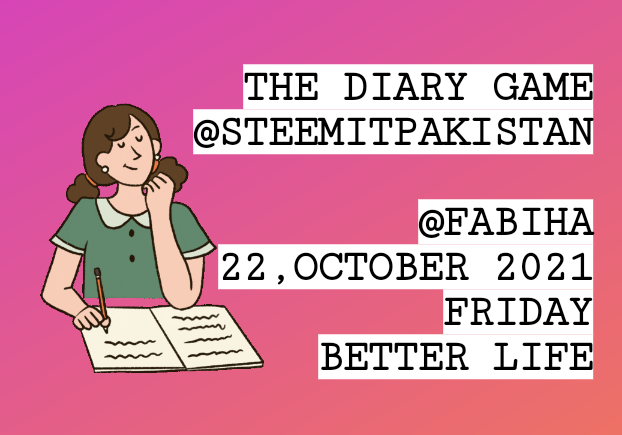 ---
When I woke up the sound Of fajr prayer came. So I did ablution and performed Namaz E Fajr. Then I woke my all family to performed prayer.
Then By Coincidence I take mobile and watched whatsup status. I saw the status of my neighbours. It was written that "kal subah 6 baje say raat 8 bajay tak light nhin hoo gi"
She uploaded her status at night. So I told this to my mother and father. When there is no light, the gas is also not coming. You did n't believe My mother made breakfast after performing fajr prayer. And the light was also gone. But me and my mother making breakfast. Then we had breakfast at that time.
---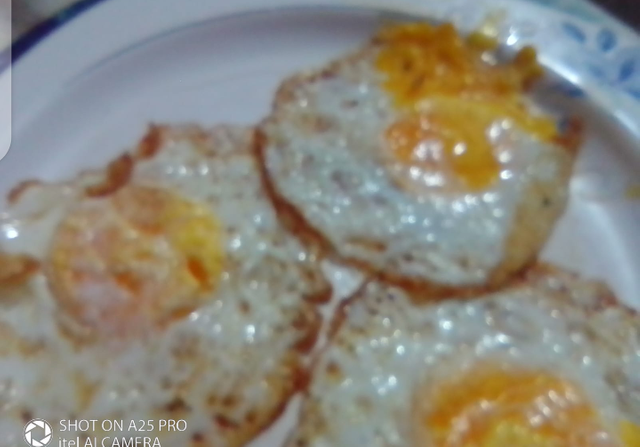 ---
Then after having breakfast I again lay down and slept.
Then I woke at 12:00. The light had gone before. Then I took bath and be prepared to performed Zuhr prayer. My father and my brother went to the masjid to perform Friday sermon. Then I Took out all my jewellery. My mamooo wedding is very soon. So I prepared for this.
---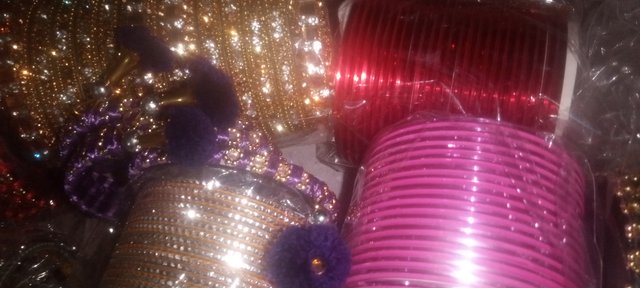 ---
Then after coming to home. My father and my brother also bought bananas for me. So I ate. Then we had lunch. My sister made Aaloo ki tahiri in a very slow gas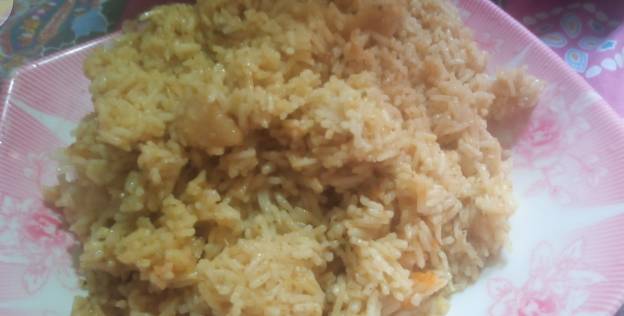 After having lunch. I cleaned all the place. Then my mother and my father went to my grandmother house. My mom also take mobile with him. I have no mobile at that time.
No mobile.
No electricity
No Gas
The water was about to end also🙎
Then I performed Magrib Prayer. Then Lay down only In a dark . Mosquitoes were being bitten me. And I was trying not to bite the mosquitoes. Then I did some work of my father which he told.
I was so sad. Because I broken the perfume by mistake which was my favourite 😥
Then Surprised My cousins came. I am very happy to saw them. Then I called my father and told him that taya and tayi had came. My father told me that mama was not feeling well. Her face was swollen.
My dad gave medicine to her. She Feel well. It's allergy.
The light also came. Then we all started talking and also sat down with tayaabbu. They made us very happy with their words.
Then My another cousin took out dinner.
---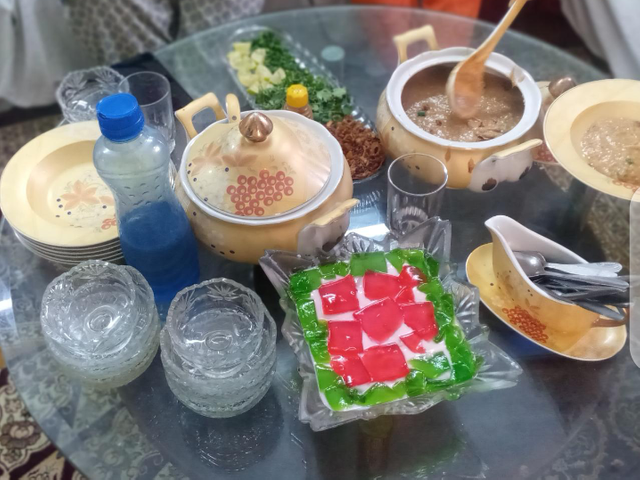 ---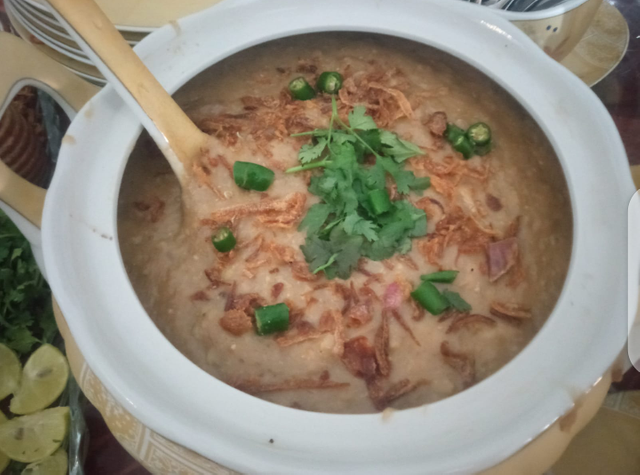 Then My tayi went back. And my cousins was stay here. Yeah We will enjoyed very very much.
But First I have completed my diary.
My Introductory Post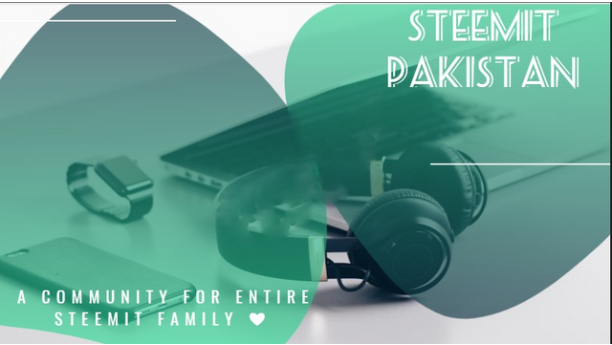 Subscribe STEEMIT PAKISTAN
Quick Delegation Links To earn delegation rewards
RESPECTFULLY MENTION TO
@haidermehdi
@hassanabid
@rashid001
@steemit-pak
@vvarishayy
@event-horizon
@salmanwains
REGARDS
@fabiha