The Diary Game | 22-november-2021 | Monday | A very well spent day | #club5050
Hello, and Assalam u Alaikum to all fellow Steemians. I'm doing well and enjoying my life, and I hope you're doing well and enjoying your respective lives as well. Welcome to my latest diary game post in this beautiful community, and I am grateful that you put aside your respected time to go through my post. So, without further delay, let's get started.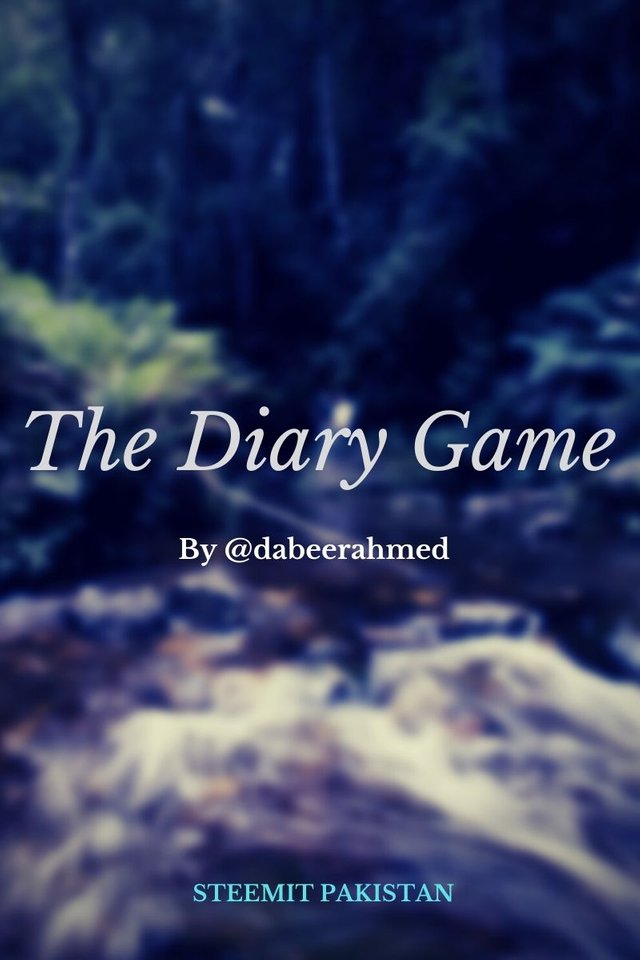 To begin, let's start with the time I awoke. My day started early today, about 6:30 a.m., because I had to be at university by 8.30 a.m. Since it was Monday, I initially pressed my clothes before getting into the shower. I take breakfast after showering and then go to a friend's place because we had decided to go together. It was the perfect time to get in the university because we arrived at fix 8.30 a.m., so we went directly to the lab without wasting any time.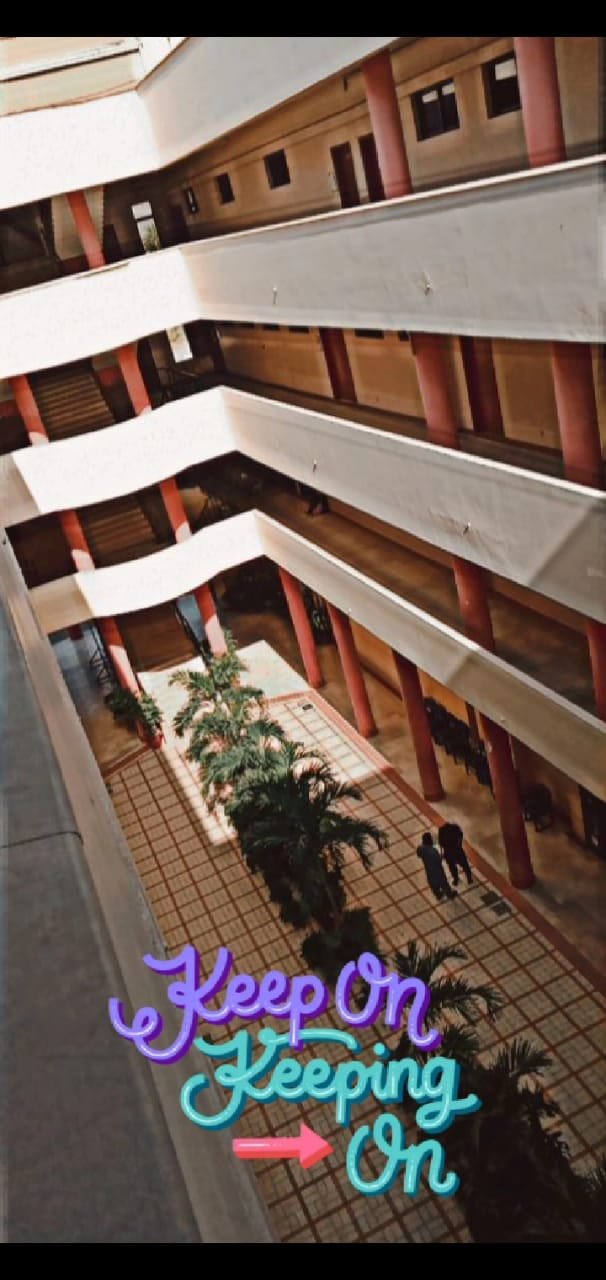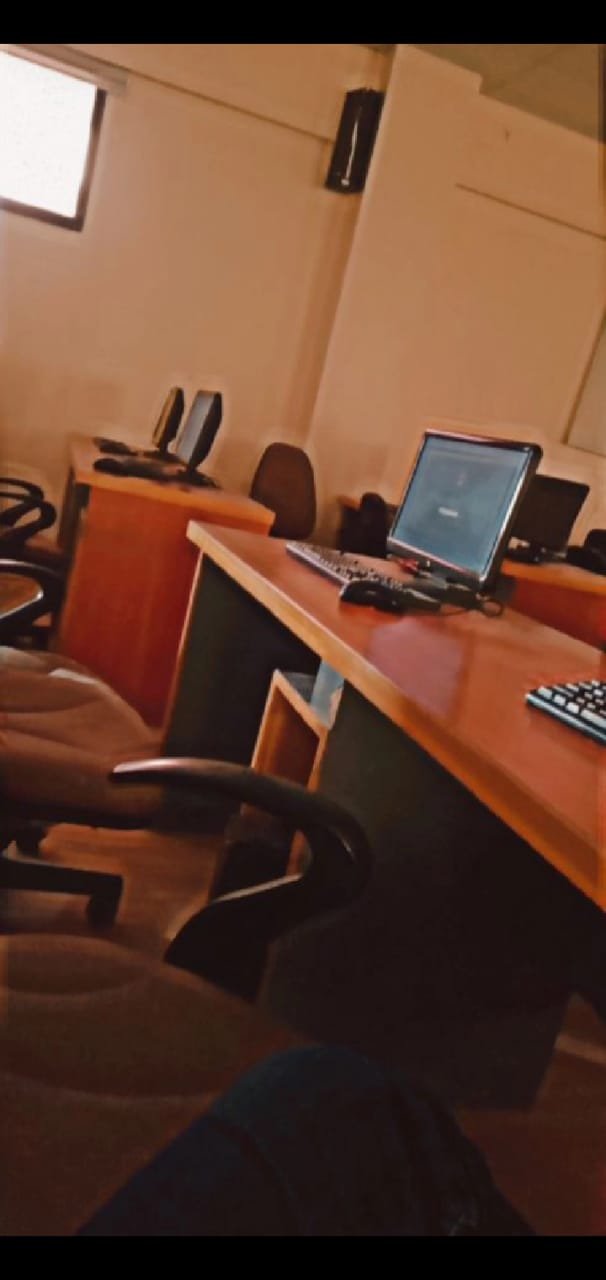 As soon as I walked into lab, my classmates informed me that sir had sent a message on MS Teams a few minutes prior to class stating that he would be taking different quizzes today in lab and he has uploaded it on ms teams. I became frustrated after hearing this because I was unprepared for the quiz. Then I went to my MS Teams account to see the professor's message, which you can see in the screenshot below.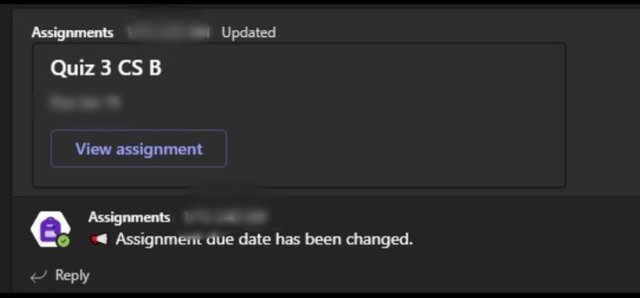 The lab lasted approximately three and a half hours, during which we were provided with three different questions for three different quizzes, none of which were particularly successful.


After a while, me along with my classmates went to the academics because we needed to register for the Chinese course today and pick up the slip from the finance department for the following course. So, we all headed to academics and filled up our registration forms. Then we went to the finance department after submitting the registration form to the academics and issued our slips from there. The deadline for submitting the fee is november 26th.


After all of this work, my friends and I decided to get lunch on the food street behind the university because we had not eaten since morning. It had been raining for a long when we were at the campus, so the weather was also beautiful. Regrettably, I forgot to capture that occasion on camera. We went to a soda shop after lunch, and I got a Raspberry Soda for myself, which I snapped;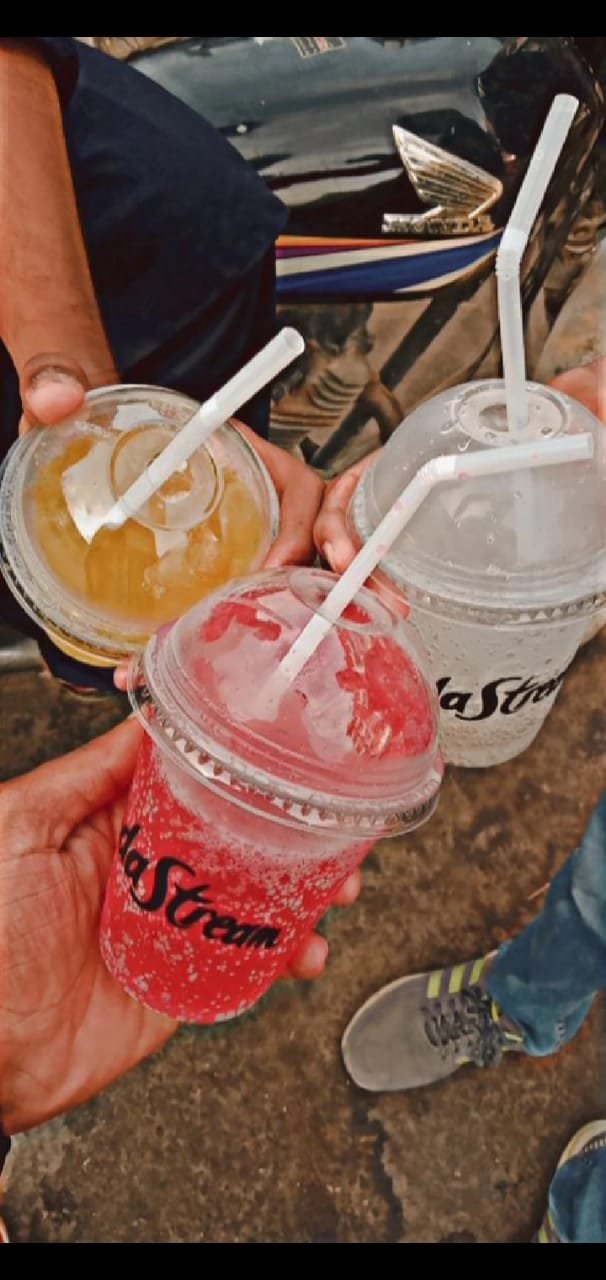 I went directly to my bed and slept down when I arrived home after a while because I was exhausted. Then I went out and bought some necessities for the house that my mother had asked from the market. On my way back home, I also bought broast for myself from KING BROAST.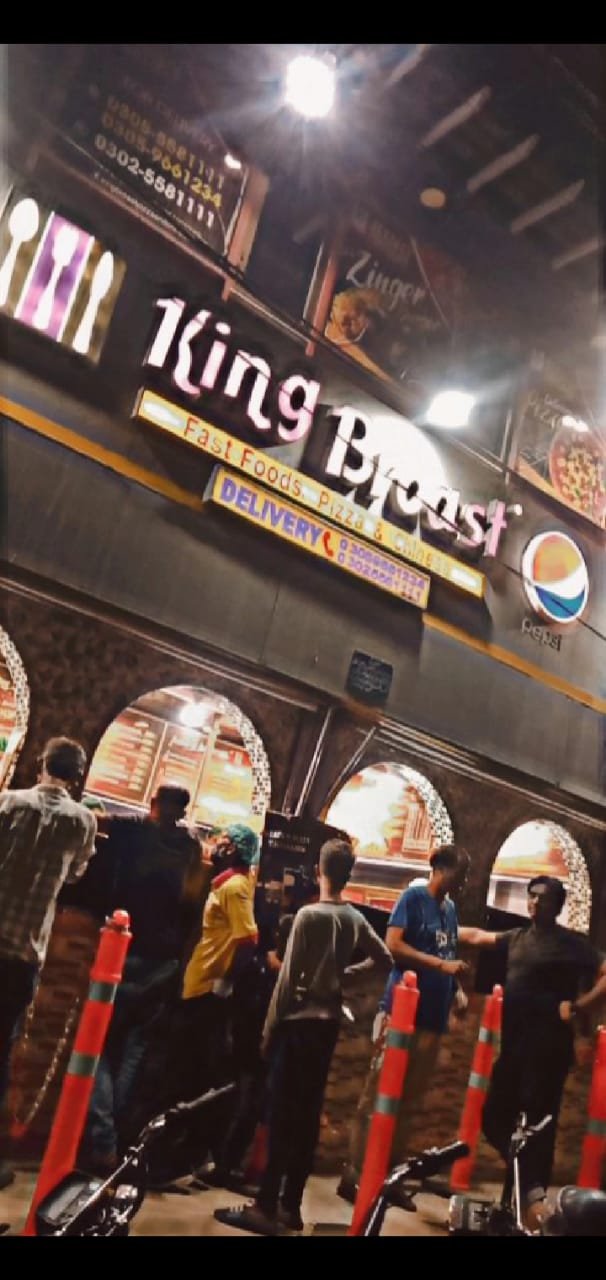 That's all from my today's diary I hope you liked it and thanks for giving it a read.
To know more about me here is the Introduction

DON'T FORGET TO FOLLOW steemitblog FOR MORE UPDATES 💝💓
---
---
Thankyou for reading. Have a great Day ♥️
Yours, @dabeerahmed

A proud member of STEEMIT PAKISTAN community ❤️
Subscribe Steemit Pakistan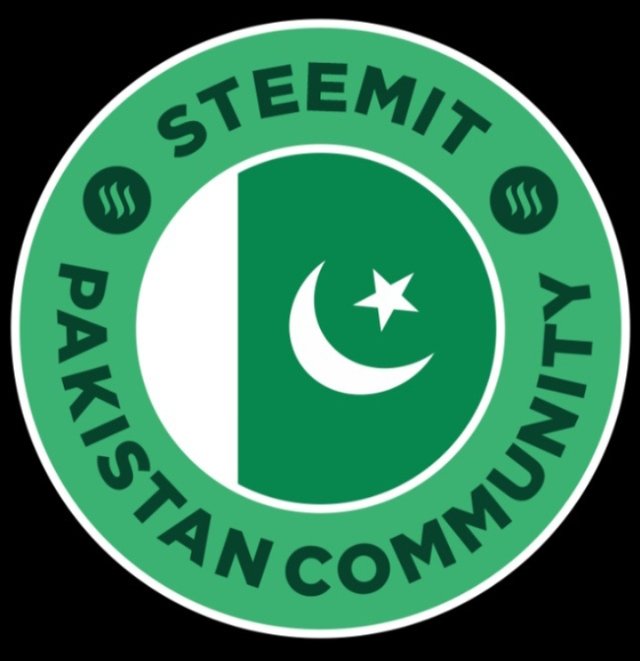 Join STEEMIT PAKISTAN
THE OFFICIAL STEEMIT PAKISTAN COMMUNITY
ITS OUR PLEASURE TO HAVE YOU HERE
FEEL AT HOME
A GIF BY @stephenkendal to #supportthediarygame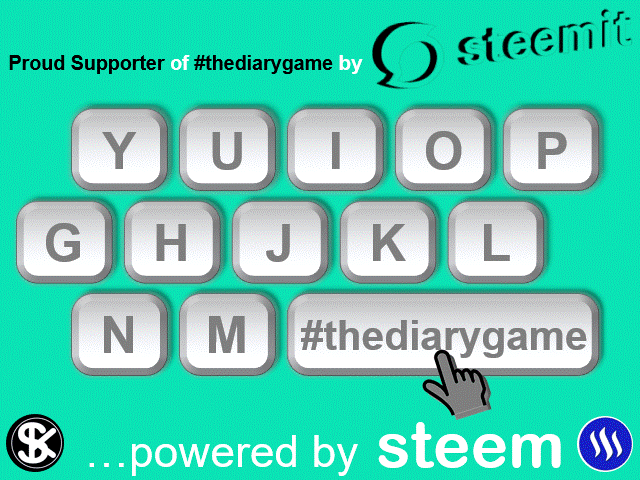 ---
Delegate Steem Power To @steemit-pak and Show Your SUPPORT
#club5050 #thediarygame #betterlife #pakistan #steemexclusive #supportthediarygame