CLUB100 || Steemit Engagement Challenge Week # 2 || Eid-ul-Fitr ~ My favorite festival
Hello Everyone.
This is @aniqamashkoor, back with another entry for week 2 of the engagement challenge. As we all Muslims have recently said goodbye to the Holy Month of Ramadan and welcomed the Eid-ul-Fitr. There was no other better time to discuss this festival and declare it my favorite one.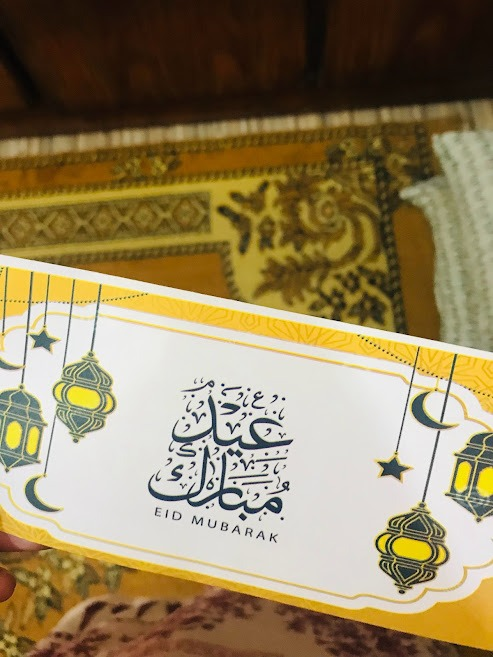 taken with my own cell phone

STEEMIT PAKISTAN has brought about an engaging topic. I have recently visited many different posts and to be very honest with the declaration of this contest I have come to know about many different festivals in different countries like Nigeria, Venezuela, Indonesia, and many different others.
Now let's discuss why Eid-ul-Fitr is my favorite religious festival.

We, Muslims have 2 Eids and both have their importance. EID-UL-FITR and EID-UL-AZHA among these two my favorite ones is Eid-ul-Fitr which is commonly known as meethi eid. This is a gift or a reward from Allah to all the people who fasted during the month of Ramzan with all of their iman and pious niyats.
Eid-ul-Fitr is a symbol of happiness and love and joy. There is a different kind of excitement to witnessing the moon this Eid. People gather on their rooftops to welcome this Eid and once the moon is sighted we make prayers to our lord for the blessings and wish each other. Children have different kinds of excitement and they keep shouting "EID Mubarak" at the top of their lungs.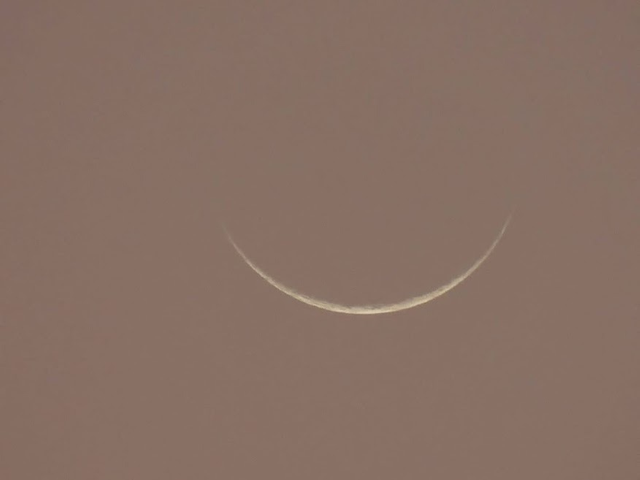 Captured using DSLR Camera/Nikon

Then comes the Chand Raat, Chand Raat is itself a whole festival for the people living in the city of light Karachi". There is a very different atmosphere. The streets are overcrowded. People don't sleep at night. Some go to the market for doing their shopping, the ladies head towards the parlor for final touch ups and Mehendi :p This is how my city people celebrate this night.
Mehendi is a beautiful thing about eid, and this festival is incomplete without it. Girls just love it. All the mehendi artist are booked from before only. Parlors have extra setup to accommodate more ladies and grow their business.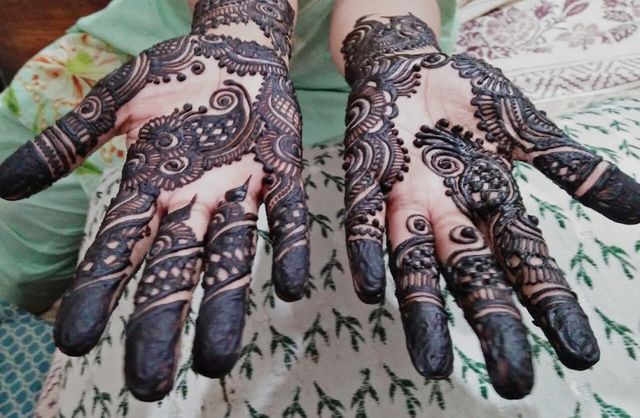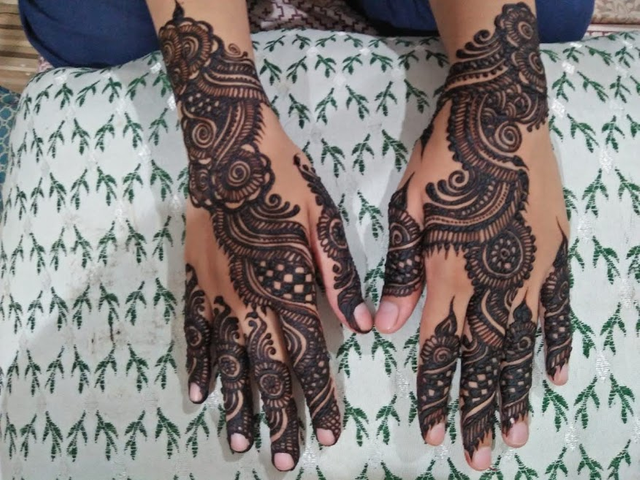 Then comes the morning of Eid. There is special Eid prayer. All the male members of the family get ready and leave for Eid prayer in the mean time all the ladies quickly set the home and get ready and prepare the breakfast. Then as soon as they come back home siwaiyan or sheer khorma is presented to them. As this Eid is known as meethi Eid.
---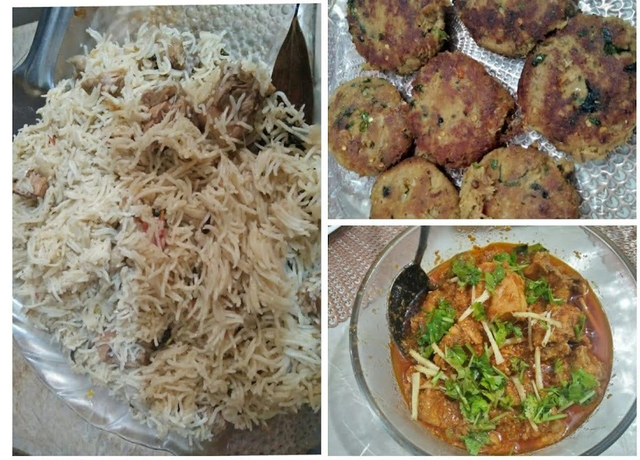 Eid is all about eidi and is incomplete without it. I believe in spreading love by hands :p That means I just love making envelopes and distributing eidi in them. So this eid also I designed the envelops on my own and give few of them to my other. The giving and receiving of eidi envelopes makes this more exciting and lovely.

For me, both the Eids are dearest but Eid-ul-Fitr has my heart. This gives me a different kind of pleasure. The tables are rich with delicious meals. Relatives come over to each other house for lunch or dinner.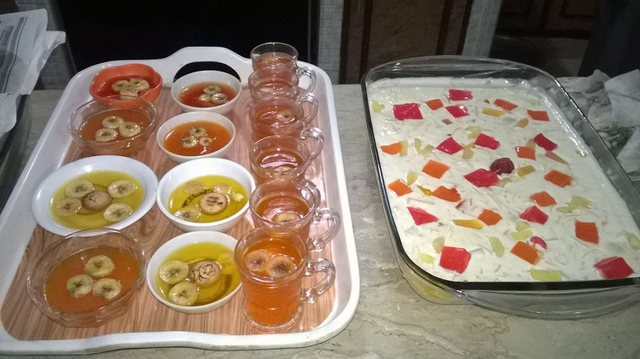 People exchange gifts and cards with others to show their love and gratitude. My mother personally gives gifts to relatives. She says that things matter, which means there will be a time when money(Eidi) will be finished but if we will give them some sort of gift so it will remain for a longer duration. And I second her this thought.

Eid-ul-Fitr is close to the heart of all the Muslims and it is celebrated with love in all Muslim Countries. Children love this festival. I pray to Allah that may we be able to have Ramzan and Eid and next year too.
Signing off : Aniqa Mashkoor!
---

Subscribe STEEMIT PAKISTAN
Quick Delegation Links To earn delegation rewards