Better life ||The Diary Games |13th JUNE 2021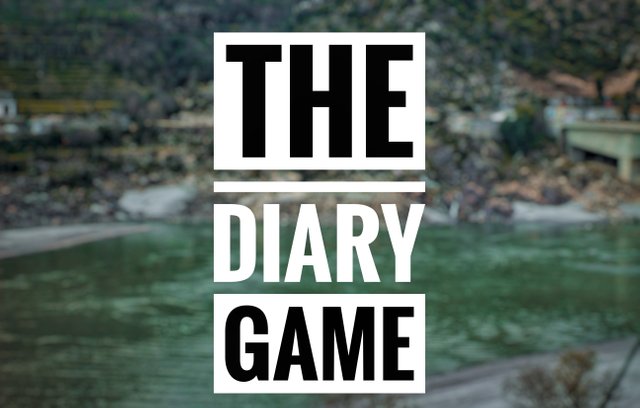 Assalamu Alaikum everyone I hope that you all are doing well and motivated just want to say that please be home stay safe and take care of yourself and your family don't go out unnecessarily so today I will share my day of my life in a shape of a diary.
So On Sunday I woke up at 10.15 because our Environmental science sir set a make up class at 10.30 because on Friday he took our quiz so he didn't give lecture on that class so we attend the class.
Pictures Of Environmental Science Class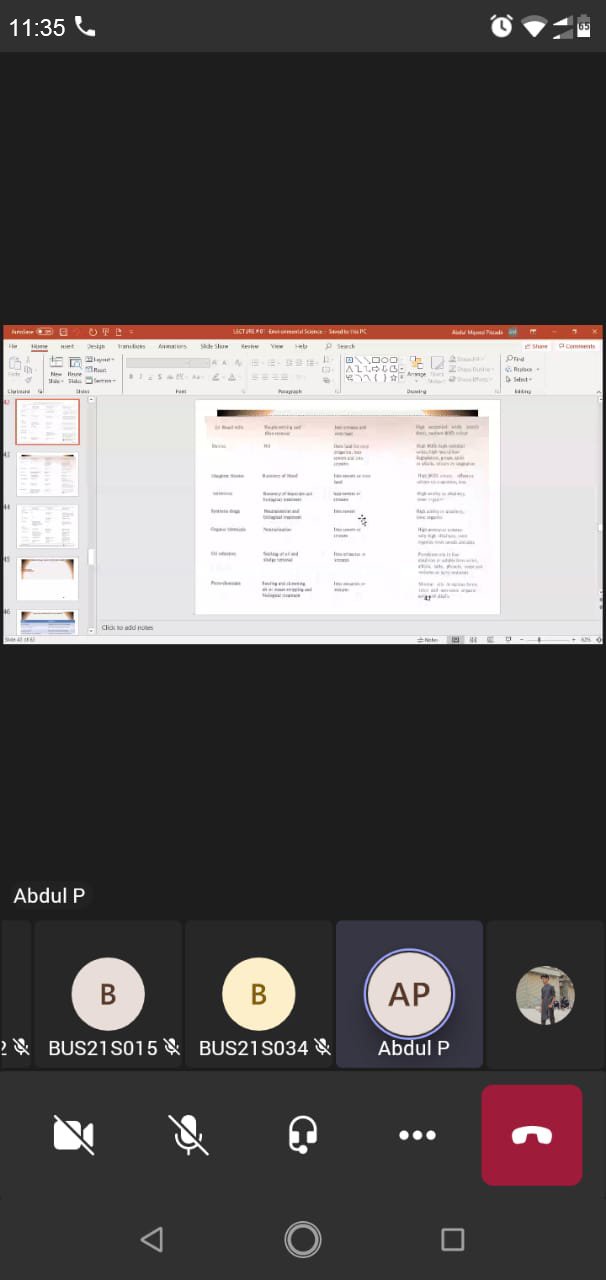 what3words
The class ended at 12.00 after that i went to sleep because last night i slept at 6.
Then I woke up at 3.00 did breakfast and got ready then my cousin family arrived because were going to Hawksbay for picnic so we went there and enjoyed a lot.
Pictures Took At Hawks Bay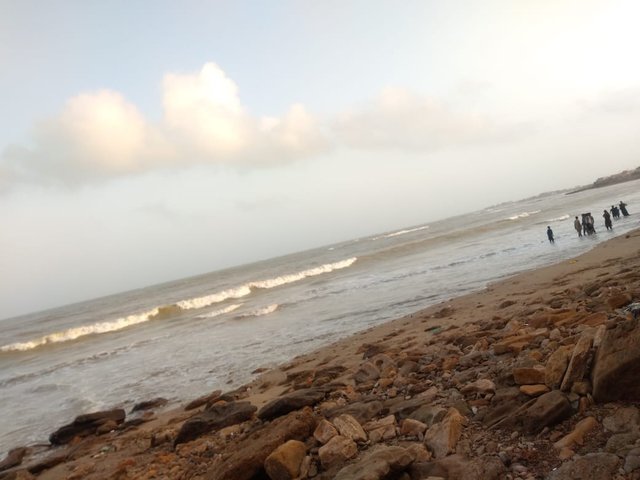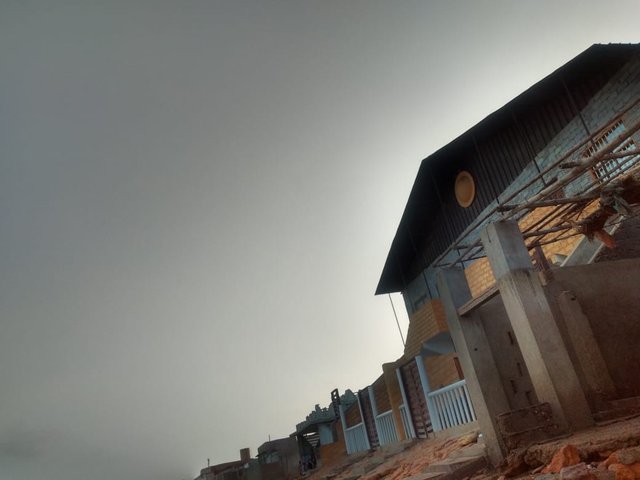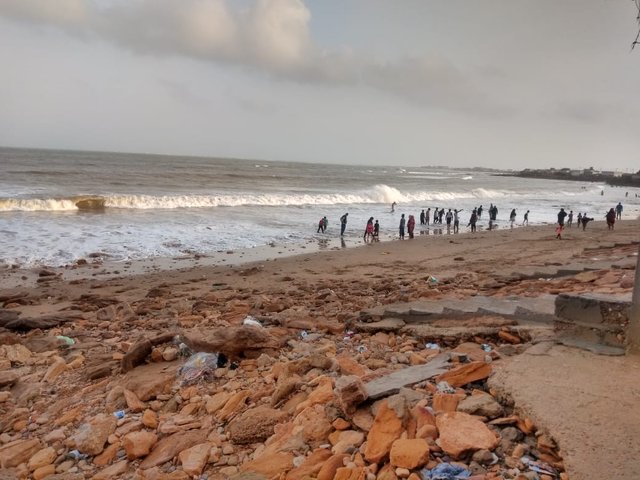 what3words
at 7.30 we left and arrive at 8.30 after that I took a bath because we were so sandy, then I went to my friends house at 10 where we smoke hookah and order food for lunch.
Pictures Of Sheeshah


what3words
After that I enjoyed there too then I came home at 12.00 then I used my phone and went to sleep.
That was my dear thank you so much for reading this diary I hope that you have find something valuable in it and you have enjoyed reading my diary.

Subscribe STEEMIT PAKISTAN
Quick Delegation Links To earn delegation rewards