BetterLife-The Diary Game || 07-june-2021 || New Laptop Skin-Sudden Rain-
Asalam-u-Alikum
Welcome to my Dialy Diary. First of all i be very thankful to you. that you have made time to read my diary.
and i hope you all are fine i am also fine. So let's get Start.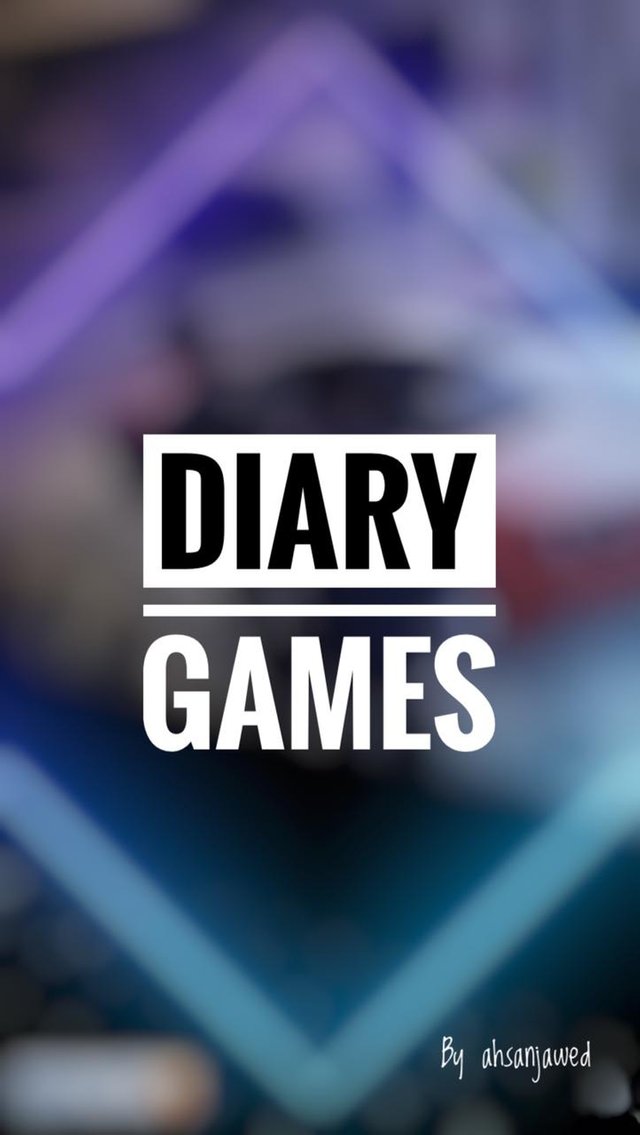 So Today I wake up at 12 O'clock because i have to take my mom to the doctor for skin Treatment. So Then after getting up i had my break-fast and then i get for to take mom to the doctor.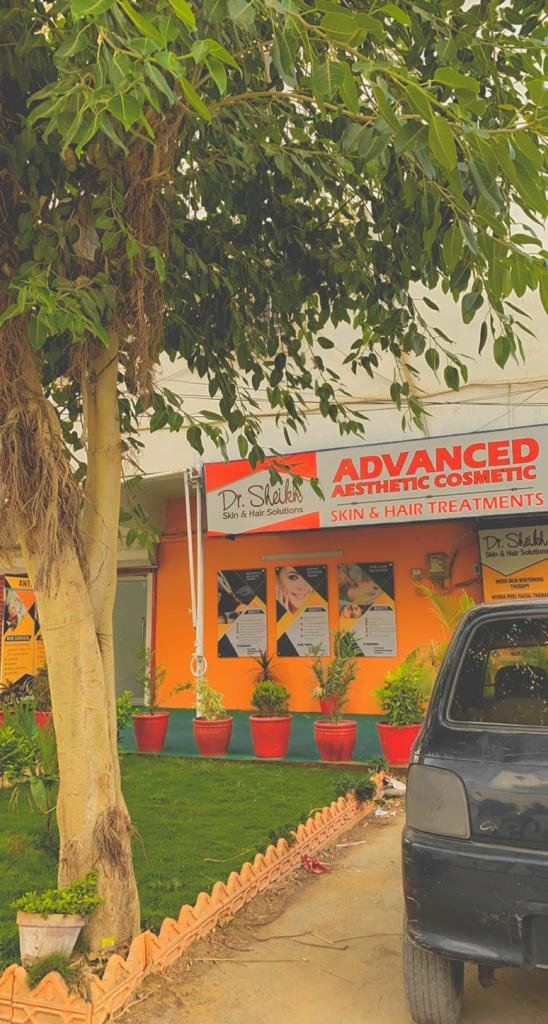 w3w Link
---
View From Out-side the Clinic.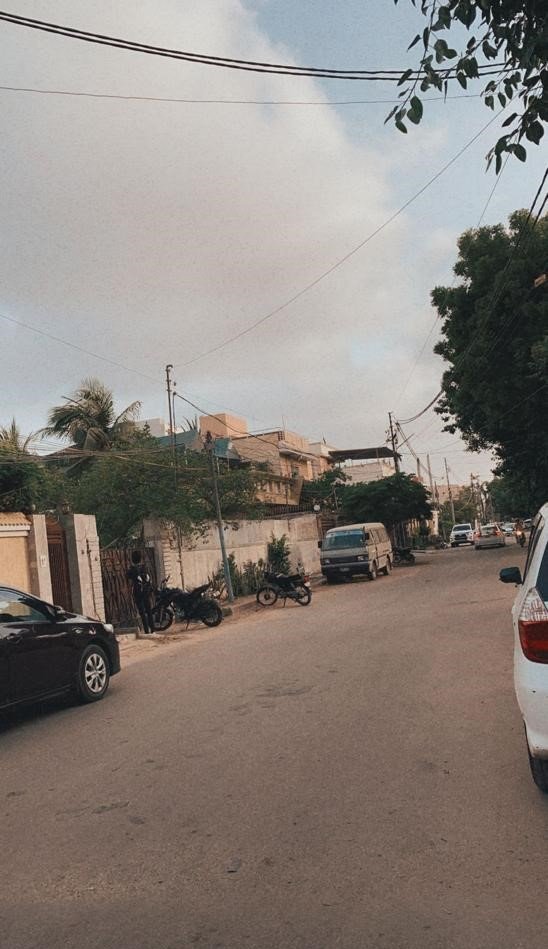 w3w Link
It took us lot of time because doctor is following full SOP's and checking patient one by one.
After this I have to change my laptop skin cover. It took me lot of time to select the cover because the shop keeper have a lot of variety. SO finally i have choose this. Rate this Skin cover Out of 10 in comment section.
After this we have lunch At Biryani Center. The Biryani was so Delicious.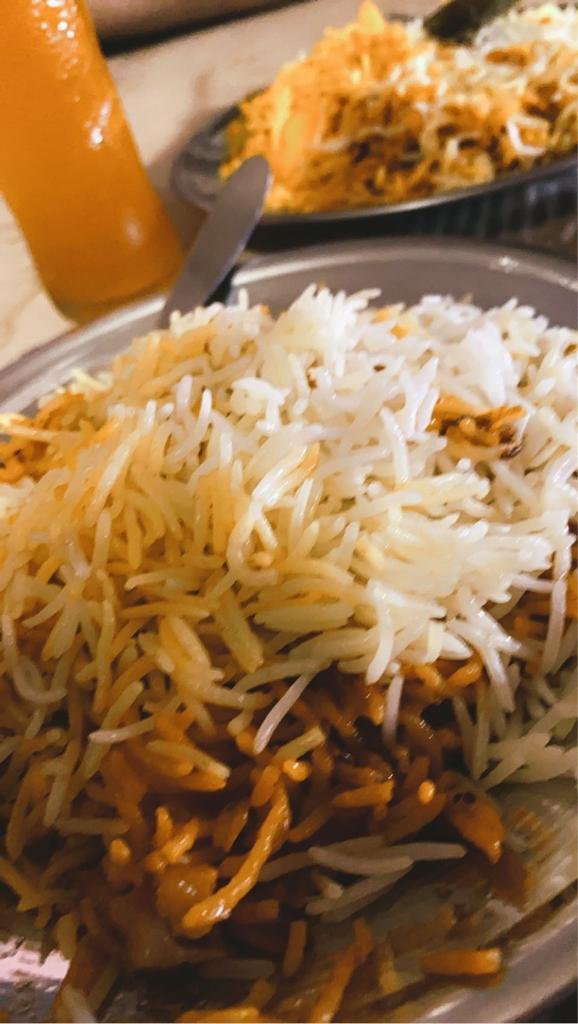 w3w Link
After This When we are coming back home At around 9 pm it has Start Raining Suddenly. After raining the view from road give a pleasant view. and weather become so beautiful. Then we go on a Long Drive.
Then after coming home i have to do some Assignment in this i have to made an Animation video of my Name so i made it on a software name "Adobe After-Effect".
---
FINAL VIDEO...


w3w Link
After this i watch a movie on laptop with Mango Shake to refresh my mind.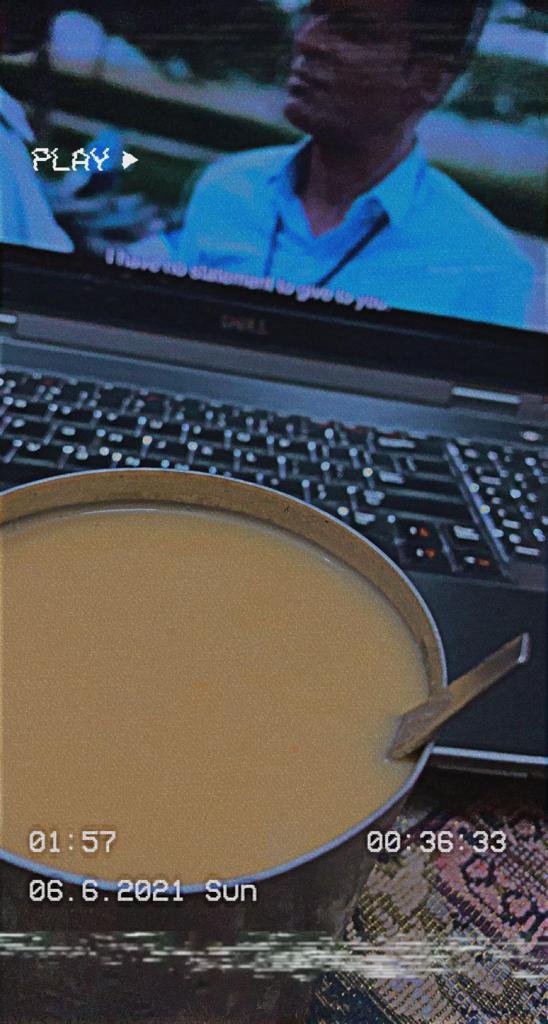 w3w Link
That's all for today. I hope you like it.
Your's @ahsanjawed
---

ACHIVEMENTS
---
---

Special Mentions to get there Support
---
@haidermehdi
@hassanabid
@steemcurator07
@steemcurator01
@booming04