Betterlife || The Diary Game || June 17, 2021 || Finally Vaccinated
Assalam-U-Alikum, Hola, Bonjour, नमस्ते
Daily Diary
June 17th, 2021
Thursday
Introduction
I hope that you all are doing great. As you all know that vaccination for Covid is now available in Pakistan also and many educational institute now demands that only those students are allowed to enter in the campus those who are vaccinated.
Similarly my university also announced that you have to be vaccinated before 7th of July if you wanted to take classes physically in the campus so i decided to get vaccination before that. I was hearing lots of rumors related to Covid vaccination that people will going to die or it is clotting blood etc. but this is the only hope now so i will recommend you all to get vaccination as soon as you can because i am feeling Alhumdulilah well and infect my mother and father are also feeling well Alhumdulilah so before the government gives order that vaccination is payed from now onwards get yourself vaccinated now.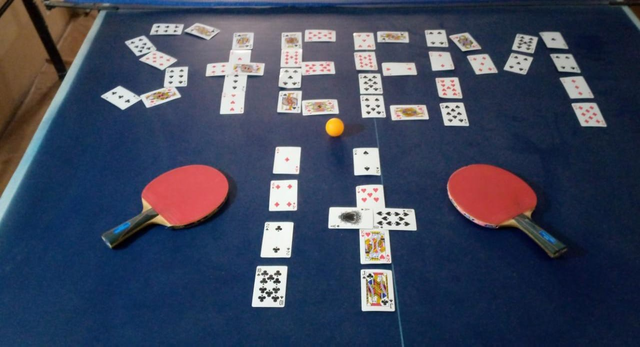 Morning
My father is back now Alhumdulilah so i don't have to wake up early now :p i woke up a bit late in the morning then got freshen. After getting fresh i went to the kitchen and prepared breakfast for my self. After that i had my breakfast. Then i realized that i need a haircut so i went to a barber shop for trimming my hairs and beard as well. At the barber shop i received a call from one of my cousin and he asked me if i am free because e wanted to take my to his university as he is working to change his campus from Main to Gulshan. i told him that i am at the barber shop he said he will wait till i get free.
After that i came back home and took a shower and waited till my cousin come. He arrived at approximately 12:30 and then we left for the campus.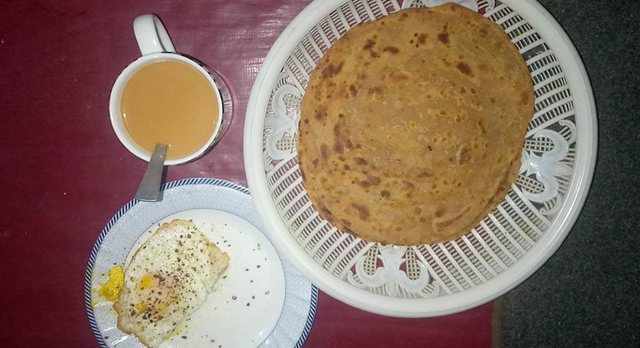 | | |
| --- | --- |

Afternoon
After reaching the university there was lots of work we have to do. In order to get transfer we have to go at Library and accounts department in order to get verification that there is not any dues left and our bad luck was that it was there lunch time so we have to waited till their lunch time get over. After that it was a long queue and we waited for our turn and then our work was done. It was about 2:30 and we were feeling extremely hungry so we decided to go to any restaurant to have some lunch. So we decided to have some biryani. We stopped at a near by restaurant and had our lunch. After having lunch i was feeling a bit sleepy so when i came back home i decided to rest for a while and thought that i will go for tution after few hours of sleep.
| | |
| --- | --- |

Night
After waking up i quickly got freshen and left for tution. After that i had an appointment with a dentist so i went their and after a little wait it was my turn. After getting free from their i came back home. My father told me that we have to go for vaccination late night so i quickly had my dinner and decided to sleep a bit but i was nit able to sleep and decided to watch a match of PSL it was so interesting that stayed awake till 3 AM and then my father and mother woke up and we decided to go for vaccination. Late night their were not too many people so luckily we got free early. Then i came back home at 4 AM and after using phone for like half an hour i slept.

Subscribe STEEMIT PAKISTAN
Quick Delegation Links To earn delegation rewards