Betterlife || The Diary Game || June 12, 2021 || Back After A Long Time
Assalam-U-Alikum, Hola, Bonjour, नमस्ते
Daily Diary
June 12th, 2021
Saturday
Introduction
I hope that you all are doing great. I know that i wasn't active on Steemit for a very long time. The reason behind this is that I was busy in my final term examination my exams ended few days before but unfortunately I was not able to stay active because my routine was not getting normal because of exams my routine was completely disturb and I was not able to make it normal even after the exams but now my routine is back to normal I have manage the time and in shall Allah I will stay active in the future.
So as I am free e i don't have any work to do I decided to learn how to play chess so I went to the market and about a chess board and started learning it in few days I learnt enough that I can play now with anyone besides this I started watching Netflix series named as peaky blinders which is extremely good and addictive so most of the time I spent watching Netflix so how my day went today without wasting any further let me tell you.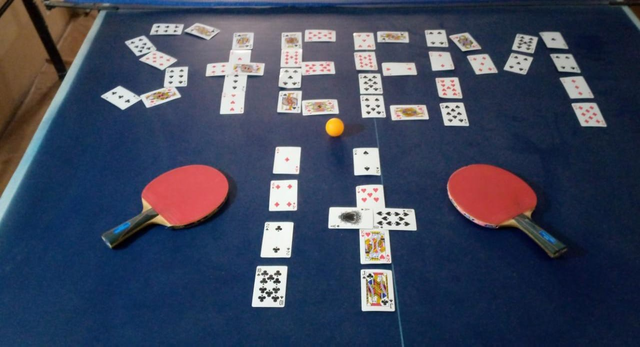 Morning
As you all know that my father is out of city so all the word work I have to manage so my day normally started starts at 7:15 a.m. and I have to go to drop my mother after that I came back home and waited for a while then it was time to drop my brother to his college as the session is about to end so he is having extra classes even on Saturdays and Sundays after that I came back home and had my breakfast then
I decided to watch Netflix I watch Netflix for like 4 hours straight then it was time for me to go pick my mother and brother so this is how my morning went.
| | |
| --- | --- |

Afternoon
Then it was time for prayers after praying we all had all lunch and then I help my mother in the kitchen in washing dishes after dead I went to my room and decided to watch 1 episode of peaky blinders and then decided to sleep then I woke up at at 6 p.m. and immediately went to take a shower after taking a shower
I prayed namaz e asar and then i set with my brother and mother after few minutes or you can say after half an hour it was time for namaz e maghrib after having my prayers I went it outside to buy few things for myself men for home as well after coming back home I check my Instagram and Facebook for few minutes and then it was time for the dinner.
| | |
| --- | --- |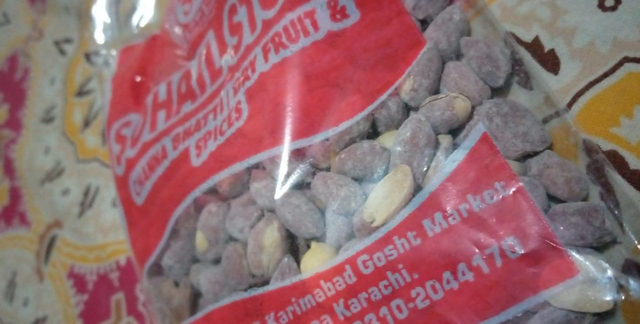 Night
After having my dinner I played a game of chess with my mother and then we all decided to watch TV for a while then everyone went to their rooms I went to the kitchen and clean the dishes off dinner then came back to my room then I decided that now I am free so I should watch Netflix again and till now
I am watching that just got to know that my phone is running out of battery I plugged my phone charger and starting sharing my daily routine with you all now after completing my diary again watch Netflix till then I will fell asleep that was all for today hope you guys like it god bless you all good night.

Subscribe STEEMIT PAKISTAN
Quick Delegation Links To earn delegation rewards