My 1888 Coins, Part 2: Great Britain Queen Victoria Six Pence
Happy Monday, STEEMIT and Stackers!
What makes your Monday marvelous?
♥.•:¨¨:•.♥.•::•.♥.•:¨¨*:•.♥
1888 Great Britain Six 6 Pence
Queen Victoria Jubilee Head
Obverse
The Queen Victoria era UK sixpence obverse features Queen Victoria facing left. The early to middle years silver coins show the 'young head', later years the 'jubilee head', and final years the 'old veiled head'. This coin was minted in the later years of her reign.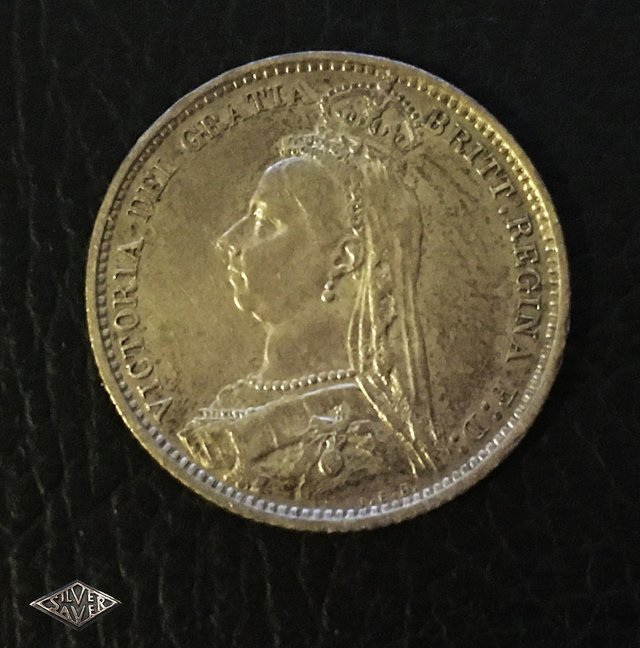 ---
REVERSE:
The reverse shows the royal crown above the words 'SIX PENCE'. An oak wreath with a bow at the base surrounds the main design, with the 1888 date underneath.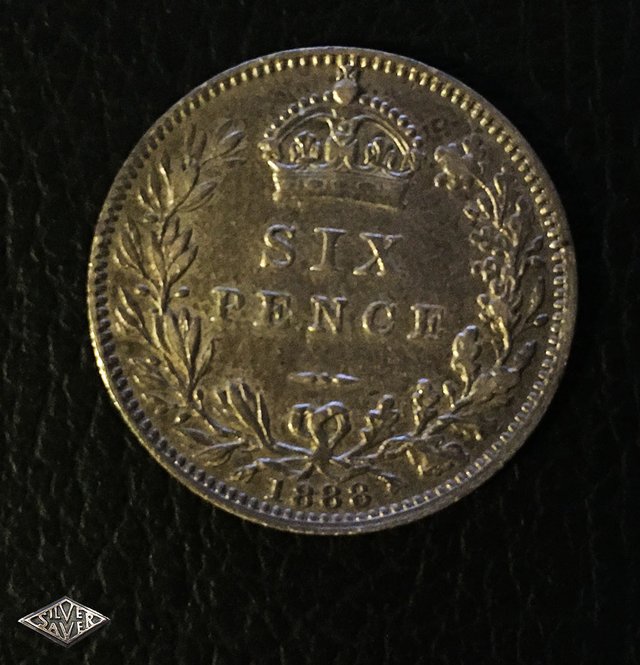 What do you think of this coin?
---
Numista
There are two 1888 available from Ebay

All photos, gif and videos were taken by me using my iPhone6 unless specified otherwise.
Thank you for stopping by to view this article.
I post an article daily, and I hope to see you again soon!
Hugs and Kisses 🤗💕💋!!!!
---
---
---
#TeamUSA is a growing community of quality-content people from the United States or those living here. Check us out on Discord!

---
---