HISTORIC COIN REVIEW - 1944 WASHINGTON QUARTER DOLLAR - 20210610
HISTORIC COIN REVIEW - 1944 WASHINGTON QUARTER DOLLAR
Here is a 1944 Washington Quarter Dollar.
This coin was minted during World War II in the United States.
Imagine that this coin could have traveled in the pocket of a U.S. sailor on a warship in the Pacific Ocean.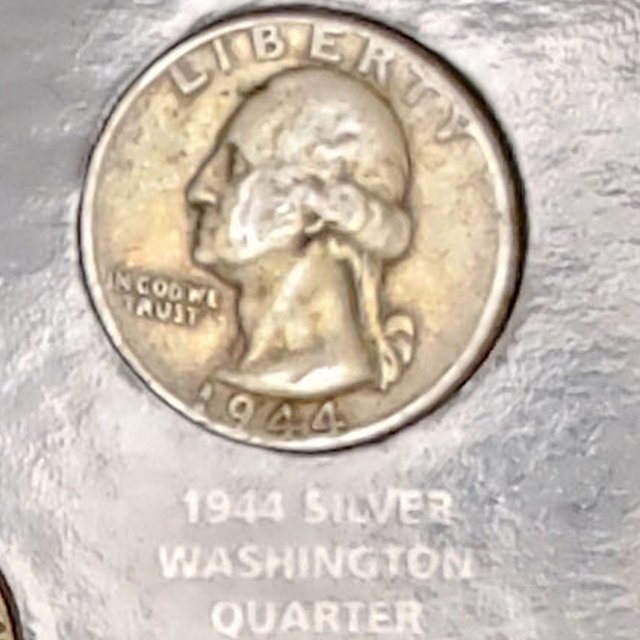 Midwest USA - 1944 WASHINGTON QUARTER DOLLAR
Photo taken by me . . . . .
.