Versos Fractales 🖋️ Poesía | Poetry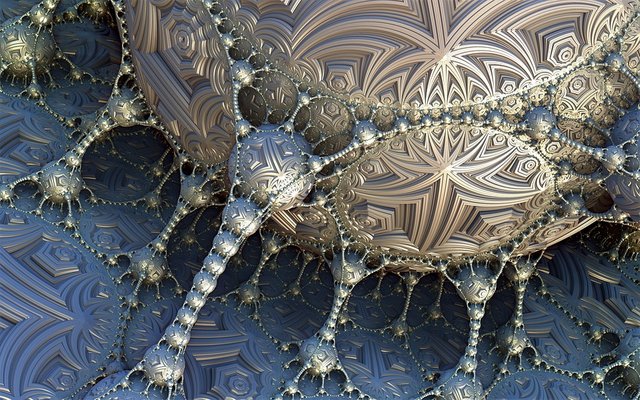 Fuente: Pixabay
---
Versos Fractales
Todo es fractal, nada es casual,
todo es viral, nada es normal,
nuestro caos irracional
ahora es pandemia mundial...
Fracturamos el ambiente
el mundo de nuestra gente,
en extinción muchos animales
por culpa de seres irracionales...
En medio de este laberinto
el hombre pudiera estar extinto,
si no cambia su voraz apetito
la naturaleza callará su grito...
Lo fractal es natural,
el plástico es mortal,
el cambio es matemática
y la vida, efímera y poética...

Fractal Verses
Everything is fractal, nothing is casual,
everything's viral, nothing's normal,
our irrational chaos
now it's a worldwide pandemic...
We fractured the environment
the world of our people,
many animals in extinction
because of irrational beings...
In the middle of this labyrinth
the man could be extinct,
if his voracious appetite doesn't change
nature will silence his cry...
Fractal is natural,
plastic is deadly,
change is mathematical
and life, ephemeral and poetic...
---
Contenido único | 100% Original de:

verificable a través de:
Gracias por la lectura, hasta el próximo post...
Thank you for reading, until the next post...