A Sunday free from the usual change - 5% for SL - Charity
HELLO FRIENDS,
We always follow the right health tips and be careful. Yesterday was a Sunday but I did not get to relax as usual. With weeks of missed work support, my husband and I only get to do Sundays. We spent the day yesterday to buy the necessary accessories. So these days we are thinking more about safety so we thought of one place to buy all the groceries we need. We went to a leading supermarket where we could get both groceries and vegetables in one place. While shopping we wanted to buy a packet of coffee. The latest price of a 100g coffee packet is 320 rupees. My eyes could not believe it. This is the first time in my life that I have seen such a high percentage increase in prices. Seeing these, it seems that there is no need for a government. If a government cannot control the prices of essential commodities then why a government. I will tell another incident. I thought I'd make an ulundu wade again. So one day when my father was going to the shop, I gave him five hundred rupees and asked him to bring me some of ulundu flour. Guys, I wondered why I didn't go shopping. The new price of a 200 gram of ulundu flour is 310 rupees. So a family living on a meager income could not afford this price increase.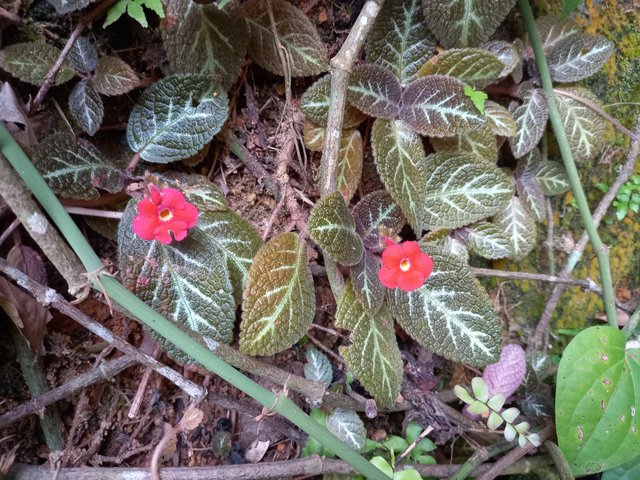 Yesterday I tried to put up a little post. But I could not. Now my daughter's cute age. She does not want to do anything alone. No matter what activity she is given, she expects me to do it all. That's why I spend most of my daily time for her.When asked to draw a picture, he said, "Mummy come here and take a seat". When I give her letters or numbers and I do something else, I tell her what the pink letters are and what the numbers are in green. The daughter says, "No, no, mummy, come here". In today's society, no matter what I do with what I hear, say and see, I pay attention to her every second. The child's mind should be kept very happy and relaxed. Only then will a child who can think creatively develop.I have to do maximum justice to the supreme motherhood of motherhood. It's not just me having a daughter, By fulfilling the duties and responsibilities she needs until the moment I die.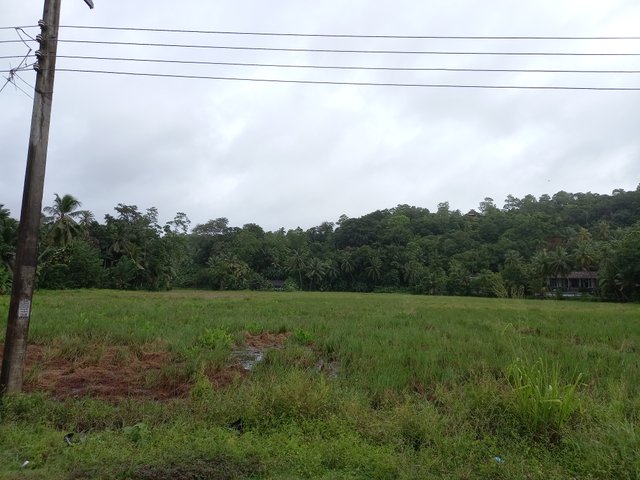 With all of that, one of my favorite things is cooking. Several times recently my husband got a coral fish from a friend of his. Made because it has both properties and flavor. Since it is made in every way I know,I searched the internet to see if there is a different way to make it. I also saw how stew is made from small fish. But, they are not coral fish. I tried to make sure it didn't matter. Really tasty. You get bored of eating the same way every day.The unexpected new flavor is stunning.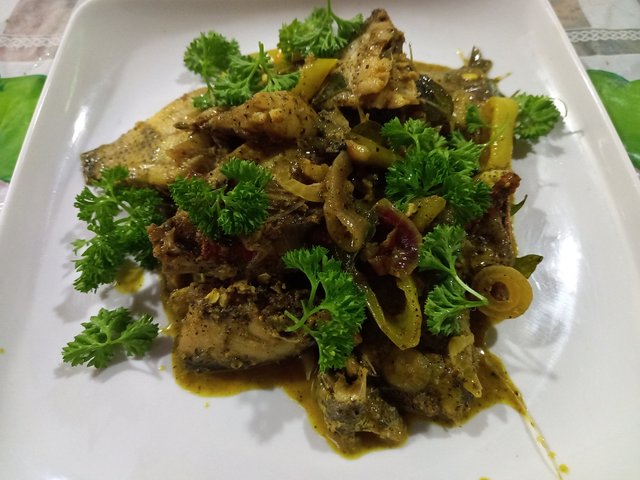 Thanking you,