It's My Home Garden| Steem Sri Lanka 3G Contest Series| Week 01
Introduction
Hello guys,

Its indeed a wonderful opportunity once again to witness a contest organised by these amazing community after a very long period of time. I want to sincerely appreciate @prasadi for these noble contest and also making the community active again. Today I will be discussing briefly on my Home Garden, please follow me gradually as I take you around my garden.
Where is your home garden
My home garden is located in the address below

Country:- Nigeria

City:- Wukari in Taraba State

what3words location:- https://w3w.co/future.superhero.wipe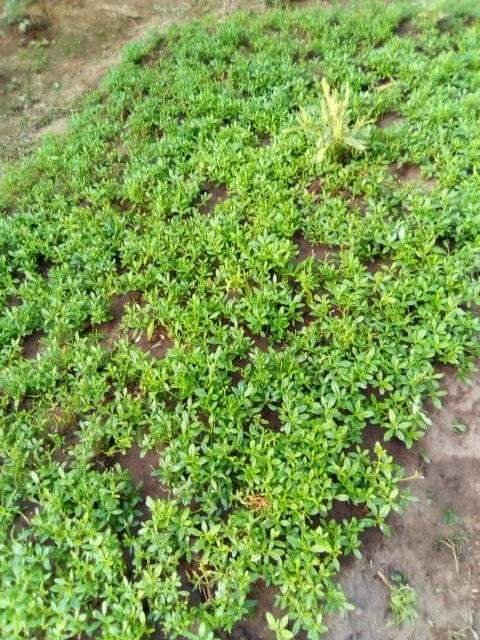 Size of your home garden approximately
My home Garden is really a very small one which is approximately about 2 hectares of land. It is these small because of the scarcity of land and how expensive it is in my area.
Things in your home garden
In my home Garden, because of the way things in the market are so expensive, I decided to grow vegetable leafs i.e water leaf, pumpkin leaf, and many others, which will help me and my family in feeding our selves. More also, I grow vegetables because they past few years, you will want to cook and then you start searching for leafs to use in making your food very palatable and you may end up not seeing any.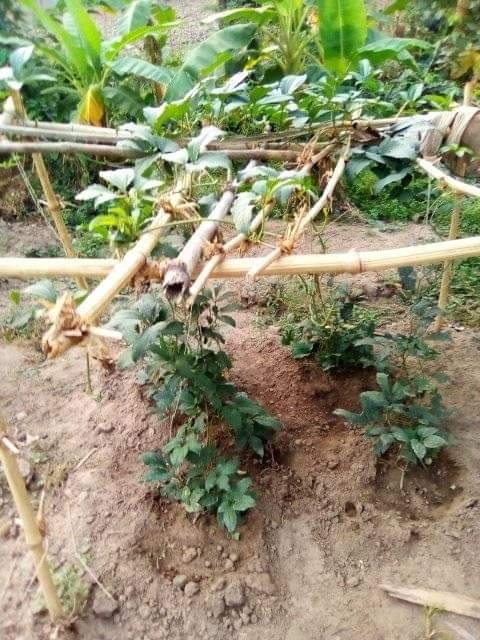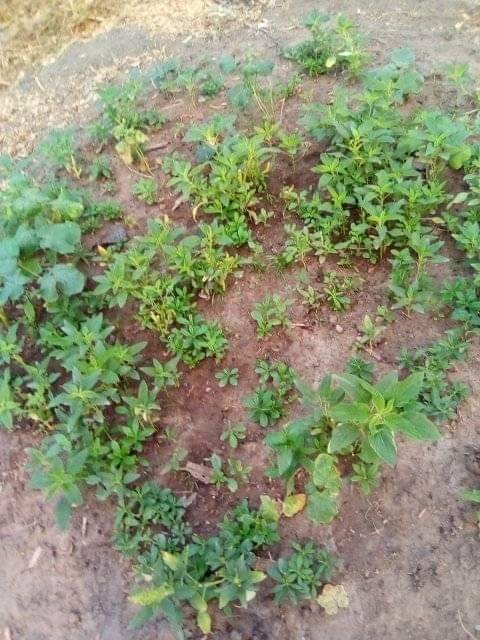 Animals you meet at your home garden
Because of the cold nature of my environment, you will always see birds and butterflies coming around and also running up and down.
Anything you know about soil or rocks in your garden
They soil in my garden is loamy soil and because it is loamy, it is very fertile also and always good to carry out agricultural activities hence the reason my garden looks these greenish.
Your favorite place/places in your home
Actually, every spot in my home garden is beautiful and precious to me but these particular spot gives me joy when ever I stand or sit to look at how greenish the place is.
Special mention
@steemcurator01
@steemcurator02
@steemcurator03
@randulakoralage
Thanks for reading...