Where Else You Can Buy New Fish Except From the Beach | 5% to SL Charity
From where do you buy fish? Supermarket, fish market, from fish sellers that come to your village? We normally buy fish from the fish market. But sometimes my father goes to the beach to buy fish. That is near the fishery harbor of Ambalangoda. Boatmen sell new fish from their boats to the buyers there.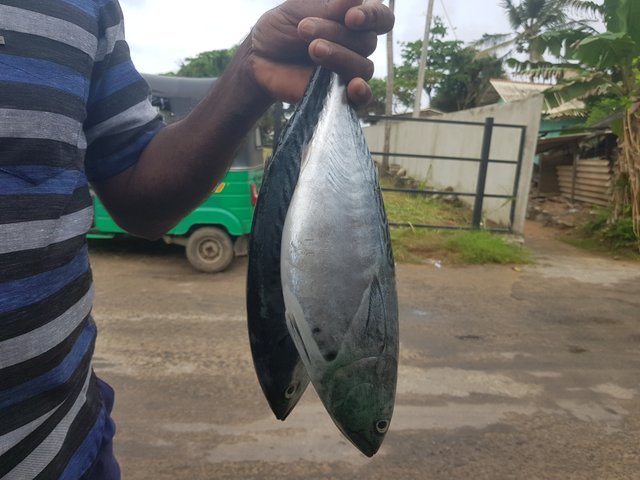 These buyers are normally those who resell fish or people from nearby villages. Resellers come to collect fish in large quantities and they pack them in rigifoam boxes. If they take them to a faraway place, then they make sure to add ice cubes to the boxes. Still, they are selling them to nearby towns.
Big lorries come to buy fish from the beach market too. They buy in large quantities. Normally they have cooler/ refrigerator facilities in the lorries themselves. They take fish to the upcountry where there is no sea. As this is a small island, you can reach the beach within few hours from each direction. So, fresh fish are available everywhere.
But I should say, we can buy fresh fish at a lower price from these markets. Apart from Ambalangoda, Dodanduwa, Hikkaduwa and Balapitiya towns also have similar beach markets nearby. If you need fish for a business, function like a wedding or party these are the perfect places to buy fish at lower prices. And especially they are fresh.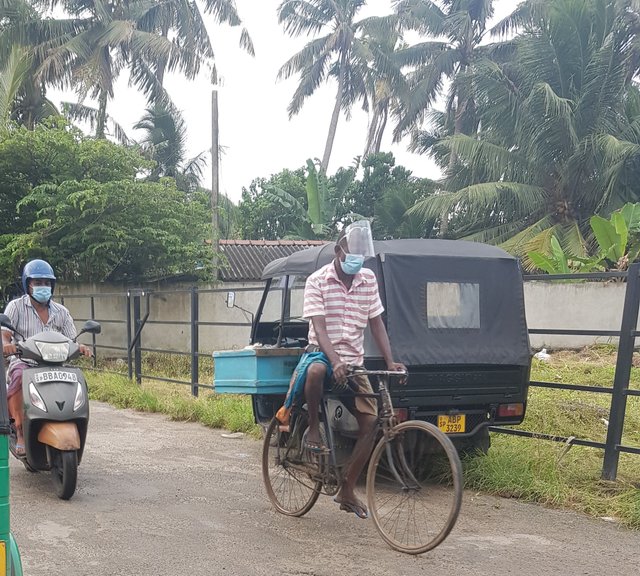 You need to know something. Though fish were taken to the land at that point, not all the fish sells there are freshly harvested. You know there are boats that go to catch fish for a long duration. They are large and stay on the sea for weeks. We call them " ටැංකි බෝට්ටු" in Sinhala. They have deep freezers in the boats themselves. So fish that come from those boats are not from yesterday's fish harvest.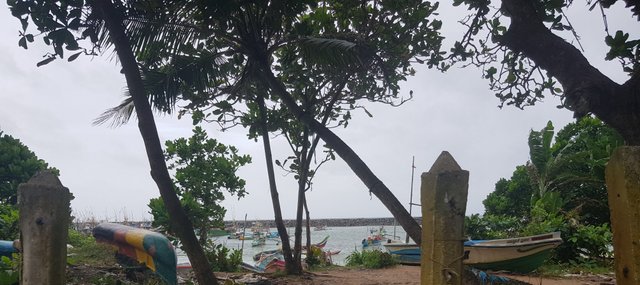 If you need fresh fish, you need to select a harvest from a daily boat or canoe. They don't stay on the sea for days. Boats depart from the land in the evening, reach land again in the morning. And boats depart in the morning, come back in the evening. So, these fish are fresh. They use methods like "පුඩු පන්න" for this. These methods do not affect the environment that much as they catch fish in small quantities.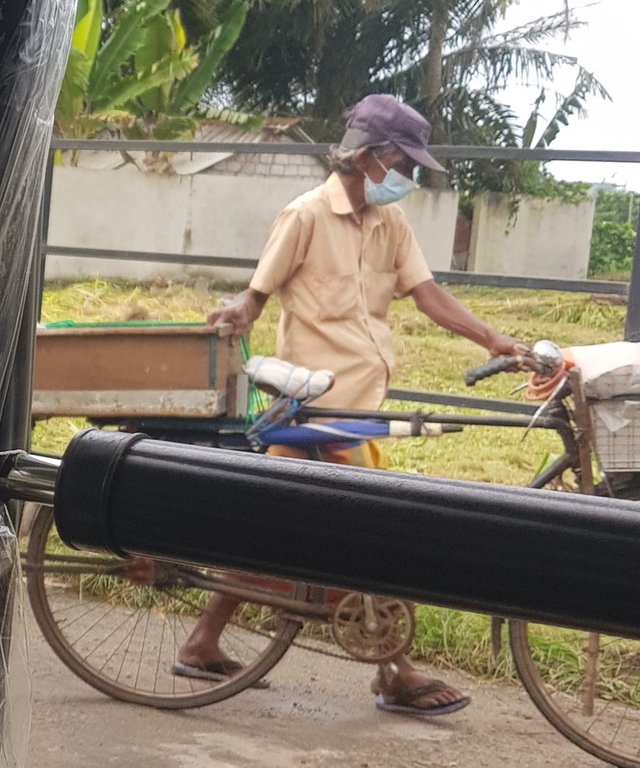 If you don't know how to find fish from these everyday boats here are some tips for you. The eyes of the fish turn red when time passes. So red eye means fish is not fresh. New fish has undamaged, shiny skin. If you press its body with a fingertip it should go down as pressure applies and come back to its original position as pressure releases. If it remains in the pressed position then the fish is not fresh. If fish is not pressing at all, they have injected something to keep their form. Maybe Formaline.

Today I visit the beach fish market near the fishery harbor of Ambalangoda. I went there with the intention of taking some photos. But I was too afraid for that after seeing the crowd there. So these are just paparazzi shots of the market which were taken without getting caught. 😁