Power up Of steem way to 25000
Today i powered up 200 steem, i also powered up 100. Steem yesterday.
I'm very close to reach 25000 steem power here, currently after power up i have around 24600 steem.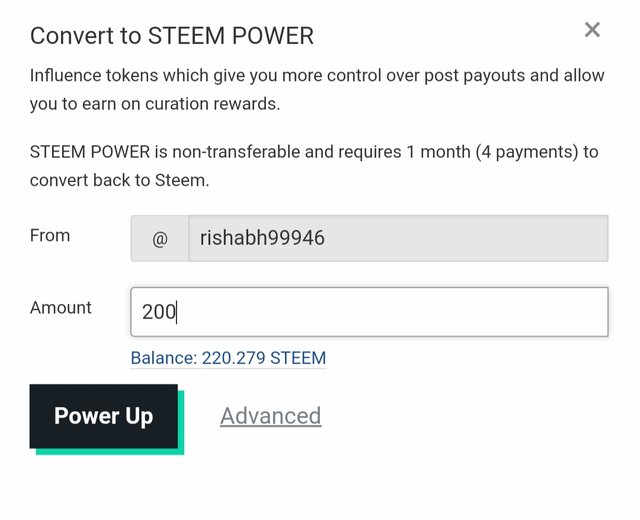 I also want to join a club status either 50 75 or 100 that's why I'm trying. I don't know exactly know how to check.
When i was active a year ago there used to be some sort of tool to check.
Anyway I'm just building it up so that i can participate in the steemitblog contests in the engagement week.
If anyone has any idea about the tool that can help us figure out our club status please Let me know.
Much appreciated.