Short Revise on #thediarygame Memories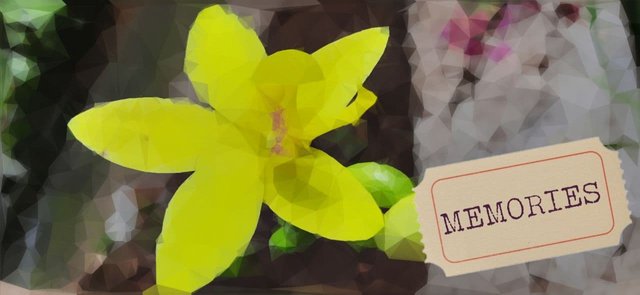 Mmmm... An announcement on an unexpected day, in an unexpected moment! Why not? I am so happy about listing my name under the prize list this time also.
Let me tell you something about the diary game. It was my life-changer event in Steemit life. Actually, I joined diary game season 1 incidentally. But I got a 12$ vote first time in my life and instantly followed by steemcurator01 and many others. Even that moment I did not who is that, but I posted diaries and finally realized what is really happening in the100daysofsteem.


This is my life changing first diarygame post
I was lucky to win 25 STEEM as the 10th place at thediarygame season 01 and I powered up in next spud4steem.

thedairygame season 2 changed the destiny of Sri Lankan Steemit. There were 5 active members from Sri Lanka at that time.
Season 2 wanted teams so I started recruiting some members to build a team, @anusha96, @dinoli, @sandu, @randula99. After that the community started to grow and some inactive members were joined with the diarygame and now there are about 35 active members from Sri Lanka. That's the magic of this successful concept.
Diarygame made my quarantine break productive. I love writing in nature, the steemit gave a value for it. It was a stage to me to show my creativity and thinking in front of the world.


Now here again in Season 2, I am a lucky winner.. Oh 200 STEEM this time 😍. It will delegate for someone, maybefor a newcomer, spud4steem winner or for Steem Sri Lanka one day😊