How to Get 10 000SP to Your Account for 3 Weeks 😎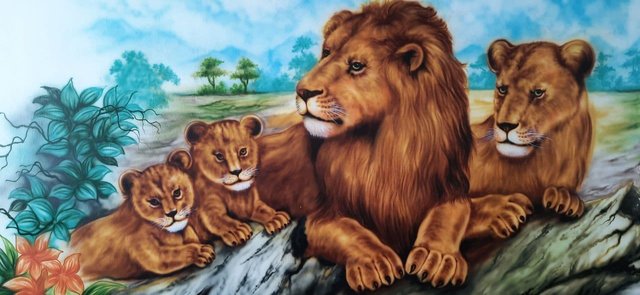 This wall art found at Kaluthara subway
February passed so faster than I wanted. Upcoming March will be a life-changing month in my life. I am so excited to see the dawn of March 1st. I will tell you why later 🤫
The price of STEEM is almost hit 0.5$ and I wish it will go more up. When 1$?
This March will be my 9th Powerup day. Unfortunately, I don't think I can hit 19K this time but maybe in April.
---
Look at Prizes!!!!!!!!😱😱😱😱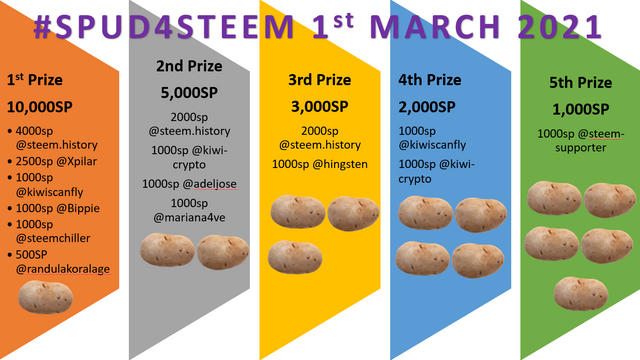 source
You can keep 10 000SP with you for a month.. I wish I could win 😃
Not only to win.. steem power makes your vote valuable. And you'll get a better curation reward too.
All are invited to #spud4steem March
---