What can we do for a smile of a cancer patient : 5% to SL charity
Have you ever seen a cancer patient? Maybe in your life you have had an experience with a cancer patient. Then you know the pain. You know the sufferings of it. But I'm not talking about the pain or the sufferings of a cancer. All I need to talk about is what can we do for a cancer patient.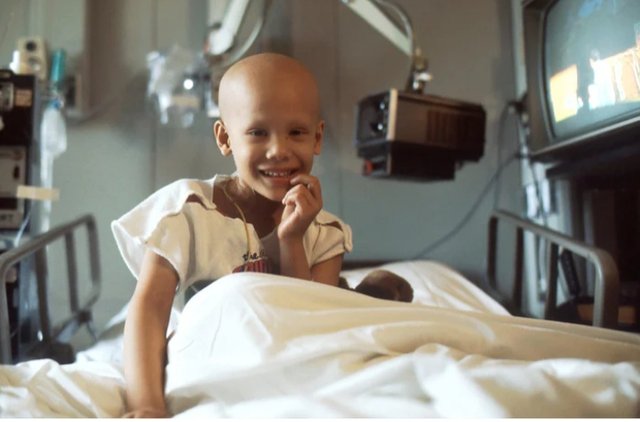 source
As the first thing we have to know is cancer is something that anyone can affect at anytime. But awareness and early detection increase the probability of being cured of the cancer. Cancer is a non-communicable disease, so never be afraid to care for a cancer patient.
The moment someone finds out they have cancer can be the most dangerous moment in that person's life. So in such a situation we have to do what we can to keep the patient's mental level good and positive.
What can we do for a cancer patient during treatments
• Always put the patient's wishes first
• Let them to engage in family activities as possible
• Make their living place a comfortable, clean and a pleasant place
• Let them to engage in their favorite hobbies and religious activities as their will.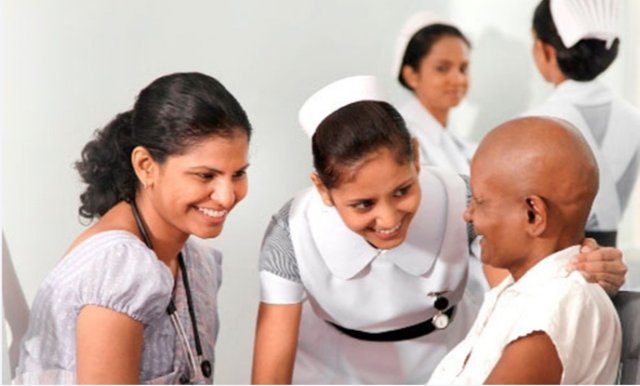 source
• Get the help of medical and nursing staff to alleviate pain and other physical and mental discomforts.
• Give the medications correctly as prescribed by the doctor.
• A cancer patient always has a risk for developing infections because they are less resistant to disease. Therefore, to protect the patient from infections, the patient and the other people who take care the patient should pay high attention to cleanliness.
We must be sensitive to the socio-economic and psychological problems of the patient
If the cancer patient has kids it become the most worriying part of the patient. In such a case we need to take steps that can be taken for the mental state of the patient as well as the children. Can you imagine about the situation in such a case??
In case of financial problems due to illness, we can help as much as we can and inform the patient about the subsidies provided by the government.
Voluntary organizations providing care for cancer patients in Sri Lanka
Cancer Charity Association. 0113155229
Sathya Sai Suwa Sevana 0362254902
Sri Lanka cancer association 0112585879
Government Institutions which provide consulting services in Sri Lanka
Relief Care Institute - Apeksha hospital Maharagama
Health education unit Apeksha hospital Maharagama
Provincial and district hospital associated cancer treatment units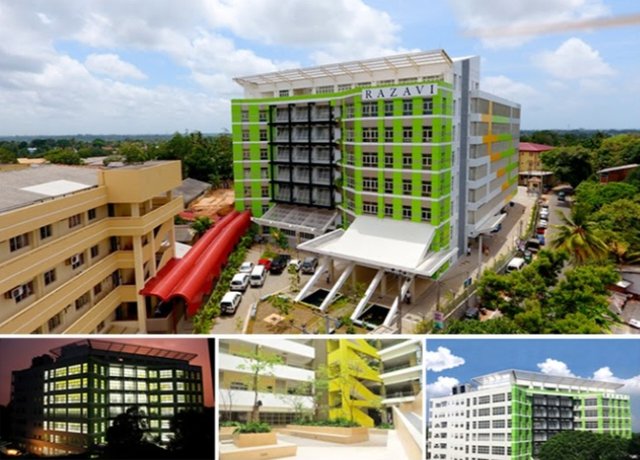 source
Cancer treatment hospital, Apeksha hospital in Sri Lanka
Dear friends, It is not necessary for a cancer patient to be a family member, friend of our family or a relative to help them. We will help them as much as we can. It is normal to feel helpless in such a situation. In such a case, no matter whoever the patient is, if there is anything we can do, we will do it.
Thank you so much for reading.
Cc @steemcurator01