Fail|| Poem - 5% to SL Charity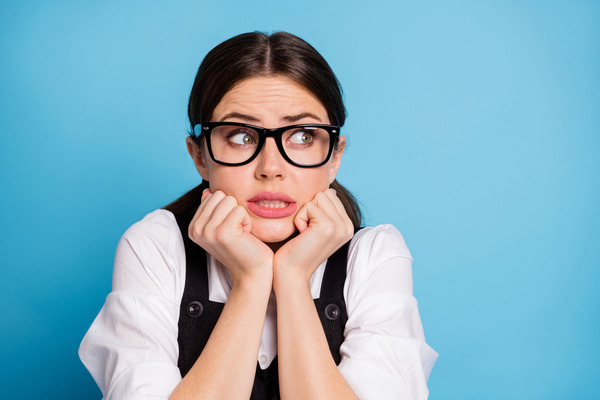 Source
"One day we got married,
we started a family,
we were happy for a few years...
and suddenly everything changes,
without realizing it, love is over.
And then people murmur, they judge you
and in the end they sentence:
"you failed in your marriage".
And it's not true.
To fail is to play "the happy family".
Failing is cheating on your partner,
your children and yourself...
To fail is to stay for convenience.
To fail is to manipulate your partner with your children.
To fail is to live a gray life.
To fail is to not come home to a happy life
every night.
To fail is to beg for love
from someone who no longer loves you.
To fail is to pretend to love.
To fail is to stay for fear of loneliness.
To fail is to live with someone
for fear of "what people will say".
To fail is not to fight to be happy.
To fail is to believe that love does not exist....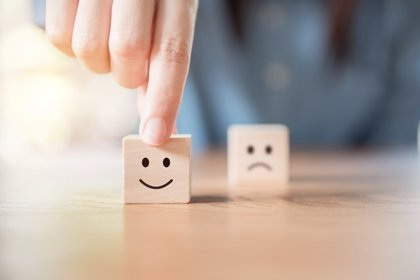 Source
My respect for all those who have had the courage not to live in failure.
And applause for all
those who are still happy and in love after so many years.
Fight for your marriage,
but when there is no longer anything to fight for...
fight for your happiness".
Live now for you... live now for me.