Increased price of Splinterlands cards is also a matter of great confusion.
#Greetings friends!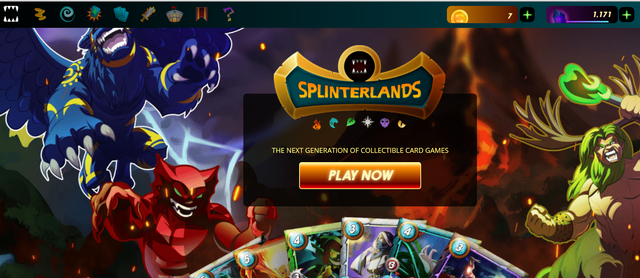 Splinterlands is having a great time these days. Pices of Splinterlands cards have reached to their all time high value and it is increasing day by day. Even the value of total cards, which I am holding is over $16000 now. That is a huge amount. I had never thought that this would ever happen to me. This time price is high but, it can go downwards in any moment or even may go up. Nobody knows about the future. I may be rich or may even lost everything which I am having at present.
I don't know how far will it reach and what will be the future price of these cards. So, I am having a great confusion about it. I am not able to decide whether should I sell out them all or hodl them. I think you guys can guide me in this regard.
Have a great time.
@akdx