GET vaccinated quickly International border statement from the Minister
The Federal Minister of Tourism, the Federal Minister of Tourism, has announced when Australia will open its borders and what the conditions will be.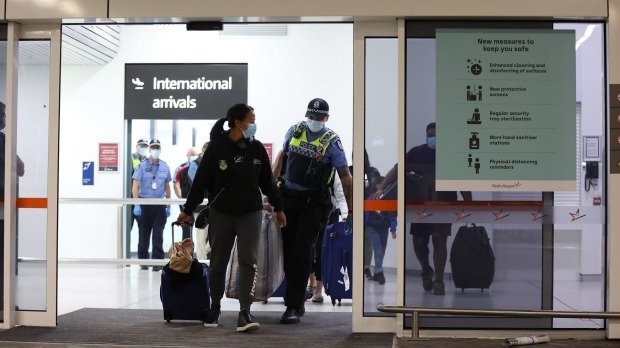 According to the national reopening plan, doors will reopen when 80 percent Australians (aged 16+) are fully vaccinated.
Federal Tourism Minister Dan Tehan said that the system work has begun.
MINISTER GAVE DATE📌
"Hopefully" the international border will reopen before 25 December (by Christmas), Minister Dan Tehan said. He said all states and territories must by this time make preparations for a home quarantine system to bring back Australians.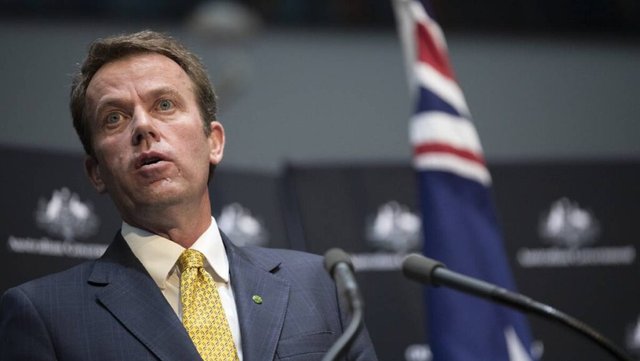 SYSTEM WORKS STARTED📌
"We will ensure that when they come back, they will not go through hotel quarantine," said Dan Tehan, who said a new system was being prepared to allow our people to leave the country.
Minister Tehan said, "We have started the preparatory work to reopen the international borders. Hopefully, this system will be ready by Christmas at the latest. Australians will be able to travel abroad with a new QR code that will be attached to their passport. This code will be proof that they have been vaccinated."
HOME quarantine📌
Tehan also acknowledged that there is still work to be done in home quarantine programs. He announced that they want most states and territories to have some kind of program by the end of the year.
ATTENTION TO THOSE WHO HAVE BEEN vaccinated ABROAD📌
Those who receive Covid vaccines approved by Australian Health Institutions are going to be ready to stay in quarantine reception once they arrive within the country. The vaccines produced by Russia and China are not currently approved by Australian health institutions.
Among the vaccine doses approved by Australia are: AstraZeneca (Vaxzevria) Pfizer, Moderna and Johnson & Johnson .
QUARANTINE STARTED AT HOME📌
South Australia has recently started trialling a home quarantine program. It plans to launch in NSW in the next few weeks.
TRAVELS STILL UNCERTAIN📌
Overseas holiday travel is still uncertain. It is still unclear when Australians will be allowed to travel overseas for holidays. It is expected that it will be clear in a few months whether the trips to which countries will start again gradually.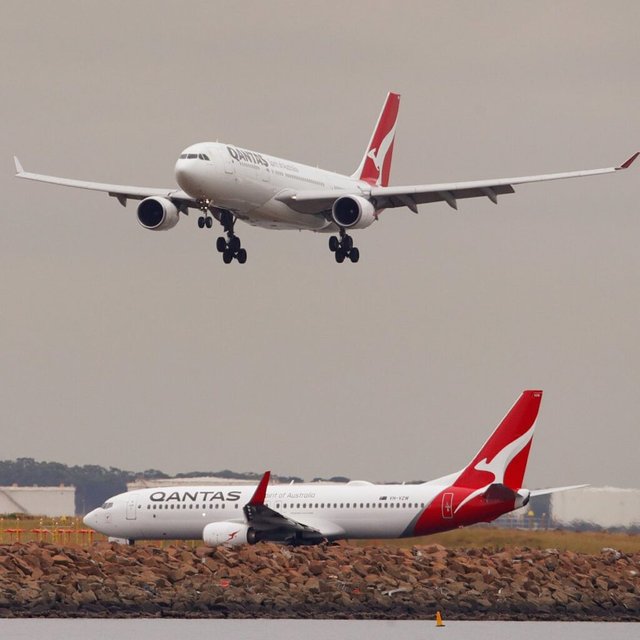 MEETINGS WITH AMBASSADORS STARTED📌
Making a statement on the issue of permission to leave abroad, Minister Tehan confirmed that they had met with international embassies about vaccination passports .
He said talks are continuing with other countries on setting up travel balloons, similar to the deal with New Zealand.
Vaccination status will be added to the information given before boarding the planes.
HOW WILL THE VACCINE PASSPORT BE
The Federal Government has announced that they will start issuing vaccination passports for international travel from October.
During your overseas travels, you will be able to show your vaccination information with a QR code if the border officials ask about your vaccination status .
Vaccination status will be added to the information given before boarding the planes.
The National Cabinet has agreed to include vaccination status in each country's check-in practice to make it easier for people to show whether they are fully vaccinated or have an exemption.