DAILY FOOTBALL CHALLENGE [15/01/2022] - WHEN WOULD YOU BE SATISFIED WITH YOURSELF AS A FOOTBALL PLAYER?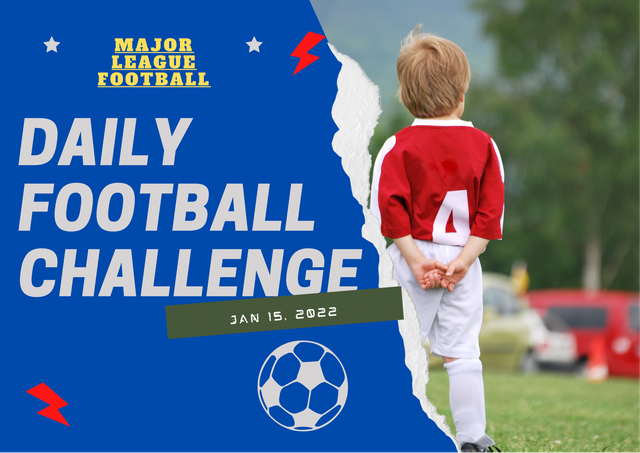 Hello everyone,
In this daily challenge series, we will be asking a series of questions on a daily basis to see who comes out with the best comment to the questions posed here. The best answer will receive a 100% upvote from our curation account (@worldoffootball).
Be sure to participate in this particular event as you will also get some ideas and topics for your posts in our community

QUESTION
---
When would you be satisfied with yourself as a football player?
---
Football players have a certain level of success and accomplishments they want to attain before finally throwing in the towel. But these achievements vary from person to person. If you were a football, what are the things you would hope to achieve in in order finally quit?
---
Any reward that will be received on this will go to help boost our community steem power.

THANK YOU!
---

Join our World Of Football Community
---
Delegate to our official @worldoffootball account through the following links:
50 SP | 75 SP | 100 SP | 250 SP | 500 SP | 750 SP | 1000 SP | 2500 SP | 3500 SP | 5000 SP
---